News
PlayStation Executive Explains Why There Is No PS5 "Series S"
The PlayStation team considered releasing a less powerful PS5 but ultimately felt that such designs don't work out,.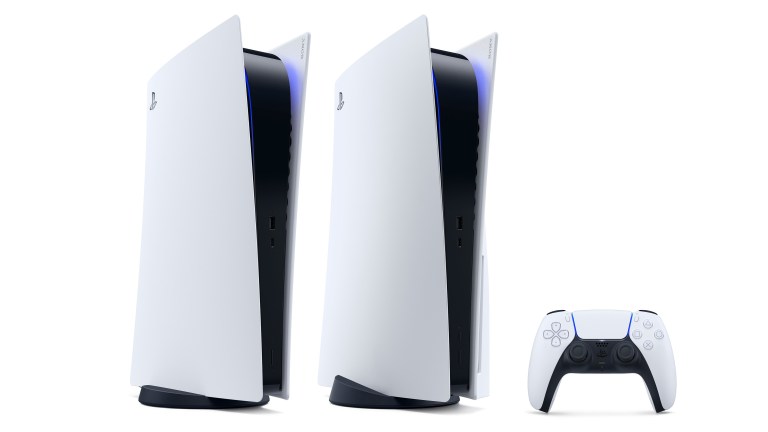 In an interview with AV Watch (as translated by VGC), Sony Interactive Entertainment's CEO Jim Ryan suggested that he's not convinced budget, lower-spec consoles such as the Xbox Series S will make it in the long run.
"The first thing I would like to say is that I respect every competitor's decision and their philosophies," says Ryan. "One thing that can be said is that if you look at the history of the game business, creating a special low priced, reduced spec console is something that has not had great results in the past. We've considered that option and seen other executives who have attempted this discover how problematic it is."
Ryan goes on to note that part of the problem with such consoles is that they don't allow consumers to feel confident that the console they purchased will last them in the long-run.
"Based on our research, it's clear that people who buy a game console want to continue using it for four, five, six, or even seven years," says Ryan. "They want to believe they have bought something that is future-proofed and not going to be outdated in two-to-three years. They want to have faith that if they end up buying a new TV that their current console will be able to support that new 4K TV they are considering buying."
To be fair, other people in the industry have expressed concerns that the Xbox Series S' reduced specs will ultimately hinder developers' abilities to simply port titles to it as if it were another next-gen console. We could also see how the Xbox Series S could struggle in the coming years if more people start calling for 4K content to become the standard.
That said, there are a couple of aspects worth considering. The first is that the other "less powerful" versions of consoles that have been released in previous years which perhaps haven't faired as well as their powerhouse counterparts also didn't benefit from programs such as Xbox Game Pass or Project xCloud which help close the technological gap and also greatly increase the overall value of the device. Furthermore, the incredible success of the Nintendo Switch would perhaps partially suggest that modern consumers will buy a less powerful console so long as it offers certain other benefits.
Ultimately, though, time will tell whether or not the benefits of the Xbox Series S will encourage more people to buy an Xbox this generation.