News
Sony Invests $250 Million in Fortnite Developer Epic Games
Sony is investing heavily in Epic Games, but what will this deal mean for PlayStation fans?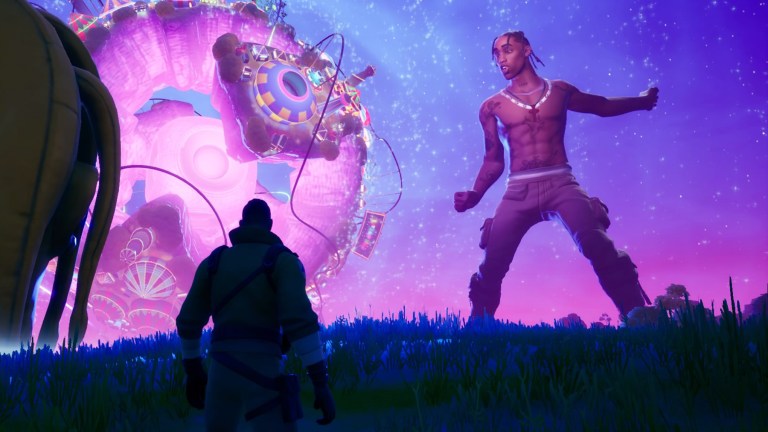 Sony has acquired a minor share in Fortnite developer Epic Games via a $250 million investment.
"Epic's powerful technology in areas such as graphics places them at the forefront of game engine development with Unreal Engine and other innovations," Sony President and CEO Kenichiro Yoshida said via a statement. "There's no better example of this than the revolutionary entertainment experience Fortnite. Throughout our investment, we will explore opportunities for further collaboration with Epic to delight and bring value to consumers and the industry at large, not only in games but also across the rapidly evolving digital entertainment landscape."
Epic founder and CEO Tim Sweeney noted that Sony and Epic "share a vision of real-time 3D social experiences leading to a convergence of gaming, film, and music" and hopes that the two companies can "strive to build an even more open and accessible digital ecosystem for all consumers and content creators alike."
Over on Twitter, Sweeney expanded on his thoughts by noting that this is not "some secret deal" and that "100% of the stuff we've been working on with Sony over the past months is now publicly announced." According to Sweeney, that "stuff" includes "the UE5 demo on PlayStation 5, Nanite, Lumen, and Epic Online Services for cross-platform play across all platforms."
Interestingly, Sweeney also noted that "serious investment discussions followed from the Unreal Engine 5 demo." So far as that goes in relation to Epic's business relationship with Sony, Sweeney says "I guess they liked it!"
Regarding the financial specifics of this deal, VentureBeat reports that this deal secures Sony 1.4% interest in Epic and helps raise Epic's valuation to $17.86 billion.
While it may be too early to guess at this time what this deal may result in so far as future projects go, we highly doubt that this means that Epic will start working on PlayStation exclusives. This sounds like more of a general business investment for Sony and an attempt for them to get in on Epic's recent success with Fortnite and that company's history of technological innovation.
Having said that, VentureBeat and other outlets have speculated that this could at least result in Sony sponsoring some in-game Fortnite events, which certainly seems like a reasonable result of this partnership in the short-term.
It certainly also feels noteworthy that discussions regarding this deal seemingly escalated following the reveal of the Unreal Engine 5 demo. If Sony believes that Epic holds the key to advancing gaming technology at a time when we're at a bit of a standstill in regards to reaching the next visual milestones, then it stands to reason that they would want to help further Epic's progress in that respect.