News
Spider-Man: Miles Morales Cover Showcases PlayStation 5 Box Art
The cover for Spider-Man: Miles Morales offers a brief look at the new PlayStation 5 box design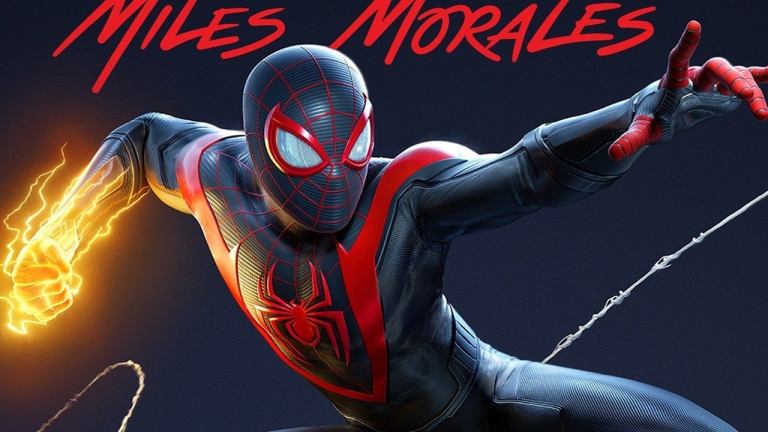 Marvel and the PlayStation team have tweeted out images of the Spider-Man: Miles Morales cover which happen to offer our first look at what the basic box art for PlayStation 5 games will look like.
Aside from the obvious presence of the PS5 name and logo, the biggest difference between this box art and PS4 box art is the white bar on top. On PS4 games, that bar is blue, not white. That seems to confirm something Sony already talked about which is that white is going to be one of the PS5's primary design colors moving forward. While Sony may eventually release additional colors for the PS5 hardware, we imagine that's how most PS5 game boxes will look from here on.
It's also been noted that this box no longer features the "Only on PlayStation" tag featured on current PS4 exclusives. Most people are already assuming that the presence of the PlayStation Studios tag essentially conveys that same message without needing to clutter the box art with extra words.
However, there is another possibility. With Sony confirming their intentions to release Horizon Zero Dawn on PC and rumors suggesting that they may port other titles to PC if Horizon does well, this could be a way for Sony to open the possibility of titles such as Spider-Man: Miles Morales eventually appearing on other platforms. Sony hasn't confirmed that's the case at this time, but you have to believe that they're more open to that possibility than they've ever been before.
It doesn't seem that this box art reveals much more new information about future PS5 cases and covers (beyond the fact that the blue shell is apparently here to stay), but it does include a couple of interesting details about Miles Morales that are worth talking about. Not only does this cover give us a better look at Miles' amazing suit, but it also seems like he's channeling some kind of energy source into his fist. Either that's a simple visual representation of his powers or it hints at some kind of threat Miles may face which could impact his abilities.
The fact that Sony chose to focus on Spider-Man: Miles Morales for this reveal would tend to suggest that they intend for Miles Morales to be a PS5 launch title, but with the PS5's launch date very much up-in-the-air, it certainly doesn't seem like they're willing to commit to a launch lineup for the next-gen console just yet.