News
Persona 4 Golden Available Now on Steam
Persona 4 finally comes to PC. Could a Persona 5 port be far behind?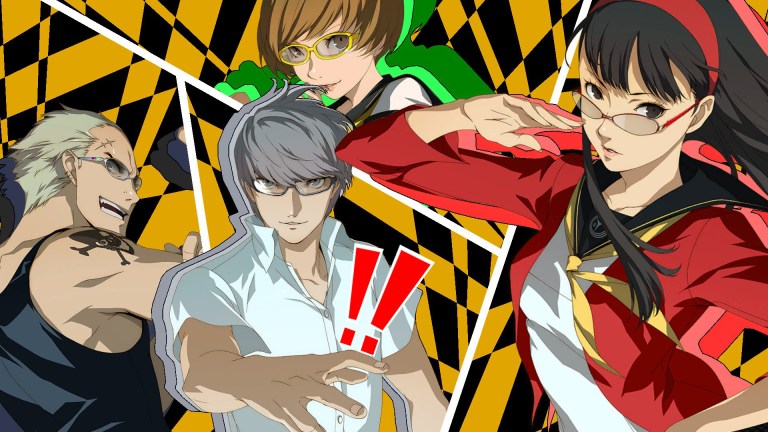 As confirmed during the 2020 PC Gaming Show, Persona 4 Golden is finally available for PC via Steam.
"Inaba, a quiet town in rural Japan, sets the scene for budding adolescence in Persona 4 Golden," reads a description of the game from a press release. "A coming of age story that sets the protagonist and his friends on a journey kickstarted by a chain of serial murders. Explore meeting kindred spirits, feelings of belonging, and even confronting the darker sides of one's self."
Persona 4 Golden was initially released in 2012 for the PlayStation Vita. It served as a port/expanded enhancement of the PlayStation 2 title, Persona 4. Along with visual enhancements, the "Golden" version of the game featured entirely new content such as expanded story elements, more Personas, and additional outfits.
However, the biggest draw of Persona 4 Golden was arguably the chance for fans everywhere to experience (or replay) the core game it was based on.
For those who've never played the Persona series, it's basically a JRPG mixed with elements of life simulation. Many of the games see you control a character throughout their daily routine before being thrust into some kind of situation that requires you to participate in a more recognizable JRPG combat and dungeon exploration. The games balance these two elements over the course of a lengthy adventure with the JRPG and life sim aspects typically interacting in a variety of ways.
Persona 4 is sometimes referred to by its fans as not just one of the best games in the Persona series but one of the best JRPG titles ever made. It was widely praised upon its release (and various re-releases) for its incredible story, groundbreaking characters, gameplay refinements, and its bizarre sense of style which has become something of a trademark for the Persona video game series over the years.
Now, PC gamers everywhere will be able to experience the weird and wonderful Persona 4 Golden for themselves. That's quite a big deal as Persona fans have long wondered whether or not Sega and developer Atlus would ever bring some of the more recent Persona games to PC. While more and more games from Japanese studios have been ported to the PC in recent years, some were beginning to doubt whether or not titles such as this would ever make the leap. Now, we just have to see if this port is successful enough to justify a PC version of Persona 5.
Best of all, the PC version of Persona 4 Golden is available right now. You can download it from Steam for $19.99 starting today.