News
PlayStation 5 Shortage Report Denied by Sony
Sony is working to produce as many PlayStation 5s as possible, but a new report indicates that they have fallen short of their expectations.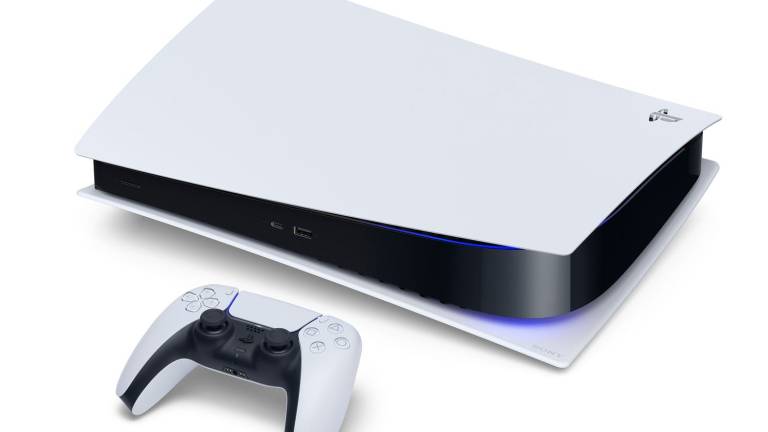 In a statement to GamesIndustry.biz, Sony denied a recent report that they've altered their PlayStation 5 production estimates.
"While we do not release details related to manufacturing, the information provided by Bloomberg is false," says Sony. "We have not changed the production number for PlayStation 5 since the start of mass production."
The report in question from Bloomberg suggested that Sony has lowered its PlayStation 5 production estimates for the upcoming fiscal year by as much as 4 million units.
They claimed that the problem was based on manufacturing issues. Specifically, it noted that production shortages for the PlayStation 5's "custom-designed system-on-chip" are the heart of the problem. The report suggests that Sony attempted to boost production and hardware acquisition earlier in 2020 when they anticipated the logistical issues caused by the COVID-19 pandemic, but the company has just not been able to meet even their reduced targets. Sony seems to claim that their production estimates haven't changed much since they actually started manufacturing the next-gen console.
The original report also noted that Sony currently intends to produce about 11 million PlayStation 5 by the end of the fiscal year, which ends in March 2021. Interestingly, Sony's denial specifically addresses the idea that they've had to lower their production numbers. It doesn't outright deny that 11 million units figure that Bloomberg posted. If that number is relatively accurate, then it would strongly suggest that it could be tough to simply buy a PS5 at launch (especially if you don't pre-order one).
For what it's worth, video game analyst Daniel Ahmad noted on Twitter that Sony intends to use air shipping in order to get PS5s to retailers as quickly as possible. He also states that the air shipping process is much more expensive, but it currently seems like Sony will likely "eat" those costs rather than attempt to pass them on to consumers immediately. We'll have to wait to hear what the PS5's launch price is, though, before we can dive into that topic further.
Sony's stock actually dropped a bit upon the reveal of this news, which isn't too surprising given the nature of the market, but whatever the exact production numbers may be, it's been pretty clear for quite some time now that the launch of the PlayStation 5 will be impacted by the COVID-19 pandemic.
While we also suspect that production of the Xbox Series X/S will also be negatively impacted by the pandemic, we're still waiting for Microsoft to clarify what their production estimates are. In any case, some are already speculating that the Xbox Series S' $299 price tag may have already inspired Sony to adjust its own launch plans in some way.