News
PS5 Logo Revealed by Sony
The newly revealed PS5 logo is exactly what you thought it was going to be.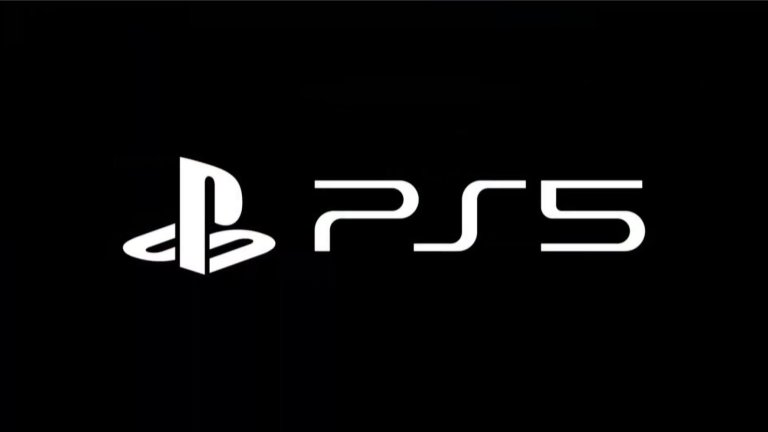 Sony has officially unveiled the logo for the PlayStation 5, and, well… yep, it's exactly what anyone on the planet could've guessed it would be. It's the letter P… followed by the letter S… followed by the number 5, all in that familiar font that we know and love. Well, I never… those geniuses have done it again.
Sony revealed the logo at CES 2020, the big tech conference in Las Vegas. It's easy to imagine crowds going utterly wild for this: two letters and a number presented in an entirely predictable way, prefaced by the iconic PlayStation logo.
Just imagine the excitement in this room…
What more could anyone want? Erm. Well, since Microsoft recently unveiled the Xbox Series X as the next piece of Xbox-branded hardware, you could've been forgiven for hoping that Sony might have actually revealed the PS5 console itself at CES. The presumably-packed-out audience might have appreciated a proper look at the next-gen PlayStation hardware, and they probably would've settled for a glimpse at the upgraded DualShock controller.
Alas, Sony seems to be keeping those cards close its chest for now. But with the PS5 releasing at some point during the holiday season at the end of 2020, you've got to assume that some bigger reveals are on the way, certainly by the time E3 2020 comes around. Knowing how much money we need to save up would be nice, for one thing.
As Sony continues to slowly lift the lid on the PS5, we'll be sure to keep you posted. Here's hoping the next reveal is a little bit less underwhelming.