News
PlayStation Reveals Which PS4 Games Will Not be Playable on PS5
There are some PlayStation 4 games you won't be able to play on the PlayStation 5, but you probably won't miss them.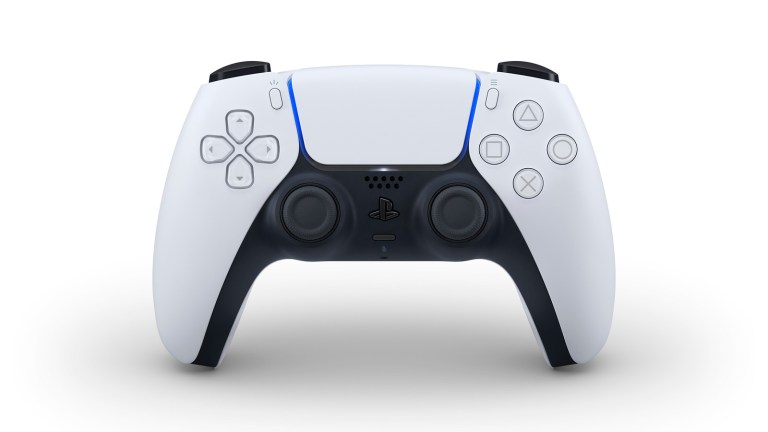 Sony has finally revealed more about the PlayStation 5's backward compatibility policies, including a list of which PS4 games will not be supported by the next-gen console.
As listed via an update to the PlayStation support page, these are the PS4 games you will not be able to play on PS5:
DWVR
Afro Samurai 2 Revenge of Kuma Volume One
TT Isle of Man – Ride on the Edge 2
Just Deal With It!
Shadow Complex Remastered
Robinson: The Journey
We Sing
Hitman Go: Definitive Edition
Shadwen
Joe's Diner
Well, it's fair to say that list doesn't feature many heavy hitters. Shadow Complex Remastered and Hitman Go: Definitive Edition are arguably the best games on the exclusion list, but the general message worth conveying here is that you'll likely be able to play your favorite PS4 game on the PS5 in the near future (assuming that you adhere to all of the console's other backward compatibility requirements).
That said, we'd be curious to hear why these specific games aren't available on PS5. From what we can tell, there's no obvious thread that binds these games, so we'd suspect that their exclusions come down to individual reasons which prevent them from making the leap.
The rest of the updated support page doesn't contain much information that we didn't already know, but there are a few interesting points worth discussing in case you're still wondering how backward compatibility will work on PS5.
For instance, Sony notes that "some functionalities that were available on the PS4 console may not be available on PS5 consoles." Additionally, they advise users to "please try to boot and play your PS4 games on your PS5 console to see if you are happy with the play experience" before you purchase add-ons to access that game's full content. It's also specifically mentioned that "the SHARE menu cannot be displayed during PS4 gameplay on PS5 consoles." Instead, you can "take screenshots and images by pressing the create button on your DualSense wireless controller to show the create menu."
Generally speaking, it seems like Sony is trying to prepare people for the fact that not all backward compatible games will be ported equally. We've known for quite some time that the PS5 will not be able to match the Xbox Series X's extensive backward compatibility support, but considering how impressive the early tests of Microsoft's next-gen console have been, it will be interesting to see how many older games are properly enhanced by the PS5.
Still, we imagine many PS5 owners will be happy to hear that the majority of the PS4's impressive library will be accessible one way or another.