News
PlayStation Trophy System Changes Explained by Sony
Thew new PlayStation trophy system features a wider score range designed to better convey your progress.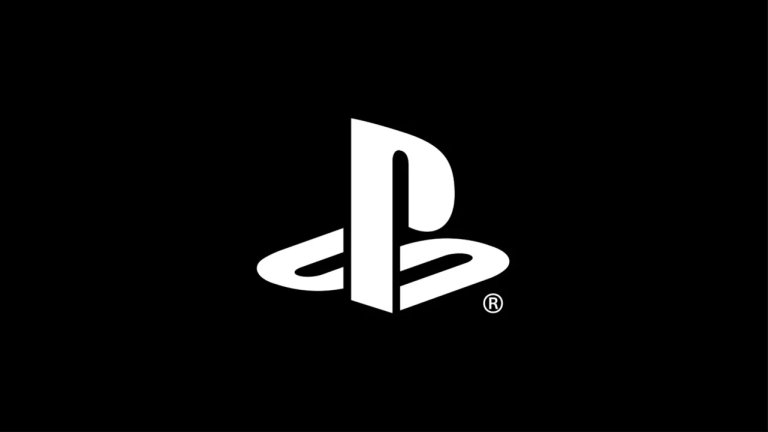 In a post on the PlayStation Blog, Toshimasa Aoki (Director of Product Management for Sony Interactive Entertainment) outlines some of the upcoming changes to the PlayStation Trophy system.
"You've all heard that satisfying sound when a Trophy pops up on the corner of your screen," Aoki says. "Trophies were first introduced on PlayStation 3, and have been an integral part of the PlayStation gaming experience. Today, we're excited to announce we're bringing some enhancements to the Trophy system."
The biggest change is that your PlayStation Trophy score's range is going from "1-100" to "1-999." This process will occur automatically when the Trophy update hits later today and the PlayStation algorithm determines what your adjusted Trophy score should be based on your existing score. For instance, the blog explains that users whose current Trophy level is "12" will see their score bumped up to around "200" after this update hits. As the blog notes, though, your exact score will still be based on factors such as the number of trophies you've earned and their rarity.
Why the sudden change? As outlined in the blog, it seems that Sony wants the Trophy leveling process to feel more rewarding and better relay the progress you've made.
"We've implemented a new Trophies level calculation system that is more optimized and rewarding," Aoki explains. "Players will progress quicker through the early levels, and levels will increase more consistently. Platinum trophies will count more toward your level progression, making them even more valuable."
This new system will be accompanied by new Trophy icons that will automatically be updated whenever you reach a new score range. Sony also verified that your current score and all of your trophies will carry over to the PS5 and that "new Trophy levels will be reflected in all locations that Trophy levels are shown, including past systems, PS App and My PlayStation." Sony has previously stated that about 99% of PS4 games will run on PS5, so you should still be able to unlock most PS4 trophies via this updated system on the next-gen console.
These changes won't completely alter the existing PlayStation trophy system but they might help streamline the existing system's scoring structure and better relay the progress that you've made so far. It's also nice to finally hear confirmation that your PS4 progress will carry over to the PS5 even as we still wait to hear which PlayStation games will not be fully supported by the PS5's backward compatibility program.