News
Xbox Series X Backward Compatibility Frame Rate Tests Reveal Shocking Results
The Xbox Series X is going to be a dream come true for backward compatibility enthusiasts.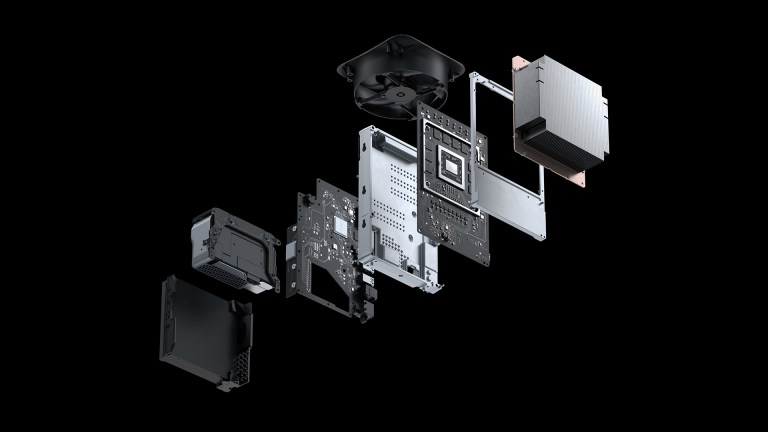 Eurogamer's Digital Foundry crew got their hands on a preview version of the Xbox Series X, and the tests that they've run so far reveal the console's impressive backward compatibility capabilities.
There are quite a few things worth discussing in their preview, but we'd argue the most impressive results are found in the early frame-rate tests. Simply put, the Series X's ability to produce 60 FPS gameplay in nearly every backward compatible title that was tested is, in many cases, shocking. While many of the better-optimized games available on Xbox One of course run smoother on Series X, the real story here is what the next-gen console can do for games that have traditionally not run well even on the nearly next-gen Xbox One X.
For instance, Rise of the Tomb Raider and Hitman 2 (two games which struggled to maintain 30 FPS speed on current-gen consoles in certain sections) ran at a nearly locked 60 FPS speed on Series X. Even Sekiro (a game that is somewhat infamous among FPS obsessed gamers for its technical demands and performance struggles) nearly reached steady 60 FPS gameplay despite never coming close to reaching that benchmark on current consoles.
Even some older titles are "rescued" by the power of the Xbox Series X. The report highlights Grand Theft Auto 4 as a game that not only infamously struggled on the Xbox 360 (where it was borderline unplayable at times) but even burdened the mighty Xbox One X. On Xbox Series X, though, Rockstar's sometimes controversial classic hits that fabled 60 FPS benchmark and even does so while offering enhanced visuals and improved load times.
While it's noted that the 60 FPS results aren't universal (especially among games that were simply designed to be locked to a lower frame rate), the complete breakdown of the Series X currently known backward compatibility capabilities should address any fears that the console will only offer marginal improvements to older games:
We're obviously going to have to wait until true next-gen games can be played on the Xbox Series X before making any final statements regarding its power, but this is all impressive news. We previously speculated that the Xbox Series X architecture and power could mean that it will essentially be able to brute force its way past technical hurdles, and these tests really only support that theory. While the Series S will not be able to offer similar capabilities, it certainly does sound like there's a chance Microsoft has manufactured the most powerful next-gen console.