News
PlayStation 5 and Xbox Series X Not Currently Delayed According to GameStop CEO
GameStop suggests that the PlayStation 5 and Xbox Series X won't be delayed, but there are reasons to believe that isn't the last we'll hear on this subject.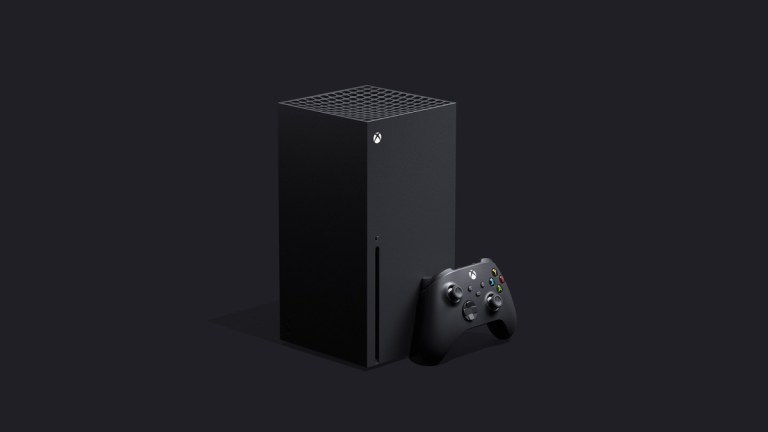 During a recent earnings call, GameStop CEO George Sherman indicated that there is currently no reason to believe that the PlayStation 5 or Xbox Series X will be delayed as a result of the coronavirus.
"As for the impact on the new supply chain and manufacturing for the new consoles, we will continue to work with the console makers as the launch approaches," Sherman says. "As of now, we have no indication of any impact on the product launch or delivery date, which is expected in time for holiday 2020."
In terms of general inventory, Sherman says that GameStop will "continue to monitor inventory levels for specific categories that might be impacted by shipping or delivery delays" but that so far "any impact has been minimal."
It's not possible to fairly talk about this statement without addressing GameStop's recent struggles. The company reportedly floated the idea of staying open during the spread of the coronavirus but recently confirmed that they will be complying with government shutdown requests.
While that is undoubtedly the right move, it does put GameStop in an awkward position from a business perspective. The company was reportedly struggling even before the spread of the coronavirus, and there are some who believe that the company may not be able to survive a multi-month shutdown.
So while some are speculating that it's in GameStop's interest to suggest that the PS5 and Xbox Series X will not be delayed, it's also entirely possible that they're especially close to any and all updates regarding this situation. After all, the launch of two major consoles at the end of the year may just be the thing that could help turn GameStop's temporary fortunes around.
That brings us to the Xbox Series X and PlayStation 5 themselves. At this point, we should note that there's also a strong possibility that nobody really knows what's going to happen with the release date for either console.
The spread of the coronavirus has sent many aspects of the world into a tailspin. From delays of software to delays in hardware manufacturing, there are many possibilities that could ultimately delay the release of either (or both) consoles. While Sony and Microsoft have, so far, have stated that they intend for their next-gen consoles to release as planned, it's becoming increasingly apparent that it's not really possible to predict exactly what's going to happen at the moment.
With that in mind, we'll keep you updated regarding the release dates of the Xbox Series X and PlayStation 5 as new information becomes available.