News
PlayStation 5 Games Reveal Event Reportedly Set for June
A new report indicates that we could be getting a fresh look at PlayStation 5 games very soon.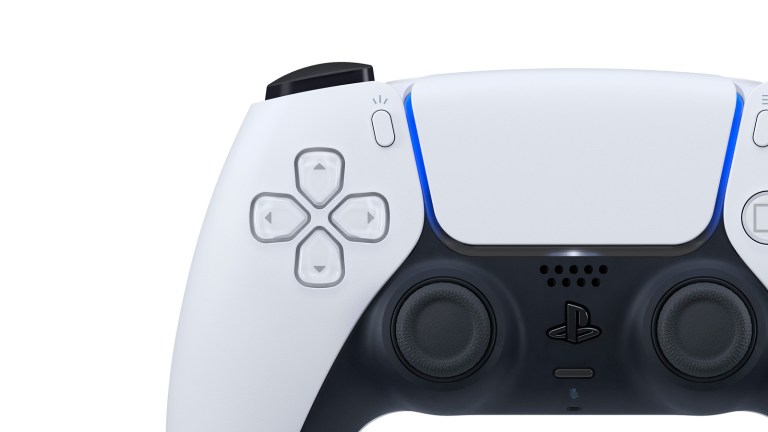 New Bloomberg reporter Jason Schreier (formerly of Kotaku) claims that sources have informed him that Sony intends to host a PlayStation 5 virtual event next week.
The report (which is based on information coming from "people with direct knowledge of the matter") alleges that the current plan is for Sony to host a virtual event on June 3. However, the sources in question have indicated that the exact time, date, and other specific details are subject to change.
As for what the virtual event will cover, Schreier only refers to it as a "PlayStation 5 game reveal event." That would seem to indicate that it may be closer to the recent Xbox Series X stream which focused on indie and third-party titles set to appear on the next-gen console, but clearly, the details of this situation are still developing, and we're not even sure if Sony has all the answers yet.
Speaking of which, it also sounds like this would only be the first of several such virtual events Sony will hold leading up to the release of the PlayStation 5. With just about every major gaming event being canceled due to the COVID-19 pandemic (and Sony deciding to skip E3 2020 before that event was also canceled), it was always likely that Sony was going to rely on such events to showcase the PlayStation 5 and its major games.
Still, we have many questions about this whole arrangement. Sony has yet to confirm the PlayStation 5's price, design, or release date. We've seen its controller, some of its games, and even a demo of Unreal Engine 5 technology running on the console, but there are still many major details about the next-gen console that remain unknown.
That being the case, we doubt that we're going to hear about any major new PlayStation exclusives during the first PlayStation 5 virtual event. It would be a little odd to hear about major exclusives and launch titles for a console that doesn't even have a release date. Furthermore, there has been no indication at this time that this will be a full PlayStation 5 "reveal" event. That likely won't come until later this summer.
We'll bring you confirmation of this event once that becomes available, but if you were disappointed by the recent Xbox Series X stream and its lack of major reveals, we'd caution you now to adjust your expectations for this event accordingly.