News
Marvel's Avengers Black Panther DLC Teased by Square Enix
Black Panther could be one of the first heroes added to Marvel's Avengers.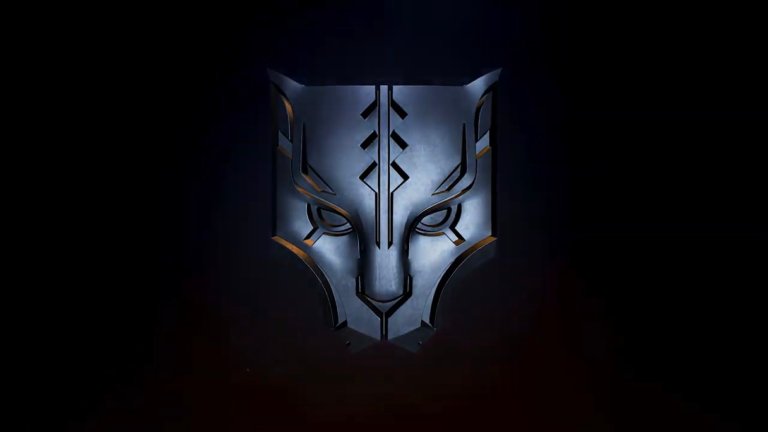 During a recent stream, Square Enix suggested that they intend to release Black Panther themed content for Marvel's Avengers but delayed the official announcement due to the recent passing of actor Chadwick Boseman.
"Marvel's Avengers fans, out of respect for a fallen true hero, we have altered what we are showing today," reads a statement from Square Enix and the Marvel's Avengers development teams displayed prior to the stream. "We know you understand and are with us in commemorating him."
That statement was accompanied by a request for a moment of silence from the Marvel's Avengers team as well as a Black Panther icon that seems to be formatted in the style of the game. The obvious suggestion here is that Square Enix intended to reveal Black Panther related content for the game but ultimately decided that this wasn't the right time to do so.
While that's all the official information that Square Enix is sharing on this subject in the beginning, dataminers believe that they have uncovered additional details about how Black Panther will fit into the evolving game.
YouTube channel Sanders Presents recently released a video that compiles the efforts and findings of various dataminers. Among many other fascinating findings, it suggests that Black Panther will indeed be one of the next heroes added to the game. The details seem subject to change, but at this time, it feels like he will be one of the first new heroes added to the game. Specifically, a rumor suggests that a Wakanda embassy will be opened after players complete the base game. Again, though, those details are unconfirmed.
On top of that, it seems that the current plan is for Wakanda to be the site of the game's first raid. References are made to a "Klaw Raid" in the game's files, which not only certainly feels like the name of a raid but also suggests that Klaw will be added to the game as an eventual boss fight. Some have suggested that the "raid" part of the file may just be a term that the team uses which doesn't necessarily apply to a raid in the traditional MMO sense, but we'll just have to wait and see how that plays out.
Marvel's Avengers endured a rough beta period that cast doubt on the game's ability to live up to the hype associated with its license, but additions such as Hawkeye and Black Panther (and accompanying associated new content) could just help the game grow into something more.