News
Iron Man VR Delayed "Until Further Notice" Due to Coronavirus
Iron Man VR is the latest game to be delayed as a result of the global pandemic.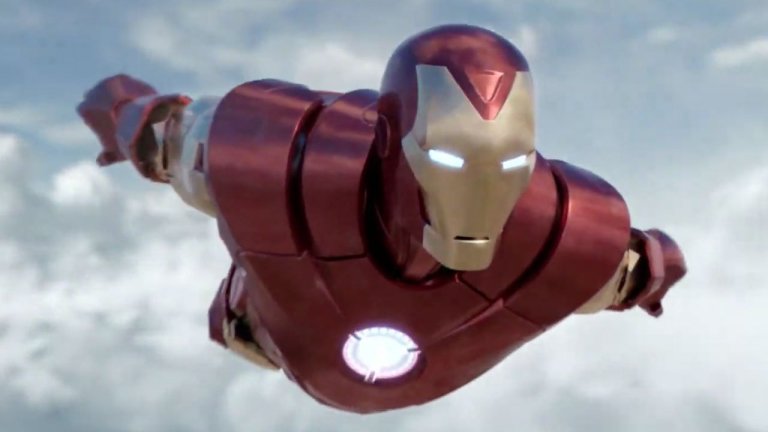 Iron Man VR has been delayed alongside The Last of Us Part 2 in response to the spread of the coronavirus.
"SIE has made the difficult decision to delay the launch of The Last of Us Part II and Marvel's Iron Man VR until further notice," reads a tweet from the PlayStation team. "Logistically, the global crisis is preventing us from providing the launch experience our players deserve. Currently, there are no other delays to report, but we'll keep you updated."
While The Last of Us team followed up on their delay announcement with a statement that explains that the game is essentially finished but the ongoing situation has caused "logistics beyond [their] control." They noted that in an effort to "preserve the best experience for everyone," they will need to delay the game indefinitely.
It's very likely that the situation is pretty much the same for Iron Man VR. There has been no indication that the game's development has faced any notable hurdles since its most recent delay, so this indefinite postponement will likely be lifted once the world begins to stabilize a bit. The PlayStation blog even ran a post earlier today which offered extended gameplay impressions of Iron Man VR, so we imagine this delay decision was a fairly recent one.
The logistical issues Naughty Dog referenced are worth talking about. While they don't expand on what, exactly, those issues are, we can take a pretty make some educated guesses as to what is happening.
As we've previously noted in the case of Final Fantasy 7, it seems that some developers and publishers are concerned regarding their ability to produce physical copies of games for retail shelves and to fulfill pre-orders for those copies. On top of that, GameStop and pretty much every other major physical video game retail store has had to shut down in an effort to combat the spread of the coronavirus.
As Microsoft's CEO recently commented, there is also the issue of the market. The fact is that millions of people are losing their jobs as a result of the spread of the coronavirus. While it's obviously not the biggest issue at the moment, that situation could greatly impact a game's sales. It's just not a good time to ask people to purchase a new console or even a new game.
We'll certainly all have to keep an eye on how many other major releases are delayed for similar reasons. While Animal Crossing has sold incredibly well, and fellow VR game Half-Life: Alyx is also seemingly selling well at the moment, games like Iron Man VR may not be so lucky now that the situation has escalated. Even further off games such as Marvel's Avengers and Cyberpunk 2077 may soon face similar delays.