News
Xbox Series X Games Impacted by Coronavirus Emergency
Xbox head Phil Spencer shares how the coronavirus emergency has affected the teams working on games and software for the Xbox Series X.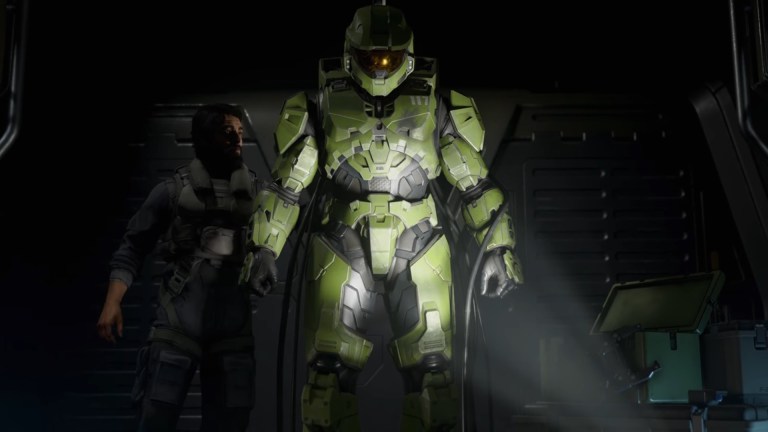 It's no secret that the current global health emergency brought on by the rapid spread of the COVID-19 coronavirus has already had a major impact on the games industry. Several major gaming events have been canceled, including E3 2020, the industry's biggest trade show of the year, and it's likely that the emergency lockdown orders that have closed offices and factories around the world will also begin to affect upcoming titles and hardware.
Speaking with IGN, Xbox head Phil Spencer acknowledged that Microsoft is monitoring how the health crisis is affecting the studios developing software for the upcoming Xbox Series X.
"The two big issues we're monitoring right now are – building a video game from home [with] a large distributed team of hundreds of people is not easy," Spencer said in an hour-long interview with the outlet. "Video games as we know right now are big, there are huge asset bases that each one of these games have. How you trend up all those things is something we're just living."
Spencer was candid about how development teams are being "stretched" by the health emergency and how this may force Microsoft to make some tough decisions in the coming months as the situation evolves.
"I'd say things right now aren't easy, I think they're stretched. I can feel it in the teams – they're stretched. We have nothing right now that says we're not going to make the dates we've been planning but I'll also say this is real-time stuff and I'll put the safety and security of teams at the top, along with a quality product. I don't want to rush a product out if it's not ready."
While the new work-from-home status quo at Microsoft's many first-party studios means that some games might not be ready in time for the Xbox Series X's Holiday 2020 launch, the new console won't be delayed, even if its flagship title, Halo Infinite, is unable to make that release window.
"I don't think we would hold the launch of the overall platform for any individual game," Spencer explained. "We just have to be very transparent on where we are and how we're trending, which is something we've tried to do from the beginning of this platform."
That said, Spencer admitted that the console's release date could be pushed back if the platform's software isn't ready by this holiday season, explaining that Microsoft would like to avoid a similar scenario to the rocky launch of the Xbox One.
"Hardware and system and service software – those things have to stay linked. I don't want to ship a piece of hardware where the platform's not completely there. I'll just laugh and say I think we've done that before and we don't want to do it again."
Spencer also revealed that hardware testing is currently being conducted at home "to ensure we have the right time to get the platform tech in place."
How this crisis will ultimately affect the release of both the Xbox Series X and the PlayStation 5 is anyone's guess. But it's not out of line to suggest that the lockdown and resultant financial recession could affect when we'll actually see these new consoles on shelves and consumers' ability to actually buy them. As the weeks of quarantine turn into months, a 2021 release date may begin to look more realistic. Certainly, if we haven't started the journey towards normalcy by summertime, I probably wouldn't bet on seeing either of these consoles in 2020.
We'll of course keep you updated as we learn more.