News
Halo Infinite Was Almost Released in Multiple Parts to Avoid Delay
Microsoft almost took some drastic steps to try to get some version of Halo Infinite in fan's hands by the end of the year.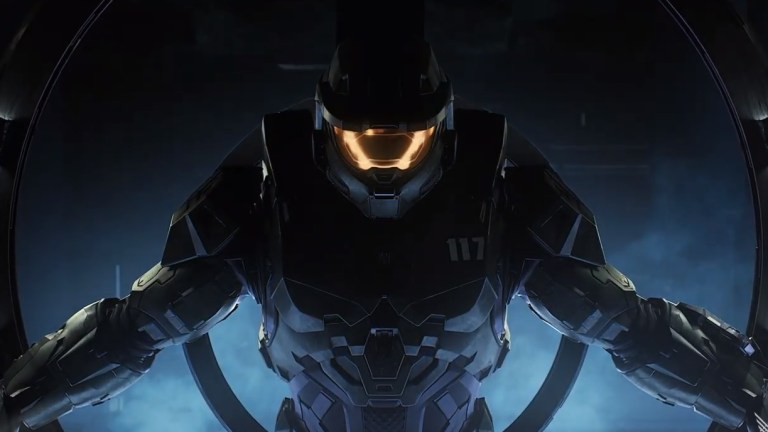 During an appearance on Animal Talking (an Animal Crossing talk show that airs on Twitch) Xbox boss Phil Spencer revealed that he and members of Halo Infinite developer 343 Studios briefly discussed releasing the game in separate parts.
According to Spencer, the idea was to split Halo Infinite into separate releases that would be shipped out on different dates over a longer period of time. Spencer doesn't dive into the specifics, but it sounds like the idea was to release the first part of the game by the end of the year as previously planned.
However, after about a day's worth of discussion, Spencer says that those involved with the conversation reached a fairly simple conclusion.
"It just didn't feel, to all of us, like the Halo release that we would want," Spencer says.
While Spencer sounds fairly confident that splitting up Halo Infinite wasn't the way to go (and developer 343 Industries certainly had their reasons for delaying the title in the first place) he also acknowledges that pushing Halo Infinite was a blow to Halo fans everywhere.
"I'll apologize to the fans, because I never like to set up expectations and then not hit them, but I also believe we're making the right decision, in the long run, for both Xbox and Halo and our customers," Spencer says. "It is disappointing to people, it's disappointing to us. We were looking forward to the alignment of Halo Infinite and the Xbox Series X really as a seminal moment for Xbox, looking back to the launch of the original Xbox and Halo CE."
Spencer also acknowledges that the decision to push Halo Infinite to 2021 will almost certainly affect people's decision to buy an Xbox Series X when it launches in November 2020, which is why the team wanted to get the news out there as soon as possible.
"Let's get the news out there and deal with it, because people are making their own life decisions on consoles they're going to buy," Spencer said. "I guess somebody else might have waited but when we knew, [we] put the blog together and I said let's put it live."
We've discussed the impact that Halo Infinite's delay will have on the launch of the Xbox Series X, and it certainly sounds like Microsoft is very much aware that there will be many who won't want to purchase their next-gen console until Halo Infinite is released. That said, we ultimately found that other Xbox Series X features (such as the growth of Game Pass and its incredible backward compatibility features) may end up being bigger selling points in the long run.