News
Genshin Impact Update 3.4 Release Time: When Will Maintenance End?
Genshin Impact's 3.4 patch is almost here, but how long will you have to suffer through the update's maintenance time?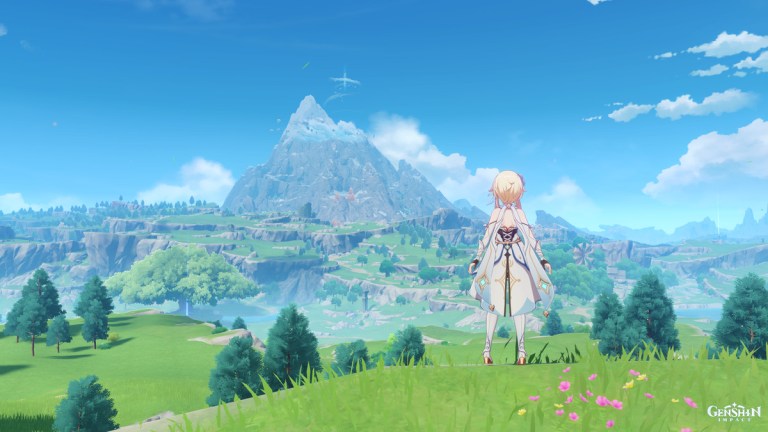 The latest Genshin Impact patch is almost ready to drop. However, you will have to wait through a lengthy maintenance period before you can experience the game's 3.4 update.
According to the official Genshin Impact Twitter account, before anyone can experience Genshin Impact Version 3.4, (aka. "The Exquisite Night Chimes"), HoYoverse has to take the game down for some maintenance. Genshin Impact's next update maintenance period will start on January 18th at 6:00 (UTC+8) and last 5 hours.
Because of how timezones work, though, Western audiences will technically begin their maintenance period early during the evening of the 17th. Depending on where you live in the Americas, for instance, that could be anywhere between 7 PM and 11 PM. Here's a handy UTC converter if you need to check the expected maintenance start/end time vs. your time zone. After that maintenance is complete, update your Genshin Impact client, and Version 3.4 will be ripe for exploration. Furthermore, you'll also receive a gift of 300 Primogens (60 for each hour of maintenance) when you log in.
So what does five hours of maintenance get you in Genshin Impact? The official game site details the changes and additions that come with Update 3.4, but the most important addition is the Desert of Hadramaveth region, which is found in the deserts of Sumeru.
Unlike the rest of Sumeru, Hadramaveth is a harsh land where an ever-present tornado is constantly causing sandstorms. Moreover, this new area has a few new faces, including the new Eremite faction, some more Consecrated Beasts, and the boss Setekh Wenut (a giant sandworm powered by the Anemo element). The update will also add a new story quest, dubbed Vultur Volans Chapter: Act 1 "The Illusions of the Mob." What will this new quest entail? Well, aside from it focusing on the new character Alhaitham. we don't really know. However, fans are excited to find out.
Of course, what is a Genshin Impact update without some gacha? Regardless of your stance on loot boxes, earning enough Primogens to acquire new weapons and characters through Wishes (as opposed to buying Primogens) is half the fun of the experience. Update 3.4 will add two new characters: the aforementioned Alhaitham (who wields the Dendro element and a sword) and Yaoyao (who combines Dendro with a polearm). Players can also acquire a new sword, the Light of Foliar Incision, from Wishes, as well as buy new dresses for Kamisato Ayaka and Lisa. Also, Update 3.4 will ring in some new limited-time event Wishes that increase the drop rates of certain characters, starting with one for Xiao. The website promises subsequent event Wishes for Yelan and Hu Tao at later, undisclosed dates.
Since Update 3.4 is being released so close to the Lunar New Year, the maintenance will include several thematic events, such as login bonuses and the titular Exquisite Night Chimes. Each limited-time event will net players rewards such as Primogens and Mora, but the Fortuitous Invitation event will probably attract the most players since it will reward participants with one free 4-star character from Liyue of their choice. These include Beidou, Xiangling, Yun Jin, and the new Yaoyao. It's hard to argue with an event that gives you a powerful character without wading through loot boxes.