News
Discord Wants to Move Past its Gaming Image and Become More Inclusive
Discord looks to move beyond its image as a service for gamers as part of a sweeping new initiative.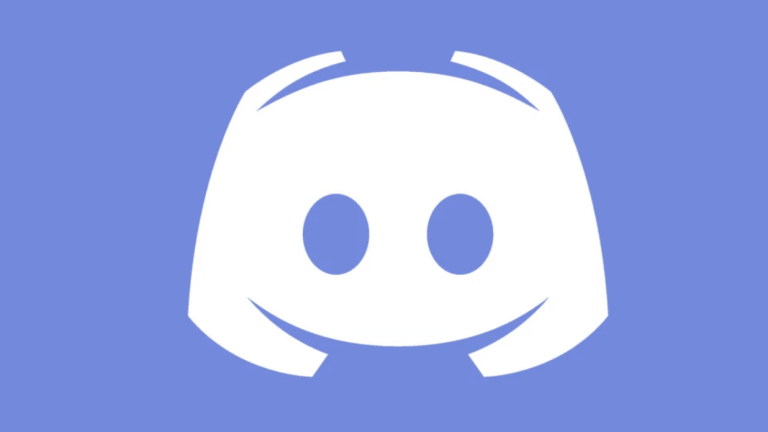 Popular communication service Discord is attempting to change its image and philosophy as part of an effort to shed the idea that they're just a service for gamers.
"Games are what brought many of you on the platform, and we'll always be grateful for that," reads a statement on the Discord blog written by company CEO and founder, Jason Citron. "As you've used Discord for more and more than playing games, our branding didn't keep up, and the way we talked about ourselves sent the wrong signal to the world, making it harder for you to bring your broader community on Discord. And we know that the first few interactions someone has with our service could be intimidating because Discord is complex with many features."
That post goes on to relay some of the company's fears that their old image was not only holding them back in terms of the markets they could reach but was perhaps sending the wrong messages.
"In asking you what you want Discord to be, we heard that you want Discord to be more welcoming, more inclusive, and more trustworthy so more kinds of communities can find a home here," Citron says. "Many of you told us that the biggest misconception you hear about Discord is that it's 'only for gaming,' but you feel Discord's for 'literally everyone' and 'for anyone who likes to talk.'"
In an effort to pivot away from some of their image problems, Discord will not only be introducing a series of technical improvements (such as streamlining the "new user onboarding experience" and expanding their video chat options) but they'll be focusing on building a more inclusive atmosphere as part of the company's new tagline: "Your place to talk."
"We're also always working on keeping Discord safe and making it hostile to hate," Citron says. "We recently launched a Safety Center so everyone can understand our rules, know what behavior is acceptable or not on Discord, and the tools at your disposal to protect yourself from content or interactions you don't want. We will continue to take decisive action against white supremacists, racists, and others who seek to use Discord for evil."
While is seems that Discord will not be changing their name as part of this rebranding, this shift in philosophy is fascinating. As platforms like Reddit and Twitch work to crack down on their most hateful communities, many members of those groups have moved to Discord. Now, it seems that Discord will work to remove those communities and users from their service as well.
There may be a connection between those groups and certain elements of the gaming community, but it seems Discord's expressed desire to move beyond their image as a communication service for gamers is based more on the idea that many people seemingly believe that Discord is only for video games when it's actually just a fantastic digital communication option.