News
Deathloop Release Date Delayed to 2021
Deathloop has been delayed to early 2021 as a result of complications caused by the COVID-19 pandemic.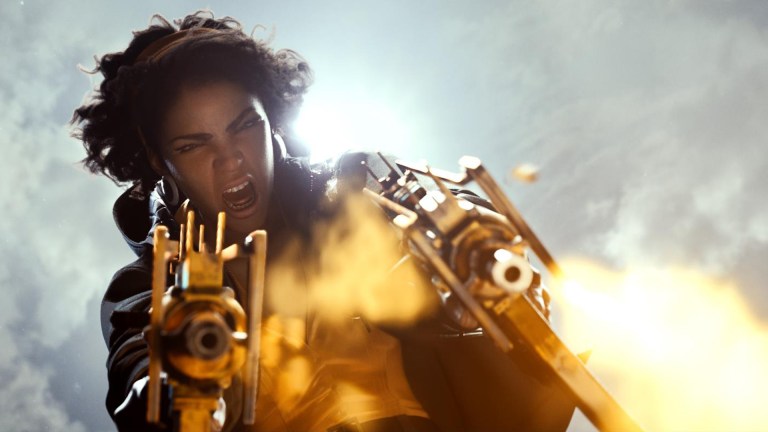 Another 2020 game has been delayed as developer Arkane Lyon revealed via Twitter that Deathloop will now be released in 2021.
As noted in the statement, the game's delay can largely be attributed to complications caused by the COVID-19 pandemic. Arkane notes that the transition to working from home has complicated the development process more than the studio may have initially anticipated. In an effort to ensure that the game lives up to the studio's quality standards, they're pushing the game's release to Q2 2021.
For those who may be wondering, Q2 of a year typically consists of April, May, and June. That means that Deathloop will be released sometime in the summer of 2020. When it does release, it will be available for PlayStation 5 and PC.
As we mentioned at the start of this article, it's becoming more surprising to hear that a major 2020 game hasn't been delayed. Major titles (such as Halo Infinite) have been moved from 2020 to 2021, while other marquee games (such as Cyberpunk 2077 and The Last of Us Part 2) have been pushed back from their previously planned release dates earlier in 2020.
The culprit in nearly all of these cases has been the COVID-19 pandemic. While not every developer has decided to specifically cite the COVID-19 pandemic in their statements regarding these delays (or even the difficulties of working from home) just about every studio has mentioned the obligation they feel to get their games right and how they feel that the current situation does not afford them the time and resources necessary to complete their visions.
Employee health is also sometimes an unspoken factor in these delays. Arkane mentions that element in their statement, but most studios who are honestly assessing the current situation would likely note that the health complications caused by the COVID-19 pandemic coupled with the mental stress and crunch culture of the video game industry mean that many developers may be forced to work through unrealistic expectations in order to meet the previously stated release dates for these games.
As for Deathloop, it remains a fascinating twist on the time loop genre which could very well prove to be one of the PlayStation 5's early "must-have" experiences. We applaud Arkane and publisher Bethesda for making the difficult decision to delay the game, and we look forward to seeing more of Deathloop in the coming months as the title nears its new release date.