News
PS5 Console Production Ramped Up Ahead of Release, According to Reports
Sony is boosting production of the PlayStation 5 but it may struggle to get enough consoles on shelves to meet holiday demand.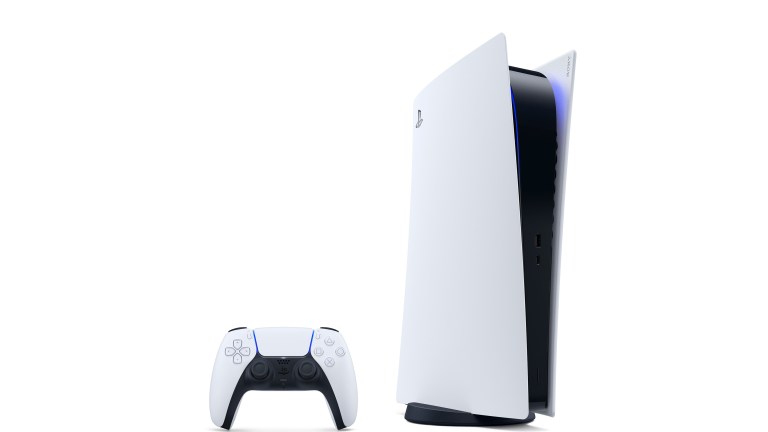 Sony is expecting high demand for the PlayStation 5 this fall. The company has reportedly ramped up the production of the next-gen console. While the original plan was to produce 6 million units by March 2021, Sony is now allegedly targeting 10 million units by the end of the year.
The reports come from Bloomberg and Nikkei Asian Review, who both suggest that Sony adjusted its production goals due to the increased demand for home entertainment in the age of COVID-19. According to Bloomberg, Sony plans to have 5 million units ready by September, with another 5 million going into production between October and December. The latter 5 million could hit shelves in 2021 due to delays caused by the pandemic, including reduced airline schedules that will limit faster air cargo shipping, per the outlet. Production of the DualSense controller, the PS5's key peripheral, has also been ramped up.
Sony began mass production of the PS5 in June, the same month the console was fully unveiled during a digital event. Bloomberg stressed that Sony may struggle to put enough consoles on store shelves for the holiday season since it will likely have to use ocean lines to ship the majority of machines from China, where "a large proportion of Sony's consoles" are produced. It takes months to ship cargo from China to the U.S. and Europe by sea and the outlet suggested that Sony may face a similar problem Nintendo had earlier this year when it struggled to replenish Switch stocks in the opening months of the pandemic.
The PlayStation 4 sold 4.2 million units in its first month on store shelves in 2013, which means that Sony might have just enough PS5s on shelves by December to hit a similar sales target. But 2013 was a very different time. Consumers weren't locked in their homes with nothing to do for fun except watch TV, read books, and play video games. Bloomberg said that Sony expects demand to be much higher for the PS5 and ramping up console production will hopefully allow the company to meet that demand.
As of this writing, Sony has yet to reveal the price or release date of the PlayStation 5, although the company has maintained that the console will launch this holiday. Sony hasn't made pre-orders available, either, although product pages went live on Amazon, Walmart, Amazon UK, and other retailers in early July. Rumors have persisted that Sony is preparing to begin pre-orders very soon.
In the meantime, take a look at the specs of the new console, which is said to boast a powerful SSD that will virtually eliminate load times and could revolutionize the way developers design immersive game worlds: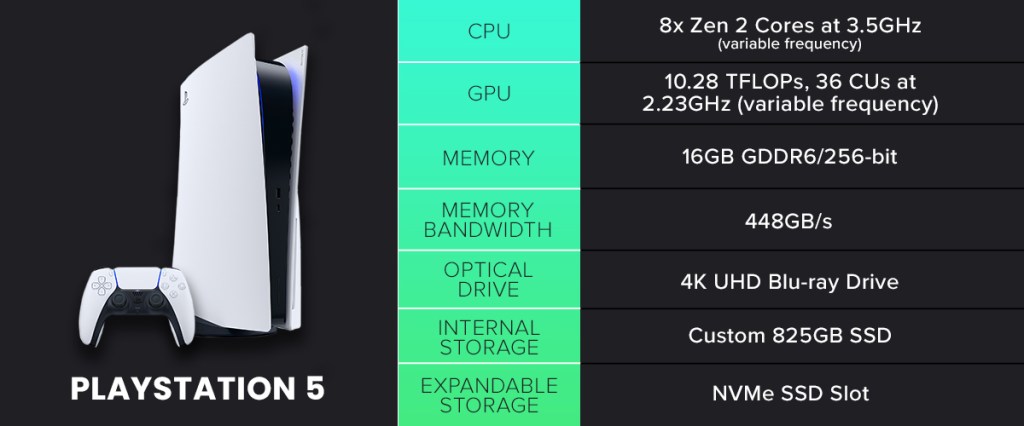 We'll keep you updated as we learn more about the PS5.