News
Call of Duty Update 1.26 Patch Notes Include Fixes for Warzone Glitches
The latest Call of Duty patch targets some of the game's most frustrating bugs.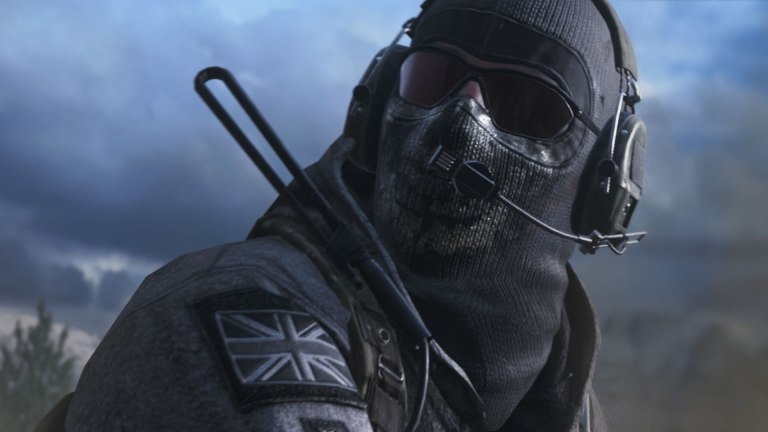 The full patch notes for Call of Duty: Modern Warfare's recent Season 5 Reloaded update have been released, and they detail a variety of changes for both Warzone and Modern Warfare's multiplayer modes.
Let's start with Warzone. We already discussed some of the major new pieces of content coming to Warzone as part of this update. Those include a new weapon (the FINN LMG), a new mode (Kingslayer Trios: a team deathmatch variant with rotating safe zones), and a host of new cosmetics.
As such, the most interesting Warzone updates included in these patch notes largely related to bug fixes and other quality of life improvements. It seems that Infinity Ward has taken a break from weapon alterations after their (some would still say failed) attempts to nerf the Bruen LMG into oblivion.
On the bug fixes side of things, Warzone players will be happy to hear that the Gas Mask will no longer strangely become invulnerable as a result of a previously unfixed glitch. It seems that Infinity Ward has also found a way to fix that infamous issue that would sometimes cause your parachute to randomly deploy while you're jumping around. Other, relatively minor, bug fixes include visual issues with the minimap, a visual fix to the buyback screen, and a Gulag bug that made it possible to pick up a fallen squadmate's loadout.
Interestingly, Warzone's Self Revive Kit received quite a few fixes as it was seemingly suffering from a variety of issues. For instance, this patch fixes a bug that was causing the UI of the revive kit to malfunction and display incorrect information. It also fixed a problem where the UI for Self Revives just wasn't popping up even when you could use it. Finally, players will no longer be told they can't buy a Self Revive kit because they already have one when they, in fact, do not have one.
Most of the Modern Warfare updates pertain to bug and UI fixes, but there were some changes made to the Sniper Thermal Scope (it has reduced range and optic resolution) as well a fix to tracer rounds that should help ensure that they now register impact correctly. As always, you can get the full rundown right here.
These patch notes don't necessarily feature many changes that we didn't previously know about, but if recent reports are true, then quite a few new modes (including Zombies modes) could be coming to Warzone ahead of the big Black Ops: Cold War reveal.