News
Batman: Gotham Knights Game Trailer Unleashes the Court of Owls
The new Batman Court of Owls game is called Gotham Knights. Here are the details!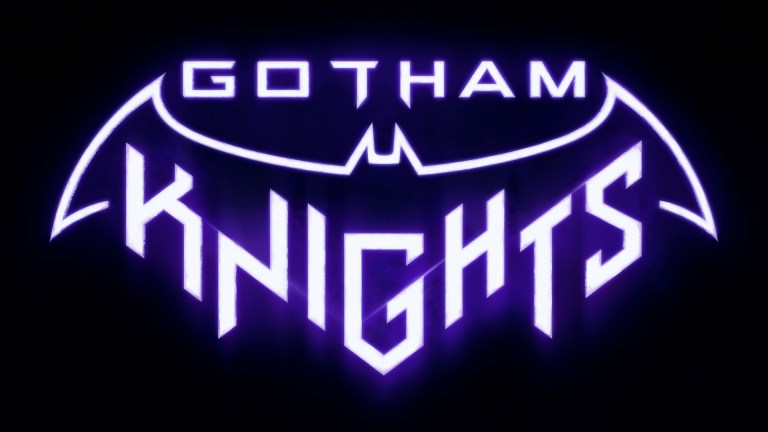 WB Games Montreal has finally confirmed that it's next game is Gotham Knights, which will see Robin, Nightwing, Batgirl, and Red Hood face off with the Court of Owls and other baddies for the fate of Gotham City after Batman's death. The studio made the announcement during the WB Games portion of the DC FanDome digital event.
Check out the first trailer below:
The Court of Owls, a shadowy owl-themed crime syndicate that controls Gotham from deep within the city's underworld, was first introduced in 2011 during Scott Snyder and Greg Capullo's run on Batman during DC Comics' New 52 era. Using undead assassins as their enforcers to commit crimes and assassinate their enemies, the Court of Owls, which is made up of some of Gotham's wealthiest citizens, operated in such secrecy that they were even a mystery to the World's Greatest Detective for years before they finally moved against him. They will undoubtedly make formidable opponents for the Dark Knight in Gotham Knights.
We also got a first look at the game's co-op gameplay. Check out the gameplay footage below:
This is the first Batman title since 2015's Batman: Arkham Knight, the game that brought Rocksteady's critically-acclaimed Arkham trilogy to a close. This is the second Batman game developed by WB Games Montreal after 2013's Batman: Arkham Origins, a prequel to Rocksteady's trilogy that explored Bruce Wayne's early career as Gotham's protector. The game presented a rougher around the edges Batman who had yet to truly become a hero in the eyes of the GCPD and the people of the city.
WB Montreal has been hard at work on a new DC title for quite a few years. According to a few reports and rumors in the past few years, the studio didn't originally set out to work on a new Batman game at all.
Kotaku previously reported in 2016 that WB Montreal had worked on a Suicide Squad game before it was canceled by Warner Bros. The publisher turned the Suicide Squad project over to Rocksteady, which also unveiled Suicide Squad: Kill the Justice League at DC FanDome.
In the same article from 2016, Kotaku reported that WB Montreal's new game would not focus on Bruce Wayne but would instead star Bruce's son, Damian Wayne. It was unclear at the time whether the game would see Damian don his father's cape and cowl or if the game would explore Damian's adventures as Robin after Bruce's demise in Arkham Knight. It seems that the report didn't capture the full scope of the game.
Gotham Knights is out in 2021 for PlayStation 5, PlayStation 4, Xbox One, Xbox Series X, and PC.
We'll keep you updated as we learn more!