News
Suicide Squad Game Revealed by Batman: Arkham Developer Rocksteady Studios
A new Suicide Squad game is on the way as Rocksteady Studios finally reveals their next project.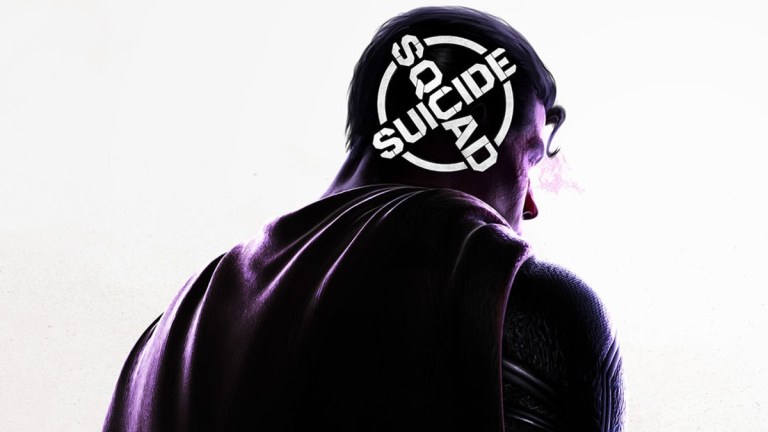 After years of waiting, Batman: Arkham Asylum developer Rocksteady Studios have finally revealed that they're working on a Suicide Squad game.
While we're just as shocked as you are that Rocksteady would reveal their next game om a random Twitter post after years of speculation regarding what the studio's next project would be, that seems to be exactly what has happened. Unless the Rocksteady team is just really looking forward to the upcoming Suicide Squad film from James Gunn, it seems that they'll stick to the DC universe for their next game.
While the tweet is sadly light on details, there are a few conclusions we can draw both from it and what we know thanks to some circumstantial information.
First off, the popular theory at the moment is that the character featured in that tweet is most like Bizzaro. While it's certainly possible that it's actually Superman, Rocksteady has spent the better part of the last few years denying that they're working on a Superman game. Working Bizzaro into a Suicide Squad project would certainly seem to be a fascinating way to play with some of Superman's abilities without actually having to make a game starring the man of steel.
Second, it certainly feels noteworthy that the Suicide Squad logo featured in that tweet doesn't match the recently released logo for James Gunn's upcoming Suicide Squad film. That would seem to suggest that this game will not be a direct tie-in to that film but rather an alternate tale that takes place in that universe. You may recall that developer Insomniac Games used a similar tactic for their highly-acclaimed Spider-Man title for PS4.
It's also potentially noteworthy that one of the URLs that previously hinted that Rocksteady may be working on a Suicide Squad game also suggested that they would be attempting to kill the Justice League. Not only does that make sense thematically, but considering that a Justice League game was another one of those projects Rocksteady was rumored to have been working on for years, we imagine that they'd have a little fun with going the opposite direction.
Finally, as you can see in the tweet above, it seems that we'll get a full reveal of Suicide Squad at the upcoming DC FanDome event on August 22. We're certainly looking forward to potentially seeing this game in action at that time, and we'll be sure to bring you more details' about Rocksteady's Suicide Squad game as soon as they are available.