News
Animal Crossing: Joe Biden Campaign Yard Sign QR Codes Released in New Horizons
You can now support Joe for President on Animal Crossing: New Horizons thanks to official QR codes from the Biden campaign.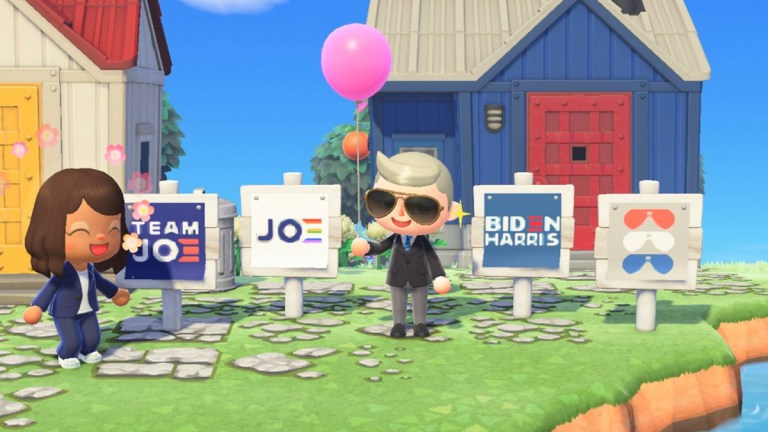 Animal Crossing: New Horizons is apparently so big with potential voters that 2020 presidential candidates want in. Starting right now, players can scan a QR code to add Joe Biden/Kamala Harris yard signs to their islands. Currently, users can download four different yard signs through the Nintendo Switch Online App. You can check out a guide to how to find QR codes for the game and download them here.
The news was first reported by The Verge, who spoke to the Biden campaign about its Animal Crossing plans.
"Animal Crossing is a dynamic, diverse, and powerful platform that brings communities together from across the world. It is an exciting new opportunity for our campaign to engage and connect Biden-Harris supporters as they build and decorate their islands," Christian Tom, director of digital partnerships for the Biden campaign, told The Verge. "As we enter the final campaign stretch towards November, this is one way we are finding new creative and innovative ways to meet voters where they are and bring our supporters together."
The Covid-19 pandemic has certainly forced Biden to rethink his approach to campaigning, forgoing in-person events for digital fundraisers and live streams. Still, presidential candidates reaching out to younger voters through Animal Crossing is an unexpected twist. The Biden campaign has also recruited a group of influencers to stream gameplay with the new yard signs throughout the day.
"This is just the start of how we plan to engage players ahead of November as we're already looking forward to rolling out more digital swag, voter education tools, and organizing efforts on Animal Crossing and other platforms," Tom said.
Could this mean that we'll start seeing Biden and Harris-themed items and skins popping up in other games? Epic Games, for example, hasn't been shy about allowing brand partners to advertise within Fortnite. In fact, Fortnite's latest update is Marvel-centric and even ties into a current storyline in the comics. If the Biden campaign plans to pander to younger voters through video games, there are quite a few battle royale titles and at least one Avengers game probably waiting to do business with them.
The Verge also dropped a first look at the yard signs up for grabs in the game. Give them a look: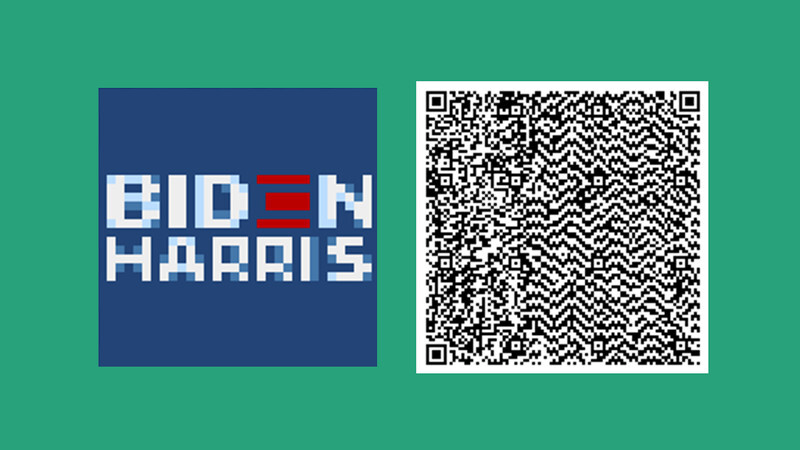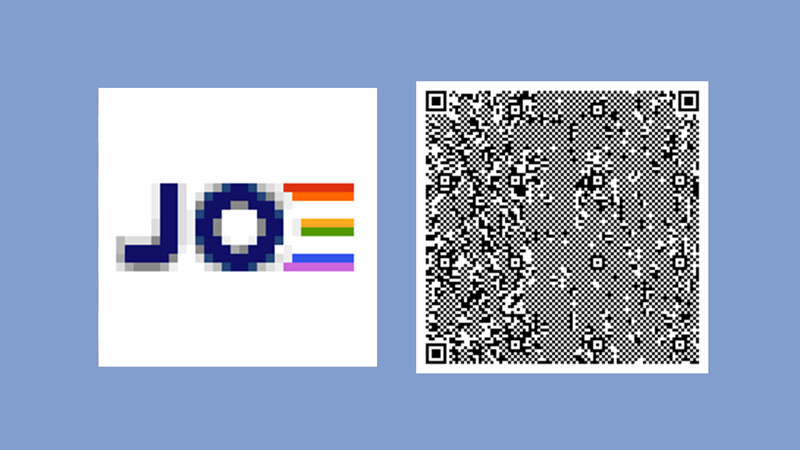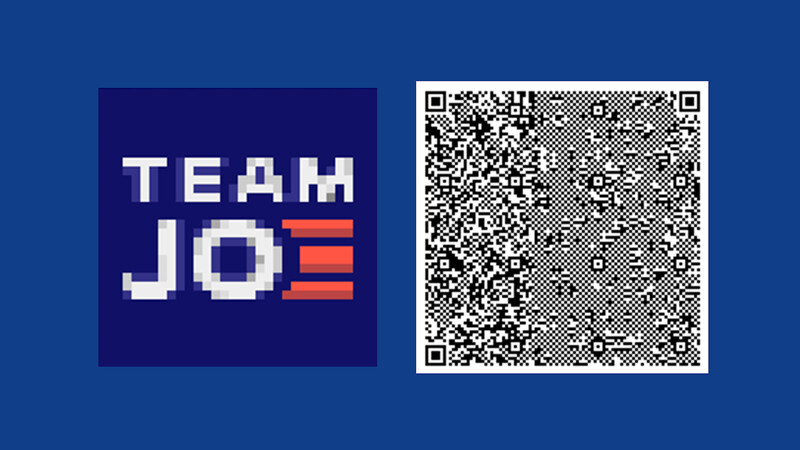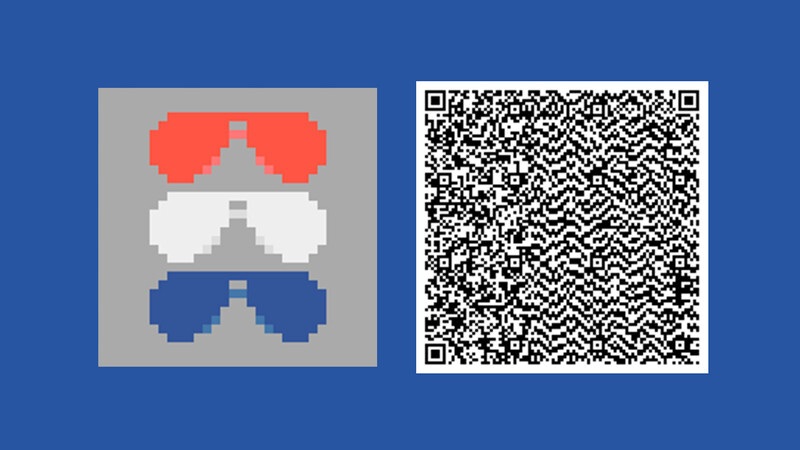 Since its release in March, Animal Crossing: New Horizons has turned out to be quite the phenomenon, selling 22.4 million units as of August. It's the second best-selling Nintendo Switch title of all-time behind only Mario Kart 8 Deluxe. The game's emphasis on creativity and social interaction has turned it into a great platform to host concerts, talk shows, and other social activities in the age of social distancing. Could we end up seeing a presidential town hall there, too?