News
WrestleMania 36 Live Event Canceled
WWE and the City of Tampa have canceled WrestleMania 36, disappointing over 70,000 fans. The show will happen in a different way...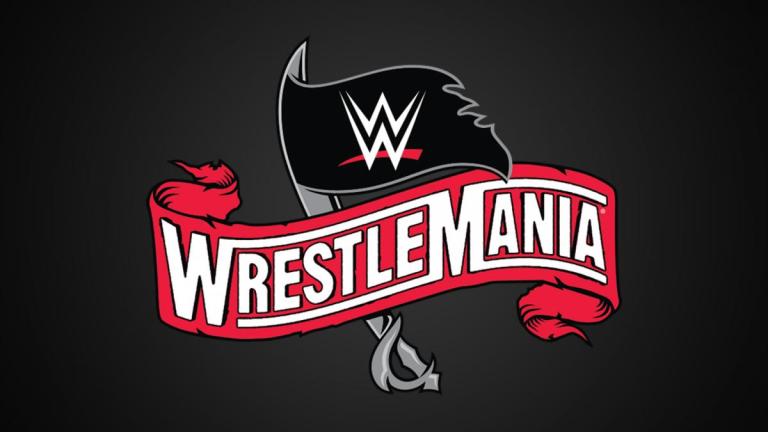 After a five-day standoff with the city of Tampa, the WWE finally canceled WrestleMania 36 at Raymond James Stadium on Monday amid the COVID-19 outbreak. Just the live event is canceled, though. WWE said in a statement that the show would go on as scheduled from the WWE Performance Center in Orlando, with no live audience and only essential personnel inside the venue. That's how WWE aired SmackDown on Friday and it's how the company was airing this week's episode of Monday Night Raw.
"In coordination with local partners and government officials, WrestleMania and all related events in Tampa Bay will not take place," the WWE statement read. "However, WrestleMania will still stream live on Sunday, April 5 at 7 pm ET on WWE Network and be available on pay-per-view. Only essential personnel will be on the closed set at WWE's training facility in Orlando, Florida to produce WrestleMania."
WWE and city officials seemed to be playing a game of chicken in recent days. While the NHL, NBA and Major League Baseball have all postponed games until further notice, WWE kept charging ahead with plans for WrestleMania 36 in Tampa, despite 70,000 fans expected to attend. As we're all well aware, the U.S. government has issued warnings and is urging citizens to not assemble in groups of more than 10-25 people.
Last week, the city of Tampa held a meeting about what to do with big events in the city's future, and WrestleMania was a big part of that meeting. City officials didn't cancel WrestleMania coming out of that meeting, but instead pushed the ball back into WWE's court, saying that if WWE didn't do something on their own within a week, they would be forced to step in and cancel the show.
"Our community has waited 36 years to host WrestleMania," said Rob Higgins, head of the Tampa Sports Commission. "And while we are saddened that this unforeseen situation has led us to today's announcement, this is totally the right call for the safety and security of everyone involved. A huge thank you to all of our local leaders and our friends at the WWE, as we collectively worked through the unprecedented fluidity of the last few weeks. The Tampa Bay-WWE partnership has never been stronger."
On top of RAW and SmackDown taking place from the WWE Performance Center, Wednesday's NXT episode is also going to take place from the Performance Center. AEW, NXT's rival, will air an episode of Dynamite from Daily's Place in Jacksonville without an audience and with only essential personnel. Daily's Place is a concert venue owned by the Khan family, who also own AEW.