Features
The Best True Crime Series Available to Stream Right Now
Truth is often stranger than fiction in these amazing documentary shows and features.
This article comes from Den of Geek UK.
We love a good murder. In the last few years true crime telly has absolutely exploded with a raft of mindblowing doc series and TV movies. At the forefront of that is Making a Murderer, which has now got a second series on Netflix.
Addicted to true crime? Love the unravelling of a mystery, or the shocking details of a miscarriage of justice? Check out these amazing series available to watch now.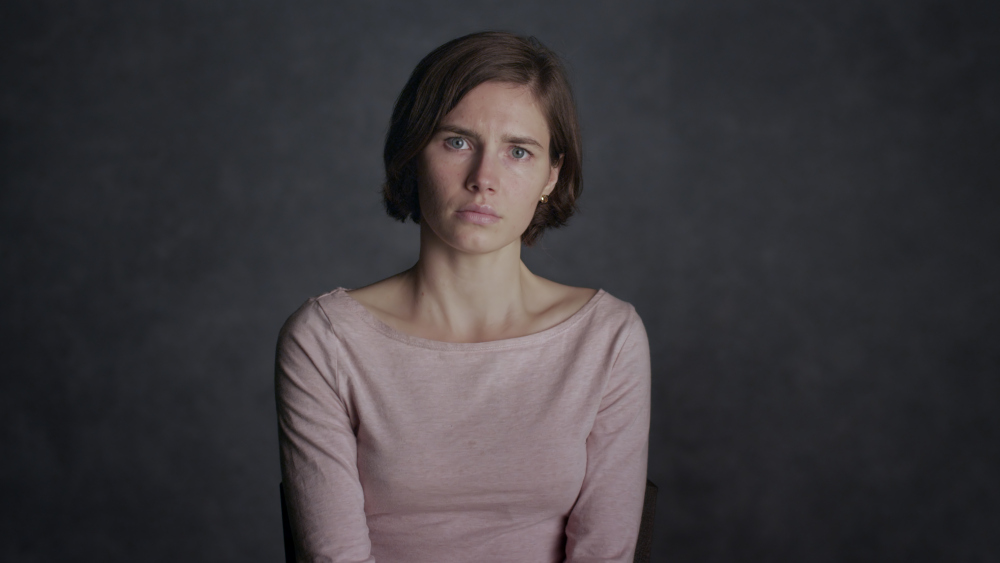 Amanda Knox
Available on: Netflix
Either Amanda Knox is a stone cold sociopath and a murderous liar, or, the documentary posits, she's basically you. Aged twenty and studying in Italy Knox was accused of murdering her housemate Meredith Kercher as part of a sex game. Knox always maintained her innocence and her Italian conviction has since been overturned but this is Knox's chance to tell her own story. 
further reading: The Best Documentaries on Netflix
It's a story that has a particular fascination after Knox's trial via the media where she was nicknamed 'Foxy Knoxy' and painted as a evil fallen woman. Whether she convinces you is another matter – we were certainly on her side by the end of the film's feature length runtime.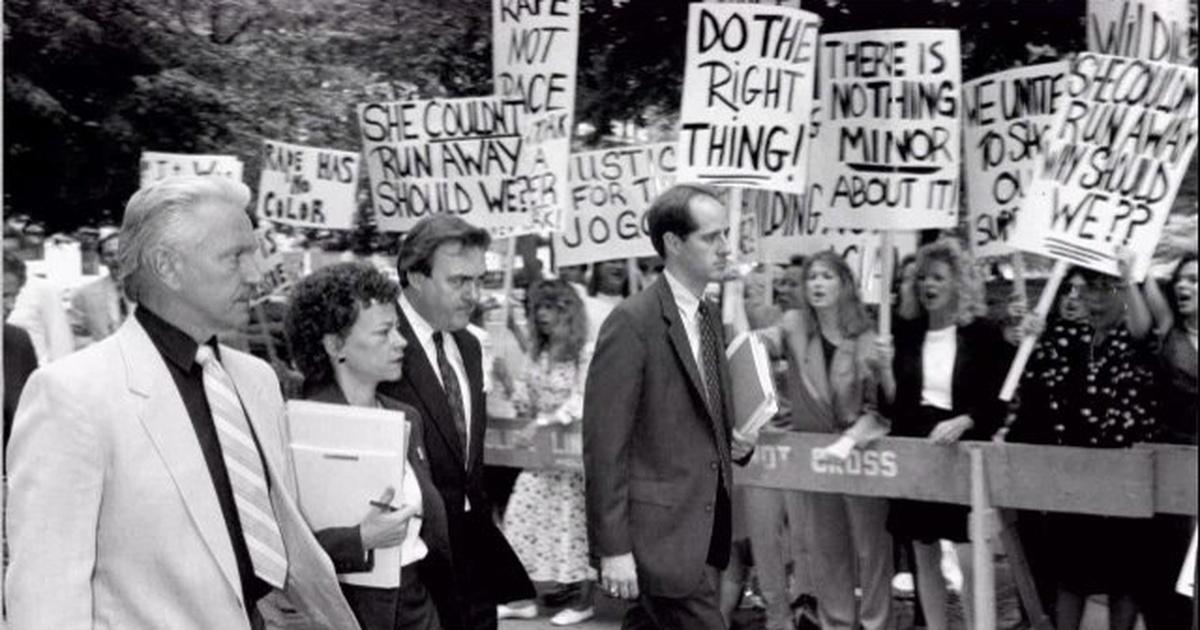 The Central Park Five
Available on: Amazon
It's Ken Burns time! Ken Burns is rightfully known as one of the maestros of documentary filmmaking for his definitive long-form takes on uniquely American topics like baseball and the Civil War. In The Central Park Five, Burns leaves his comfort zone a bit by finding a more recent story (ok, it's a 30-year-old story but that's still much newer than the Civil War).
The Central Park Five covers details of the famous case of the same name in which five black men (i.e. teenagers) were falsely accused of raping and assaulting a woman in Central Park. It's just another sad chapter in America's long history of racial profiling.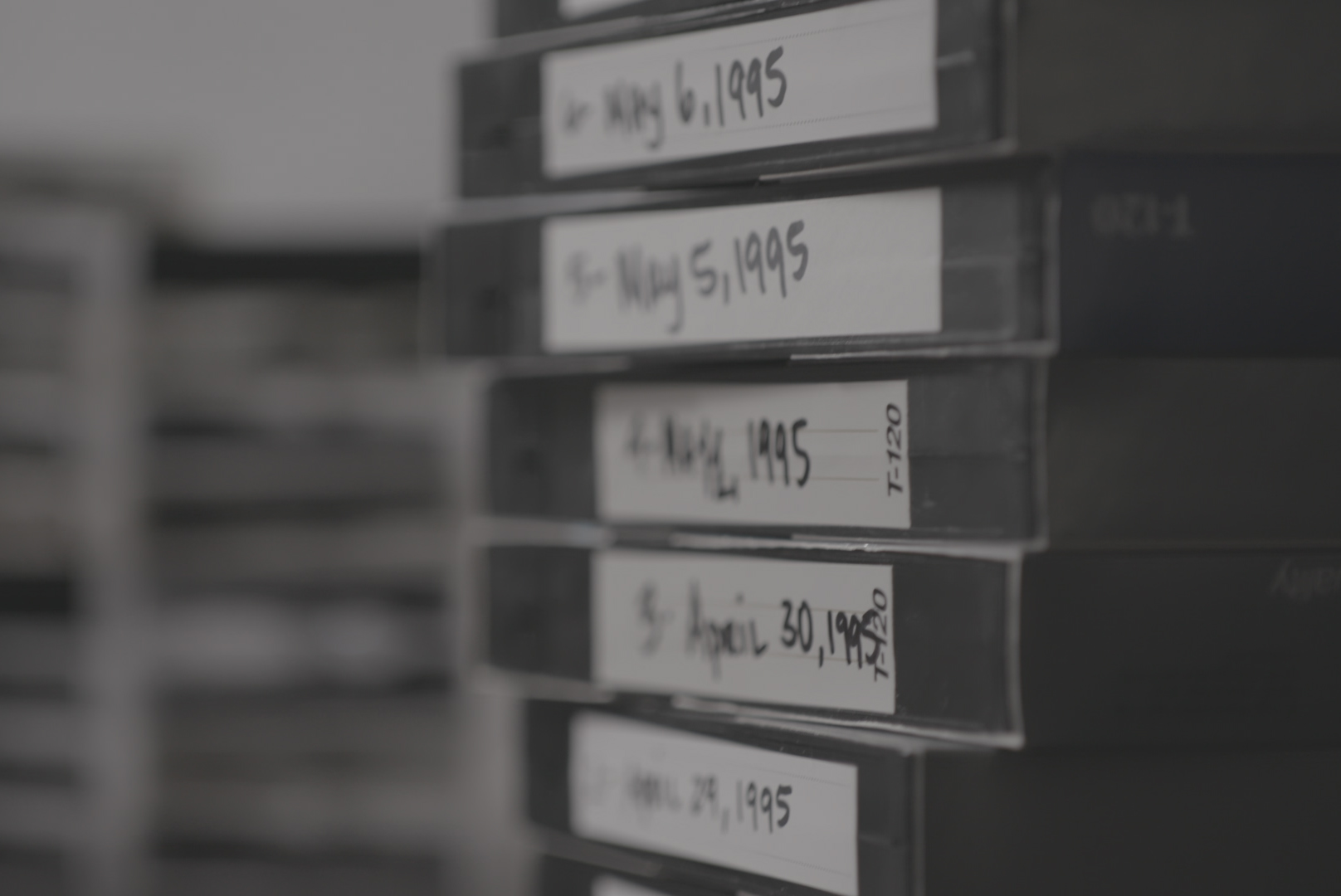 The Confession Tapes
Available on: Netflix
Six cases over seven episodes this show investigates confessions which could have been false or coerced and offers alternative explanations as to what might have happened. 
Some are more convincing than others, but it's a fantastic chance play detective (or jury perhaps) in trying to work out whether the features individuals are lying on not (while always remembering of course that these are actual people's lives…).
Evil Genius
Available on: Netflix
This three part series starts with some very shocking footage of a real crime. Trigger warning: you actually see someone die and it's pretty horrific. This is the story of a guy called Brian Wells, nicknamed in the press The Pizza Bomber – a pizza delivery guy who arrived to rob a bank with a bomb device strapped around his neck. It goes badly. 
Was he complicit or just a hostage? Who was behind this bizarre plan and why? An incredible story with a mildly terrifying protagonist.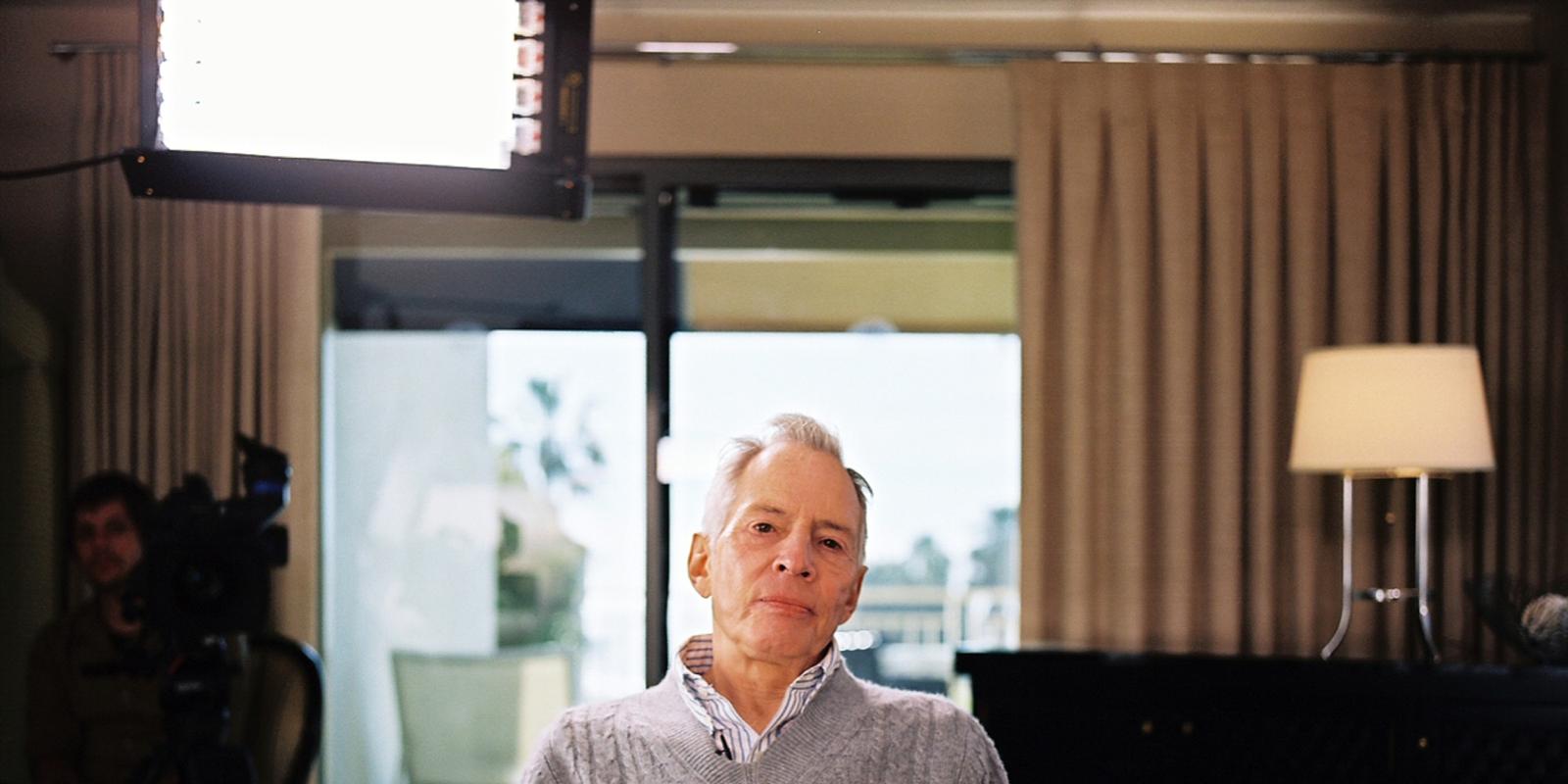 The Jinx
Available on: HBO
The movie All Good Things starring Ryan Gosling and Kirsten Dunst was a fictionalized version of the bizarre story of property heir Robert Durst whose wife disappeared and who is later accused of murdering his neighbour in particularly odd circumstances. 
further reading: The Best Documentaries on HBO
Director Andrew Jarecki screened the movie and the real Robert Durst saw and it. Things get weirder from there. A certain amount of luck and possibly karma combine to make The Jinx one of the most shocking series out there – the last two episodes will blow your mind.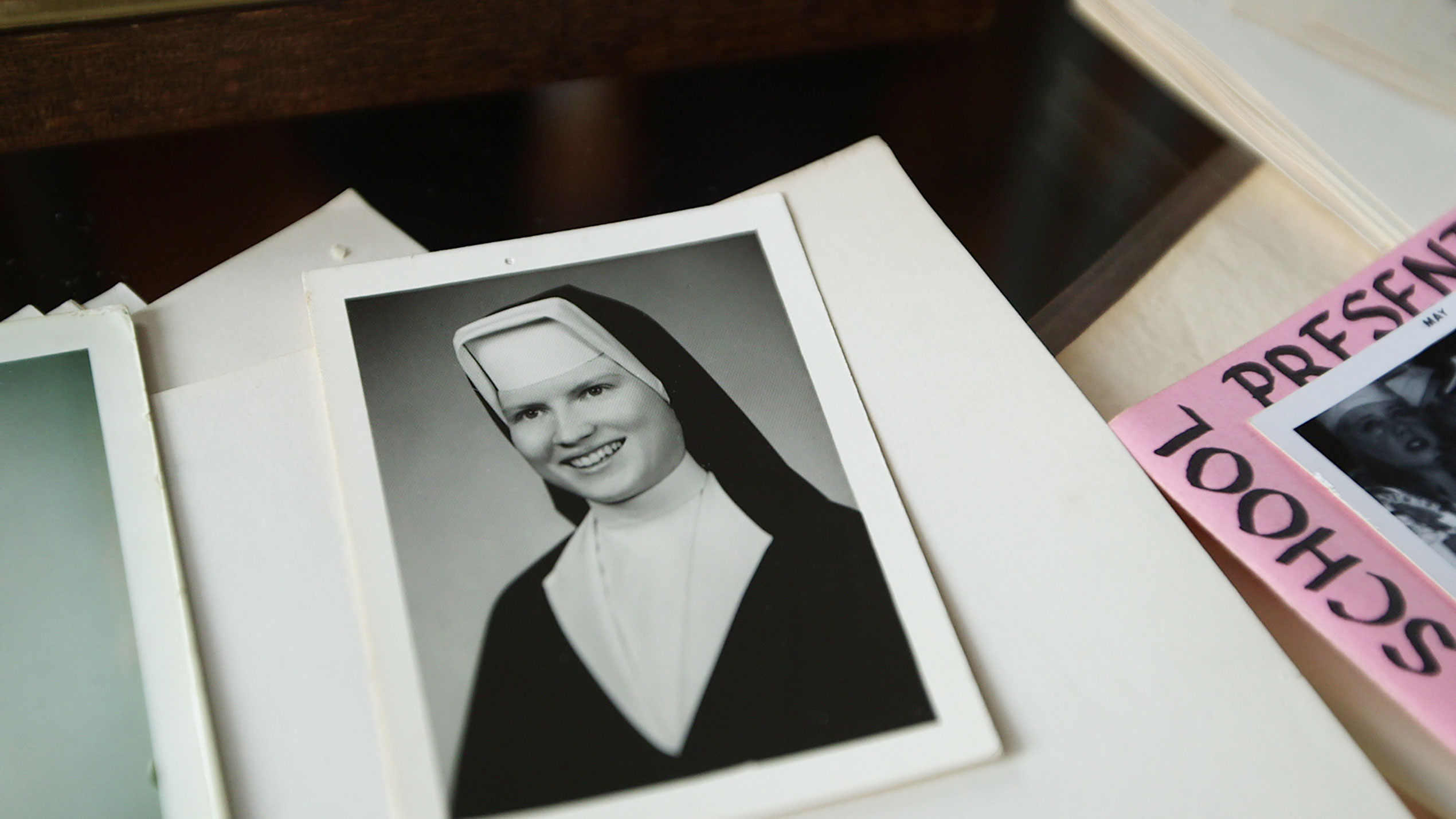 The Keepers
Available on: Netflix
A cold case about the horrific murder of young nun brought to the fore by two women who remember being taught by the sister when they were kids, The Keepers rapidly widens into a sprawling story of widespread abuse and corruption within the Catholic church.
It's a bit short on answers but no less shocking for it. Fan of Spotlight should check it out.
Making a Murderer
Available on: Netflix
Making a Murderer hit the mainstream big time with the frankly incredible story of Steven Avery, a man wrongly accused of sexual assault who is incarcerated for years before DNA evidence comes to the fore proving his innocence.
further reading: Making a Murderer Season 2: Creators Discuss Cautionary Tale
Once released and Avery goes about beginning to sue the local police department. Then a woman named Theresa Halback turns up dead on Avery's land and Avery's back in jail… Did he do it? Was he framed? Could both be true? Avery's case made major headlines and a second season of the show has just landed. If you've not seen this yet, get on it, quick!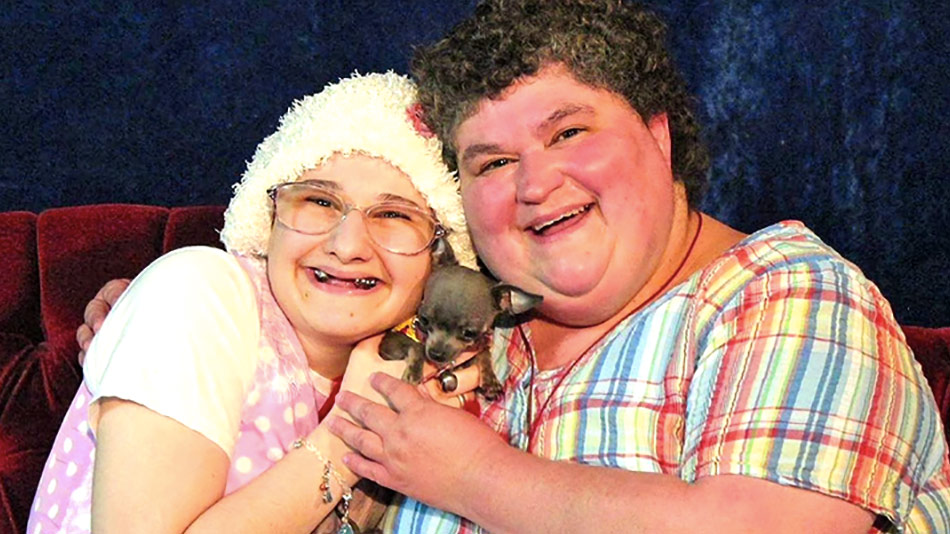 Mommy Dead and Dearest
Available on: HBO
In June 2015, 23-year-old Gypsy Rose Blanchard had her boyfriend stab her mother Dee Dee to death. That alone is the makings of a fascinating crime documentary. What's revealed next, however, takes HBO's Mommy Dead and Dearest to the next level.
Dee Dee suffered from Munchausen by proxy, making Gypsy Rose's entire life a living, secluded hell of fake illness after fake illness. Mommy Dead and Dearest is an effective, clear-headed look at all the questions that arise in this incredibly rare scenario.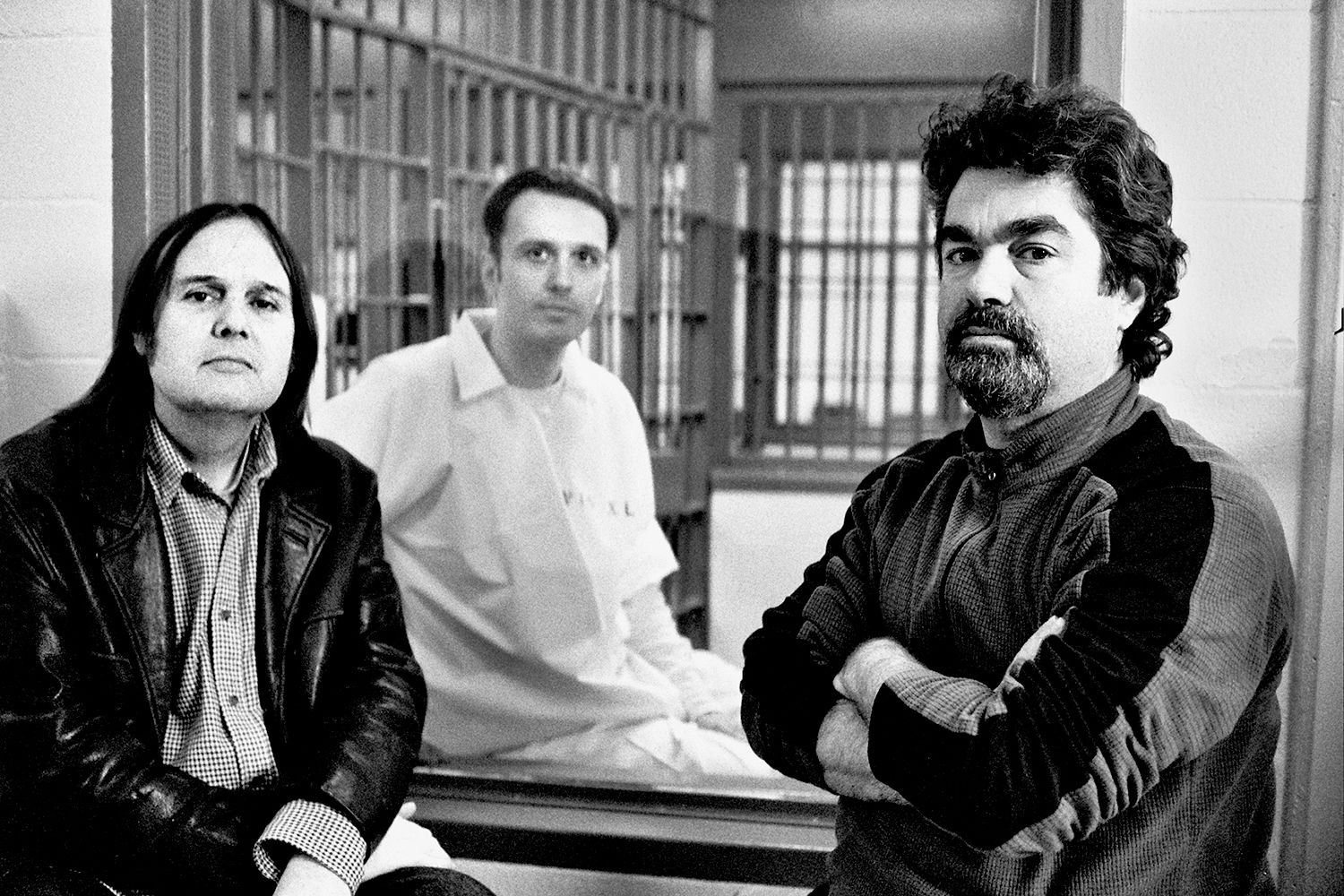 Paradise Lost
Available on: Amazon, HBO
Extended documentary series about three young men who became known as the West Memphis Three who were convicted of killing three children as part of an alleged satanic ritual. One of the boys, Damien Echols was actually sentence to death for the crime since he was eighteen – the other two sentence to life in prison. 
further reading: The Best Documentaries on Amazon Prime
Paradise Lost is one over several docs about this case which became super-high profile and has so many different layers is is probably one of the most famous miscarriages of justice of our era.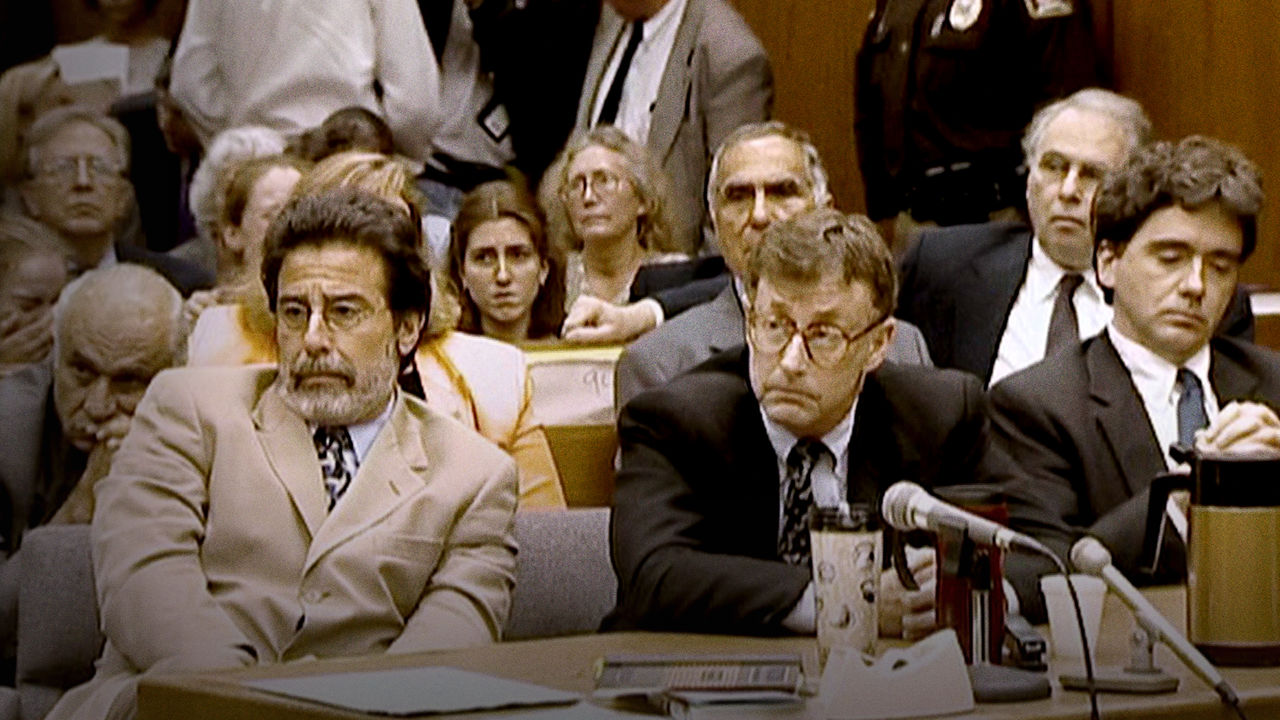 The Staircase
Available on: Netflix
Five new episodes charting the chase of Michael Peterson landed earlier this year on Netflix adding to the original eight which came out back in 2004. Peterson's wife Kathleen was found dead at the bottom of the stairs in the family home but her injuries didn't seem consistent with a fall.
The case spans years and focuses on the court case and the evidence for and against. It's some prime pub argument fodder right there.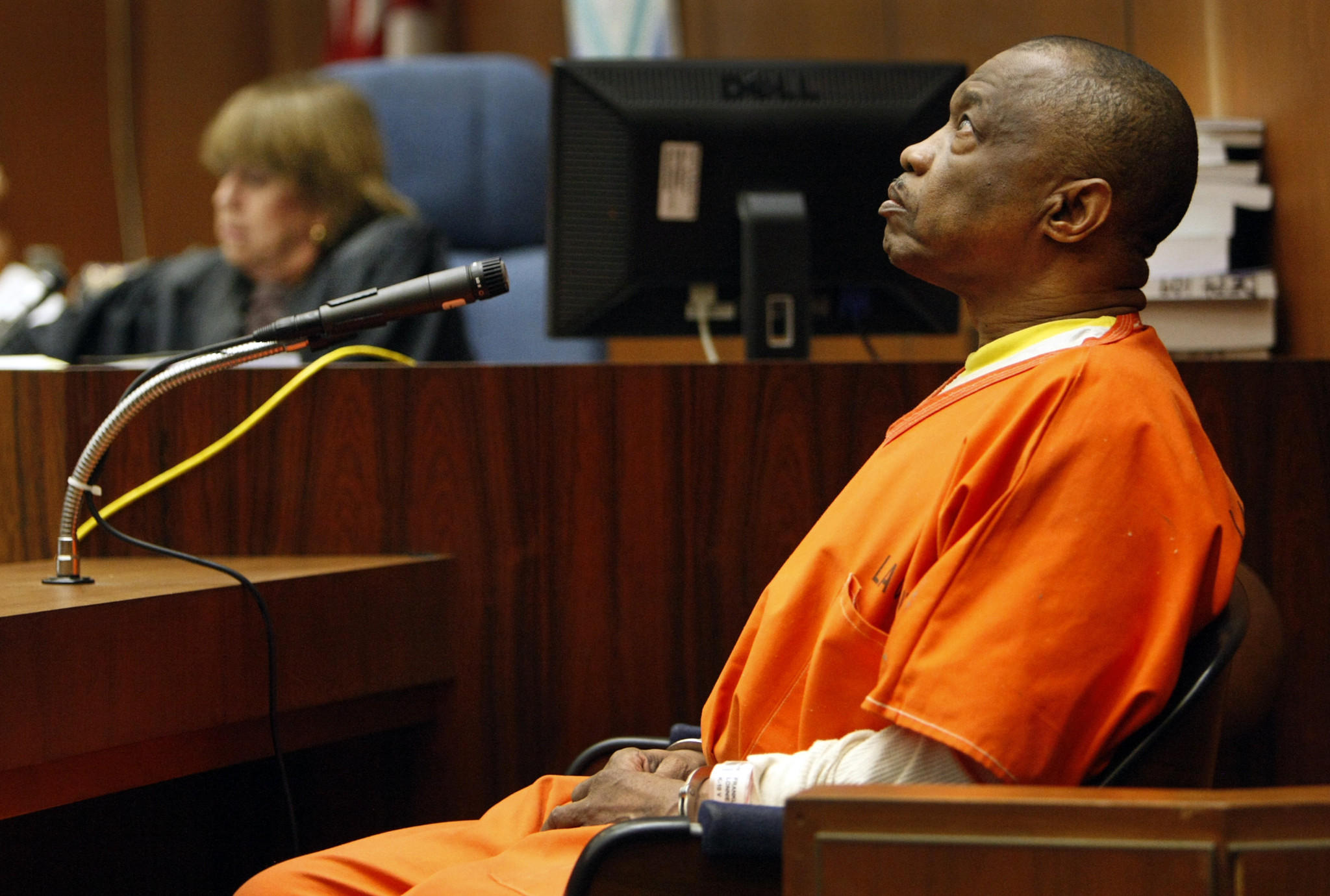 Tales of the Grim Sleeper
Available on: Hulu
Lonnie David Franklin Jr. a.k.a. "The Grim Sleeper" killed ten people, mostly black women, over a 20 year span from 1987 to 2009. He was dubbed the "grim sleeper" due to the 14 year "break" he took between some of the killings.
further reading: The Best Documentaries on Hulu
In Tales of the Grim Sleeper, Documentarian Nick Broomfield delves into the story of the grim sleeper and the terror he brought to Southern California for years. Broomfield gets compelling, devastating interviews with survivors and the documentary asks some important questions about why some deaths gain public attention and some don't.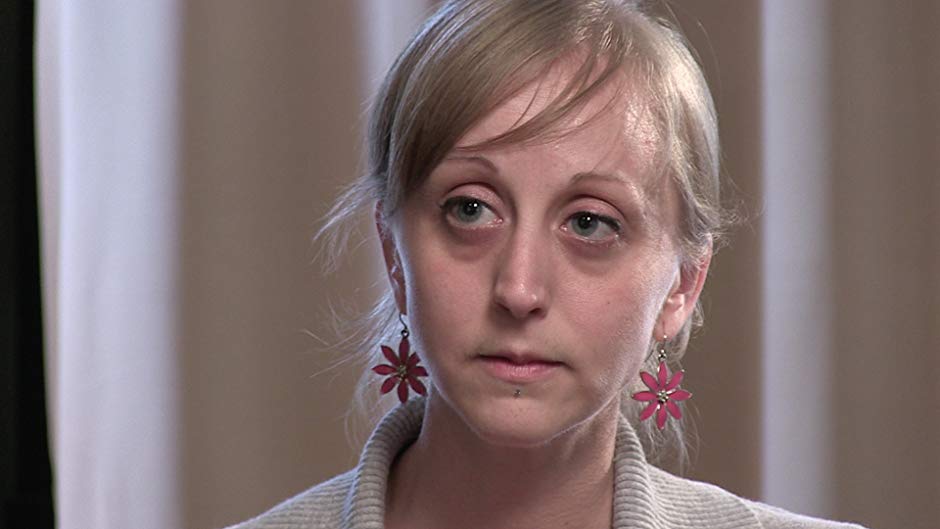 Without Charity
Available on: Amazon
Without Charity is your standard true crime documentary with a twist. In 2000, four men broke into an upscale Indiana home with the intention of robbing it. There they discovered three carpenters doing work on a nearby barn. The men tied up the carpenters and eventually executed them.
All fairly typical, though surely tragic, stuff for a true crime documentary. But why is there a woman in handcuffs in that screenshot above? That's Charity Payne, the subject of Without Charity. Charity knew the robbers and knew of the impending robbery. Was she the mastermind of all this or just someone along for the ride. In other words, does any of this happen without Charity?