Sponsored
The Best San Diego Comic-Con Collectibles: An eBay Buyer's Guide
Head to eBay to check out the coolest SDCC collectibles of all time.
This article is presented by: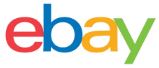 Thanks to the wonder of the internet, you can now learn about huge San Diego Comic-Con announcements the second they happen. However, the one aspect of the con that remains tricky is landing the exclusive collectibles that have become as important to SDCC as all the news that comes out of it.
You could very easily bankrupt yourself trying to track down all the limited-edition comics, collectibles, ephemera, and other merch that is available at the con each year on the secondary market. In fact, the demand for these things is so high that it's hard to get what you want even if you are in attendance at the show. Fortunately, none of this expense is your concern right now. Instead, let's take you to Comic-Cons past for an exploration of the greatest SDCC exclusives ever. On second thought, you probably will want to spend some money after reading this. Our apologies in advance…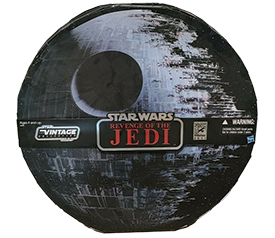 Incredibly popular (and expensive) on the secondary market is Hasbro's Star Wars: Revenge of the Jedi figure collection, which was an SDCC exclusive back in 2011. Drawing its name from the original title of the second Star Wars sequel and packaged in a massive replica of the second Death Star, this set includes seven action figures—Boba Fett, Salacious Crumb, Wicket the Ewok, Han Solo in Trench Coat, Admiral Ackbar, Princess Leia (Slave Outfit), and a Tie Fighter pilot—packaged on a card with the scrapped Revenge of the Jedi logo, making this release an absolute must for Star Wars completists in the process.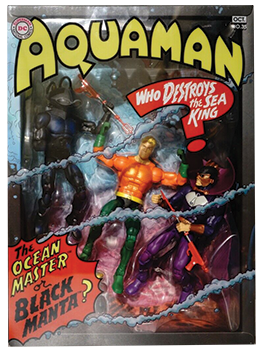 Aquaman: Between Two Dooms Figure Set
In 2018, Mattel offered this DC Multiverse exclusive that featured an impressively sculpted figure of Aquaman battling Black Manta and Ocean Master. Presented in comic-inspired packaging, this release confronted collectors with that age-old problem—display the figures loose or keep them mint in the box?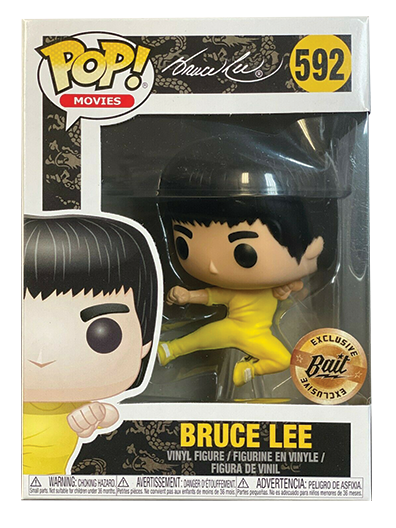 Bruce Lee Game of Death Funko POP!
In 2018, Funko released two POP! collectibles featuring a high-kicking Lee (one standard, one gold colored) that recreate the actor and athlete in his most iconic pose and outfit from his final film, Game of Death.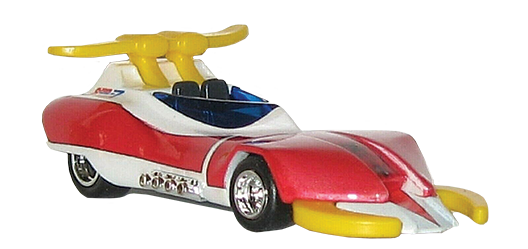 "Yeah, yeah yeah! Wow!" Recent years have seen Toei's 1978 Supaidāman TV series explode in popularity in America. In this, well, marvel of a tokusatsu series, Spidey fights all manner of rubber-suited creatures with the help of a giant robot and his incredibly cool Spider-Machine GP-7 car—the latter of which Hot Wheels created a replica of as a 2019 SDCC exclusive.
TMNT: The Last Ronin #3 Variant
A standout exclusive at the 2021 San Diego Comic-Con was this variant cover of the third issue of IDW's Teenage Mutant Ninja Turtles: The Last Ronin comic by Ben Bishop. The story is a brooding affair that is a far cry from the turtles' cowabunga-packed TV heyday, and also a must read for even the most novice fans of the decades-spanning franchise.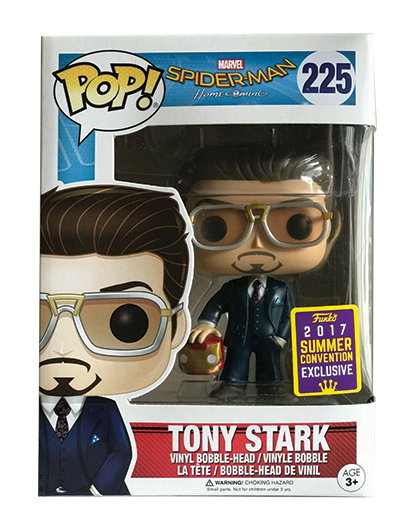 Spider-Man: Homecoming SDCC Exclusive Tony Stark Funko POP!
Tony Stark was such an integral part of the first Spider-Man film in the MCU that Funko decided to commemorate the character in this Funko POP! collectible from 2017. Here, Tony is holding an Iron Man head, lest you forget about his superheroic alter ego. Always with the ego, that Stark.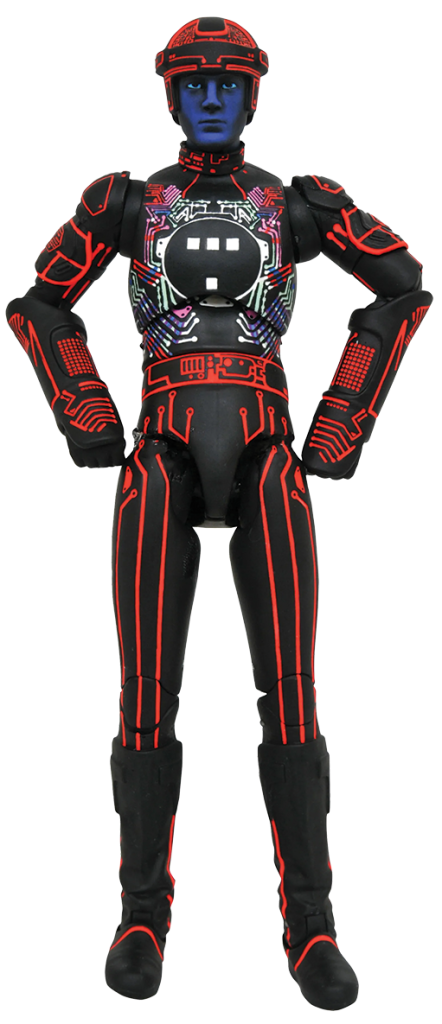 In 2020, Diamond Select released a 7" action figure of Tron sculpted by Gentle Giant Studios. What would just be typically a cool toy became something extraordinary when it was decided that the figure would feature packaging replicating the aesthetic of the Tron VHS tape. An ideal tribute to the retro 1980s feel that the film evokes.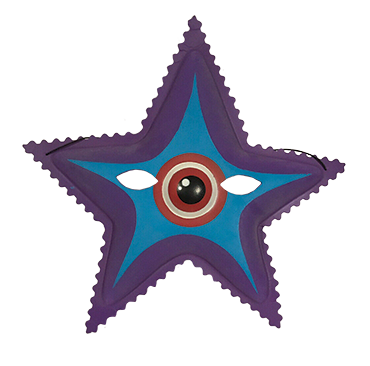 Long before James Gunn's The Suicide Squad brought Starro into the mainstream, the sinister alien starfish-esque foe was the subject of a highly desired SDCC exclusive from Mattel. Released in 2010, this retro-styled mask is a wonderful reminder of how weird DC Comics can get at times.
Batman '66 Photo Cover Variant Comic
Holy collectibles, Batman! In 2013, DC Comics partnered with Mattel for this exclusive variant cover for the excellent Batman '66 comic—based on the iconic Adam West series—that utilized the latter company's action figures.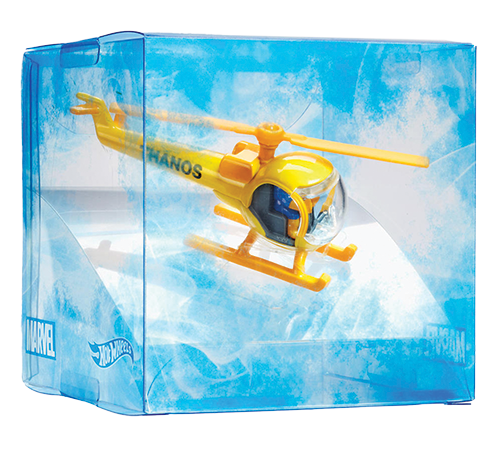 This rundown has seen some bizarre Marvel tie-in vehicles, but none are cooler/weirder than the Thanos Copter. Originally appearing in the 39th issue of Spidey Super Stories (an ostensibly educational comic book based on Spider-Man's 1970s appearances on The Electric Company PBS series), the comic had Thanos flying his own branded helicopter in pursuit of the Cosmic Cube. This Hot Wheels toy version of the Thanos Copter is just as silly and sensational as its comic-book counterpart.
SDCC Exclusive Marvel's Wong Funko POP!
In 2019, Funko offered an SDCC exclusive Wong POP! as part of their Avengers: Endgame line of collectibles. Since he is one of the MCU's most lovable characters—thanks to personality traits like grousing about Doctor Strange and participating in underground fight leagues—we think there's no such thing as too much Wong. Needless to say, we snatched up this POP! as soon as we could.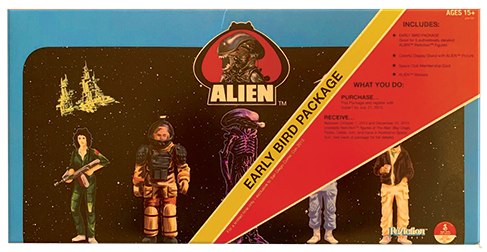 Super 7/Funko Alien Early Bird Package
Super 7 initially teamed with Funko for their ReAction Figures, with their first offering being Alien figures that were prototyped by Kenner in 1979 but never produced since, oh yeah, the movie was most definitely not for children (the fact that the Alien merch they actually made sat on toy store shelves didn't help matters either). At the 2013 San Diego Comic-Con, they paid homage to the company's infamous Star Wars Early Bird Certificate package. Complete with a display stand, the Alien version of the kit marked the arrival of a new era for retro collectibles.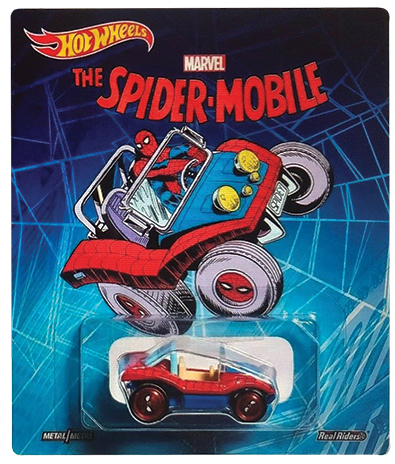 Back in March of 1974, the biggest automotive dud this side of an Edsel was introduced to the world in the pages of The Amazing Spider-Man #130. The Spider-Mobile was created to give Spidey a cool roadster as he fought evil on the streets of NYC (which is something of a headscratcher as web-slinging is kind of his whole deal). While this car never caught on, it did give fans of weird Spidey ephemera something to obsess over… and this remarkably goofy bit of merch.