News
Link Tank: The Best Actors to Never Be Nominated for Oscars
A list of some of the best actors who've never earned an Oscar nomination, updates on the release of the latest Marvel shows, the first trailer for the latest TMNT movie is here, and more in Link Tank!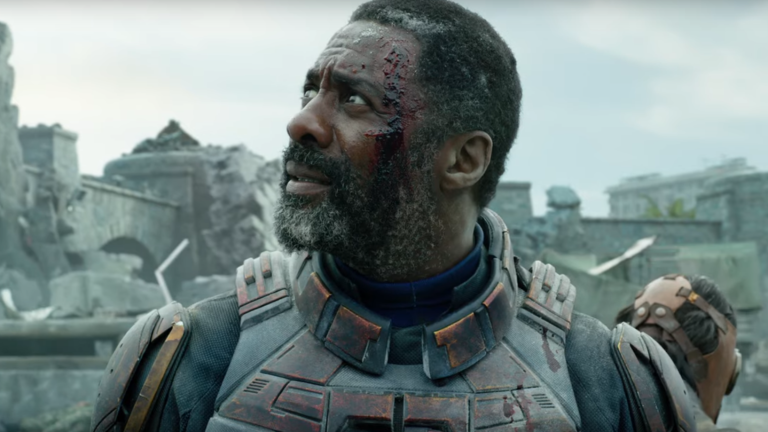 Believe it or not, some great actors like Idris Elba and Emily Blunt have never been nominated for Academy Awards.
"This year's Academy Awards ushered in a historic number of first-time nominees; 16 of the 20 candidates in the acting and supporting acting categories are new to the Oscars. From longtime industry favorites like Jamie Lee Curtis and Bill Nighy to exciting newcomers like Paul Mescal and Stephanie Hsu, the 2023 class brought a rare infusion of fresh blood into cinema's most prestigious awards race."
Are Secret Invasion and Loki delayed? Will they be the only two Marvel series to drop this year?
"Loki season 2 and Secret Invasion are two of Marvel's most hotly anticipated projects of 2023. Loki season 2 will finally answer the questions raised by season 1's cliffhanger—who's in charge of the Time Variance Authority? Why doesn't Mobius remember Loki? What's going to happen to Sylvie?—while Secret Invasion will adapt the comic book story arc of the same title, in which shapeshifting Skrull agents infiltrate Earth and replace some of its heroes. However, rumors have surfaced that both series are delayed—and those rumors may have some truth to them."
The artwork for the upcoming Star Wars celebration heavily focused on one character: Ahsoka.
"The next Star Wars Celebration is just a month away—promising news on the franchise's future, but also giving us a veritable sea of merch to ogle. This especially goes for the con's traditional art show, which in 2023 is jam-packed with riffs on The Mandalorian, Andor, and more… especially if you like Ahsoka Tano."
The first trailer for the latest Teenage Mutant Ninja Turtles movie is here, and it looks like the franchise has gone full Spider-Man: Into the Spider-Verse.
"Today, Paramount Pictures and Nickelodeon released the first trailer for the upcoming animated film Teenage Mutant Ninja Turtles: Mutant Mayhem. And it's not only a cute trailer that promises a fun, teen-focused TMNT story, but it also looks amazing. Just ignore the weird Seth Rogen stuff."
A new season of The Mandalorian means a new wave of toys based on the popular show, including some exciting new LEGO sets.
"Season three of The Mandalorian is underway and two sets from the series have today been revealed! 75346 Pirate Snub Fighter is based upon the starfighters introduced in last week's episode and will be released in May, while 75363 The Mandalorian's N-1 Starfighter Microfighter arrives in August."
After years and years of massive popularity, it appears the age of Funko Pops! could finally be coming to an end.
"According to reports, $30 million USD Funko Pop! collectibles are headed to the landfill. During a recent earnings call, the company shared a plethora of issues with the business including an oversupply of thousands of vinyl figures. It is interesting to note, that after the earnings call Funko's stock price fell significantly."