News
Hemper Releases a Gamer-Themed Box
If you love gaming and also fancy smoking out of a video game-themed bong, Hemper has a subscription box just for you!
This article is sponsored by Hemper.
We live in a world of convenience, having the ability to order household items, electronics, food, and even alcohol right from the comfort of our favorite gaming chair. With a few clicks of a mouse and a credit card, we can have virtually everything we need sent to our front door without ever having to put our gaming session on hold.
But what if we told you there is a company out there that will send you all of your favorite smoking supplies and limited edition glass, straight to your door without ever having to drive to another skeevy headshop again?
We introduce you to Hemper, the #1 premium subscription smoking box provider on the market. Jam-packed with over $125 of value into each $39.99 box (subscription prices vary based on desired packages), you can't go wrong.
NEW Gaming Themed Subscription Box!
As avid gamers themselves, the crew at Hemper are always looking for fun and creative ways to make gaming and smoking sessions alike, more fun for the whole squad. With the introduction of the "Gamer Themed Box," the team at Hemper has done just that.
After many long nights in the lab (think tank), Hemper came up with a one-of-a-kind smoking box designed by gamers, for gamers. This box perfectly blends the nostalgia of some of the most iconic and favored games of the past with highly functional bongs and smoking accessories to match. And if you're interested in taking a look at all of their collections, check out their online store – they've got a huge collection of innovative and stylish smoking accessories.
What's in the Box You Ask?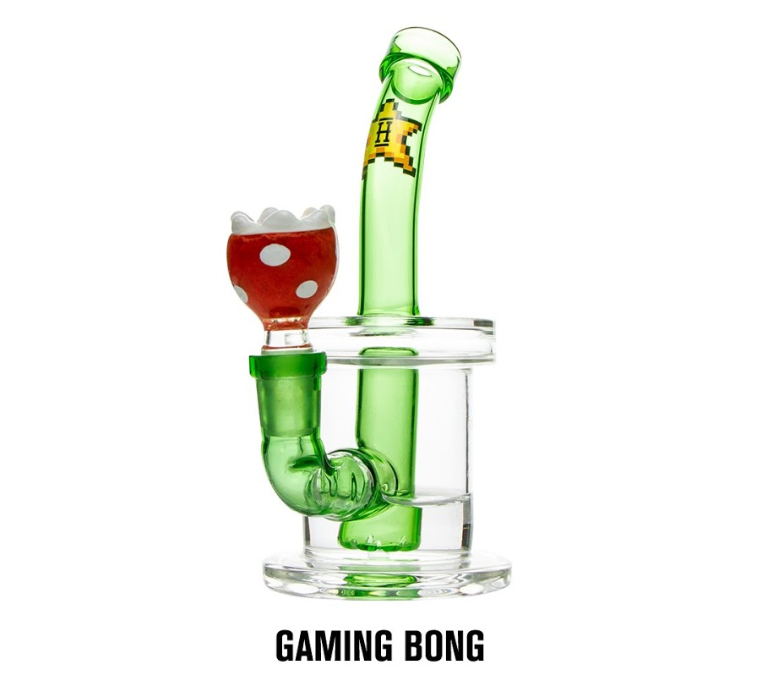 HEMPER Gaming Bong – Remember those iconic green warp pipes in Mario? Then you're going to love this bong. One pull on this pipe and you too will be warped into another world. Complete with a flower chomper bowl, this bong is certain to impress any gamer in your life.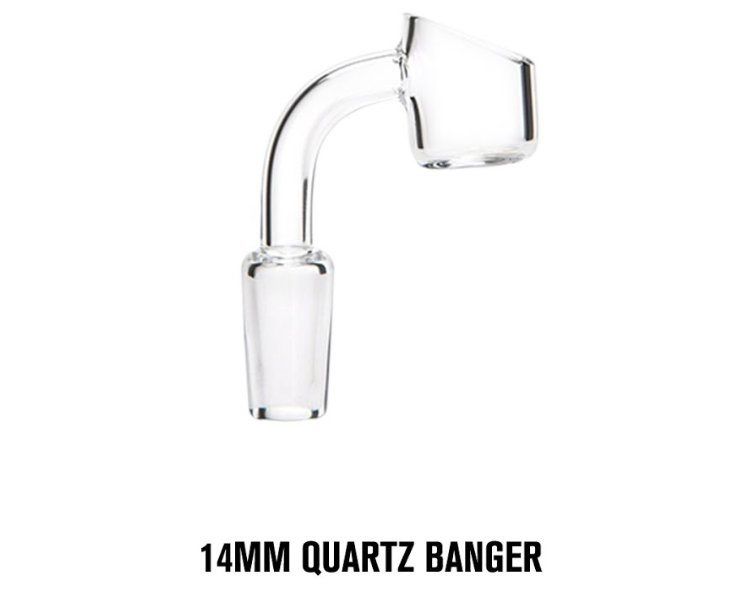 14mm Quartz Banger – High-quality quartz banger. Durable, tasteless, and resilient to heat, this banger can hold up to any torch and is easy to maintain and clean.
Flower Chomper Bowl – Remember those annoying man-eating flowers that popped up out of the green tubes in Mario? Exactly. Good news is, this game-inspired design won't bite back.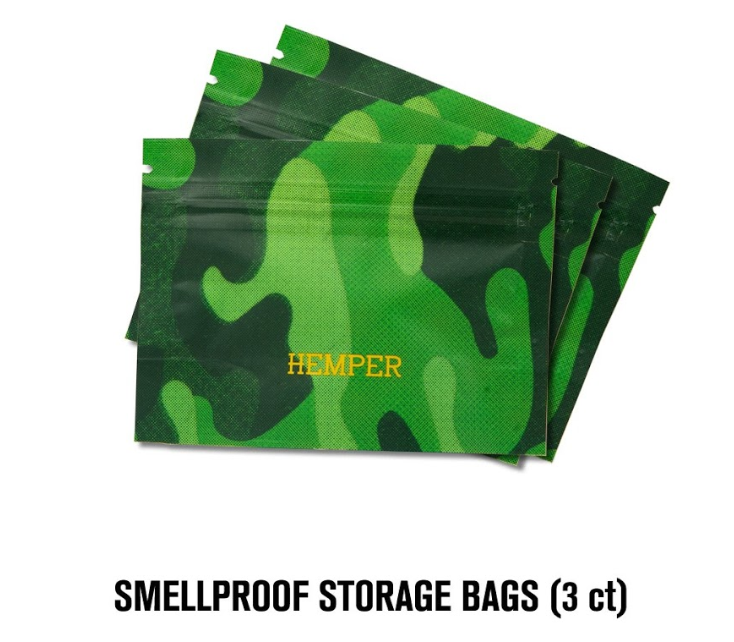 Smell proof Storage Bags (3ct) – These reconnaissance-minded, camo storage bags will have you reliving that time you went on a recon mission in your favorite first-person shooter game. When discretion is key, these bags will keep you out of enemy sight and scent with smell-proof technology.
Notes Cones King Size (3ct) – These pre-rolled cones are perfect for packing with your favorite herb. Made from luxury rolling paper and all organic natural materials, these cones use non-toxic natural soy coloring to emboss the iconic US dollar bill design and incorporate a built-in filter for a smooth, slow burn.
OCB Xpert Rolling Papers – Ready to kick it old school and roll your own? When it comes to rolling papers, you can't get a cleaner, purer paper than that from OCB. Ultra-thin and even more transparent, these lightweight papers might be just what you've been looking for.
Assorted Twisted Hemp Wraps – Looking for a nicotine and tobacco-free roll? These twisted hemp wraps feature unique flavors and a slow, even burn without the harshness of nicotine or tobacco.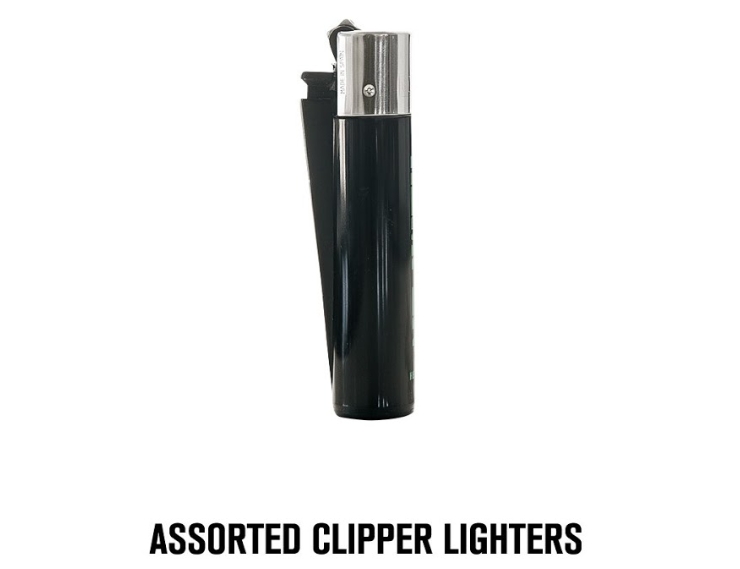 Assorted Clipper Lighter – A staple in everyone's collection, these assorted clipper lighters are compact, convenient, and get the job done right.
Hemper Omnistand – Universal and convenient, this stand will keep your smoke station clean and your accessories and tools within reach. Perfect for holding bowls, bangers, and any accessory you can stand upright. The sturdy silicone suction cub ensures stability and safety without fear of sliding.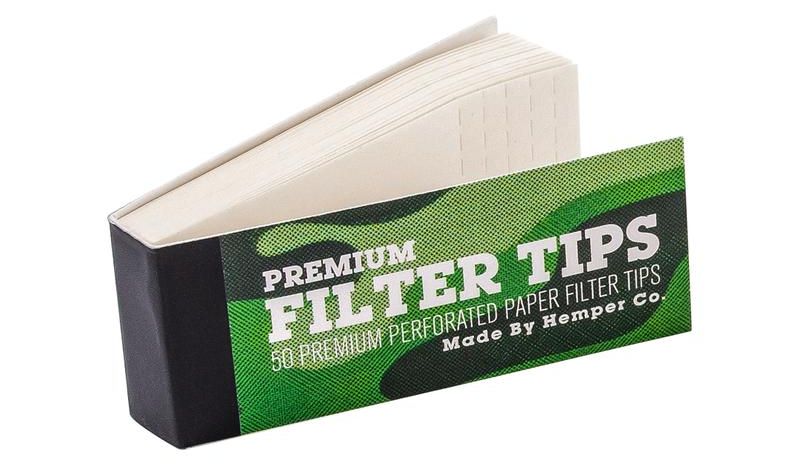 Hemper Filter Tip Booklet – Premium, unbleached filter tips made from real hemp fiber.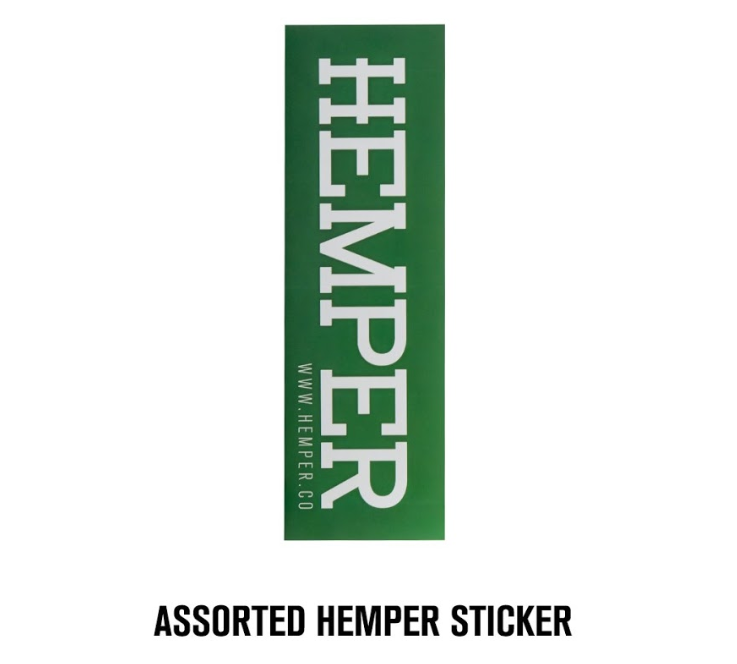 Hemper Sticker – In case you want to add a little flair to your accessories,
Perfect for the Gamer in Your Life (or you)!
Hemper is known for their innovative and creative subscription box collections, as well as glass and smoking essentials for the avid smoker (check it out here).
As with all their other collections, this gamer-inspired box doesn't fail to impress. Those who enjoy gaming and herb will no doubt want to jump on this special limited edition box while supplies last.