News
Video Game Box Art Documentary Coming From The Nacelle Company (Exclusive)
The minds behind The Toys That Made Us are working on a video game docu-series that explores the backstories behind iconic video game box art.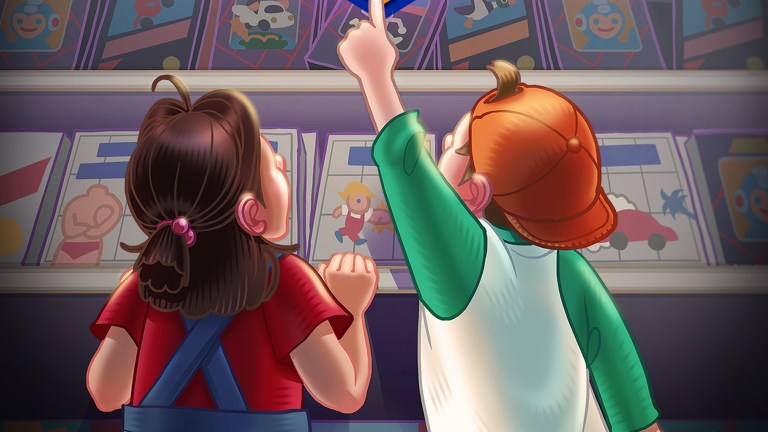 In the age before Twitch, Let's Plays, and exclusive trailer and gameplay drops, video game box art was a crucial part of marketing a game. A new docu-series is set to give the illustrators and artists who made iconic covers their due. The series' title leaves little to the imagination: Video Game Box Art: The Stories Behind The Cover.
The upcoming documentary project comes from The Nacelle Company, whose recent work in this space includes Netflix's Down To Earth with Zac Efron, The Movies That Made Us, and The Toys That Made Us, as well as Disney +'s Behind The Attraction and CW's Discontinued. An official release date has not been set, but it's expected to premiere in late 2020. The project will be available to stream on Amazon Prime Video, Apple TV, Dish, DirecTV, Spectrum, Google Play and more, according to Nacelle.
Here's the official description for the series:
"Video Game Box Art: The Stories Behind the Covers is the only definitive collection of in-depth interviews featuring illustrators and artists of the video game industry in a time before, during and after the digital age. Watch and listen how artists discuss their career, recant the challenges of well-known pieces, dissect the covers and point out hidden Easter eggs that no one has ever known before. From pre-Atari age through Nintendo, Sega Genesis and even commentary on current industry cover art trends, Video Game Box Art leaves no stone unturned. Game on."
With the entertainment industry deeply affected by the coronavirus pandemic, video games have been one of few bright spots. Earlier this year, we covered two other upcoming documentaries, Console Wars and Insert Coin. Video Game Box Art joins the fray by examining a specific slice of the video game creative process. The series hails from Creator/Director/Writer Rob McCallum.
"Before internet reviews and even a ton of gaming magazines, the cover was all we had to gauge the greatness of a game, but the people responsible for these iconic images were never given their due – until now. This series not only reveals and pays tribute to the important artists who helped turn video games into a billion-dollar machine but also showcases an almost extinct artistic process and shines a light on the evolution and practices of the entire gaming industry," said McCallum in a statement.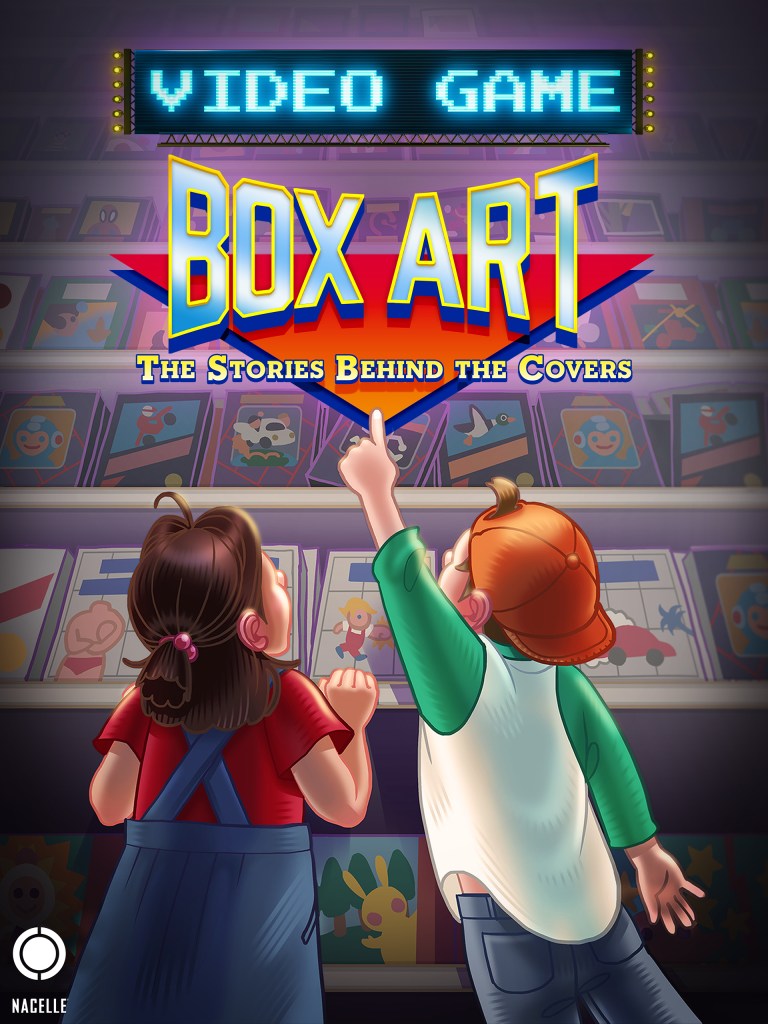 The Nacelle Company's CEO (and occasional guest contributor to Den of Geek) Brian Volk-Weiss, put the new series' in the context of his wider body of work, which includes The Toys That Made Us, a fan favorite Netflix hit.
"Our dedication to preserving and celebrating pop history through series and TV shows is taking another huge step forward with the release of Video Game Box Art. We're excited for you all to watch!"