Features
What's on TV tonight: Deadwater Fell, The Good Place, Sick Of It
A new Jason Bourne series, the UK return of Titans, and BBC One sitcom King Gary are all on TV tonight…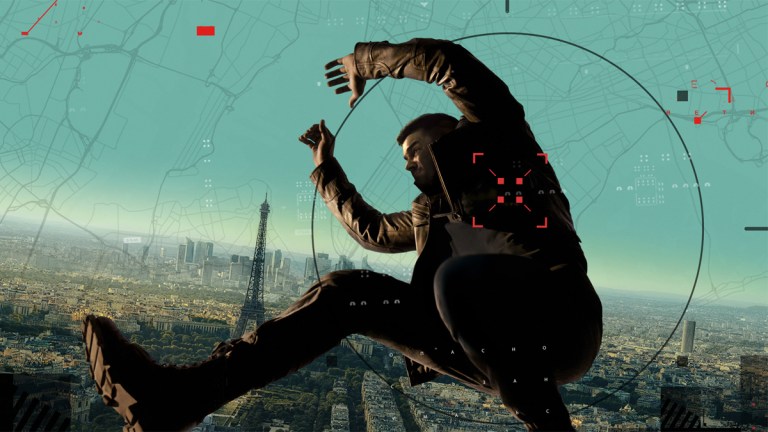 You made it, you absolute star. The first full working week of January is pretty much a cloud of dust in your rear view mirror. Now it's time to think about the weekend* and plan your night's TV viewing. To help with that, here's what's on.
*With apologies to anyone who works in retail or hospitality or has kids.
Deadwater Fell 9pm, Channel 4
David Tennant, Anna Madeley, Matthew McNulty and Cush Jumbo star in a heart-wrenching, compelling four-part drama about a local tragedy that spins out into a complex knot of secrets and suspicion. Read more about new British TV drama here.
The Good Place season 4 Netflix
Team Cockroach returns to give it one last shot to save mankind in Mike Schur's clever, inventive afterlife comedy starring Ted Danson and Kristen Bell. The fifth to last ever instalment, it's the beginning of the end. Spoilers in our episode review.
Sick Of It series 2 10pm, Sky One
Karl Pilkington stars opposite… Karl Pilkington in the second series of Sky comedy Sick Of It, about a man struggling with life and plagued by the negativity of his own psyche. Here's the series 2 trailer on Sky.
Treadstone Amazon Prime Video
USA Network's Jason Bourne prequel series just finished airing in the US and now all ten episodes arrive here in the UK. It's about the shadowy intelligence organisation responsible for the creation of Bourne and his fellow brainwashed super-assassins. Expect action, violence and conspiracy. Read more about Treadstone here.
Titans season 2 Netflix
Season two of the DC Universe superhero team-up arrives in the UK (season three's already been ordered). That's thirteen episodes following the adventures of Robin, Starfire and more as they battle the forces of evil. Read more about the series here.
Also on
King Gary Tom Davis is family man Gary in a fun BBC1 sitcom airing at 9.30pm.
AJ And The Queen RuPaul stars in a buddy comedy released today on Netflix.
Grantchester series 5 James Norton is a crime-solving vicar at 9pm on ITV1.
Read about the new British comedy TV series on their way in 2020.