Features
TV's most memorable supercharged cars
Ahead of Curfew's Sky One debut, here are some incredible TV vehicles to give you car envy...
There's always a lot of wish-fulfilment fantasy on TV, but nothing gets our engine revving quite like an epic telly car. There's a whole host of them front and centre in Sky original production Curfew, debuting on Sky One today, 22nd February.
The thrilling street race drama sees ordinary British people racing for their freedom in a fleet of highly customised vehicles. Look out for an armoured ambulance dubbed Med Vac 239, a Dodge Charger and a modified camper van that comes complete with a Tiki Bar (and home to Billy Zane's Team Awesome, no less).
Let's face it, an awesomely supercharged car can help fill a television show with jaw-dropping action scenes, as well as inspiring envy in viewers who'd love to get behind the wheel. These eye-catching vehicles can also become iconic, combining with scintillating stories and talented actors to help a TV show last longer in the memory.
As we look forward to Curfew's arrival, let's salute the most memorable supercharged cars from TV history…
KITT (Knight Rider)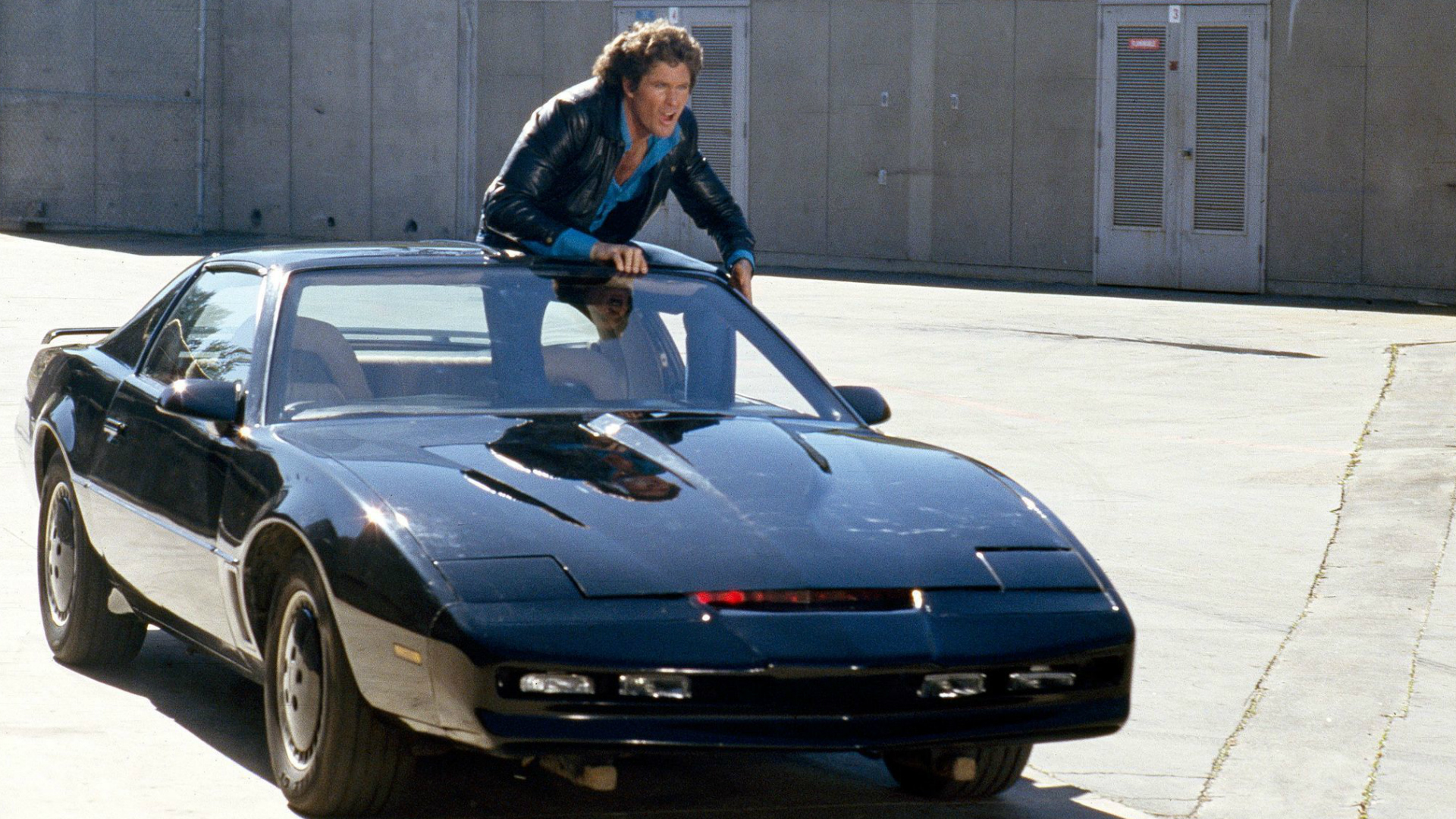 The Knight Industries Two Thousand (or indeed Knight Industries Three Thousand if you're talking about the one in the 2008 reboot) is the car everybody wanted if you were a kid in the '80s. An AI voiced by William Daniels (aka Mister Feeny from Boy Meets World, nostalgia fans), KITT is a talking AI inside a really cool tricked out 1982 Pontiac Trans-Am, a sort of sidekick to our crime-fighting former cop Michael Knight (David Hasselhoff). KITT is virtually indestructible, can self-drive, has jetpacks which means it can jump, flamethrowers, a tear gas launcher and a whole bunch of other cool features. It's also fast as all hell and can actually see, hear and smell (sort of) and is great for a bit of banter too.
Dodge Charger (Dukes Of Hazzard)
Nicknamed 'The General Lee', Bo and Luke Duke's Dodge Charger was such an iconic part of the show it's a character in itself. A bright orange stunt car with a confederate flag painted on the roof, the Duke boys customised car had a horn that played the first twelve notes of Dixie and was used to bolt around Hazzard trying to foil the dodgy schemes of their nemesis county commissioner 'Boss' Hogg, and also to slide across the bonnet of (to look cool). The title sequence to Dukes Of Hazzard is packed with the car's iconic stunts – not surprising then that during the run of the show it's estimated they tore through more than 300 Dodge Chargers since the cars kept getting wrecked.
Ford Futura Batmobile (Batman)
The Batmobile driven by Adam West's caped crusader, with Burt Ward's boy wonder often found in the passenger seat, remains one of the most visually stunning real-life renderings of the Dark Knight's trusty ride. Built by George Barris from a Ford Futura concept car, this iconic take on the Batmobile packed in such handy gadgets as a nose-mounted cable cutter blade, an automatic tire inflation device, a 'detect-a-scope' and an anti-fire activator. The tone of this show may have been playful and tongue-in-cheek, as these somewhat silly supercharged features suggest, but its Batmobile is legitimately gorgeous.
The Mean Machine (Wacky Races)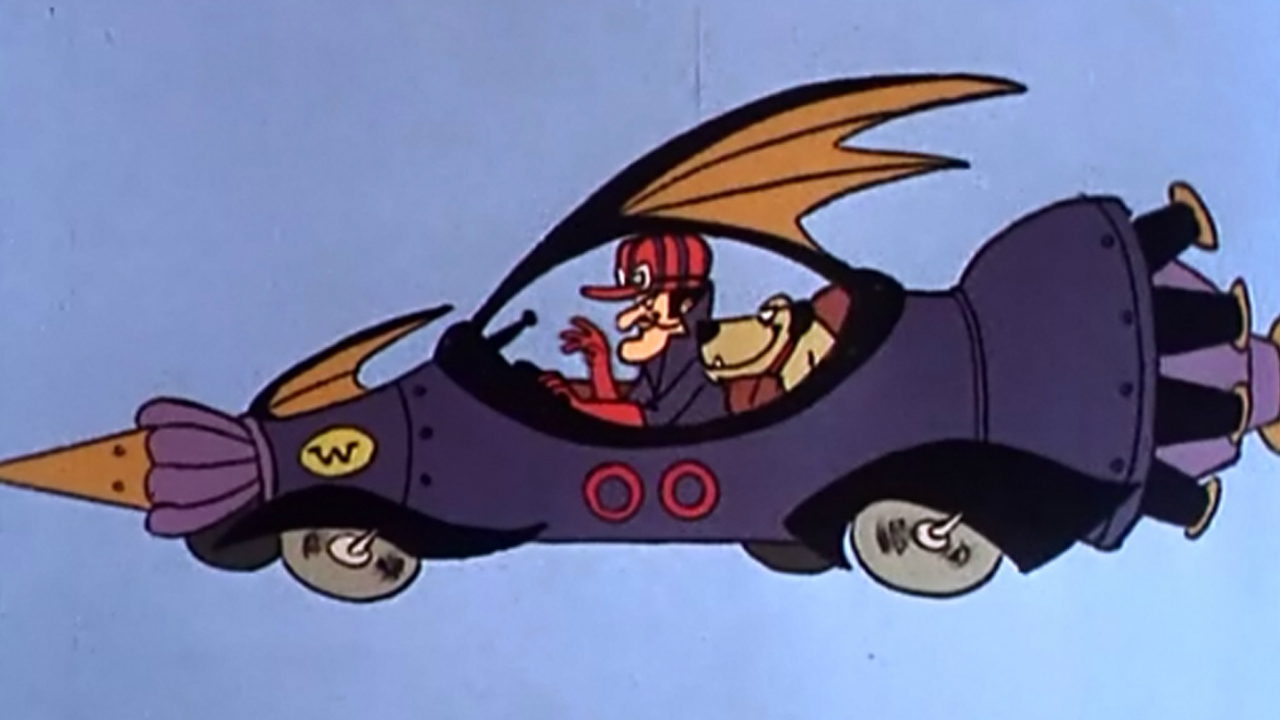 One of the most villainous vehicles imaginable, the Mean Machine was driven by Dick Dastardly and his canine sidekick Muttley and this beloved Hanna-Barbera cartoon. It would probably do fairly well in the life-changing street race from Curfew, with its rear-mounted rockets providing the pace and the vast array of evil-doing gadgets offering plentiful unfair advantages. The giant spike that emerges from the front to flip opponents off the road would come in particularly handy, as would the rarely-used gun turret that can pop out of the top for Muttley to use. In real life, the 'Road Hogger' gadget (which stretches the car widthways to stop opponents getting past), would be particularly amusing to use.
FAB 1 (Thunderbirds)
Lady Penelope's Rolls-Royce from Thunderbirds truly is fab. As well as looking downright delightful, it's got a bulletproof bubble canopy at the front to protect the designated driver (which is normally Parker), and concealed machine guns on the front and back to tackle pesky enemies. FAB 1 can also dish out smoke screens and oil slicks, as well as having numerous optional extras that can help with inclement conditions – thanks to its handy hydrofoils, outriggers and tyre studs, this supercharged car can bring justice to the globe whatever the weather.
GMC van (The A-Team)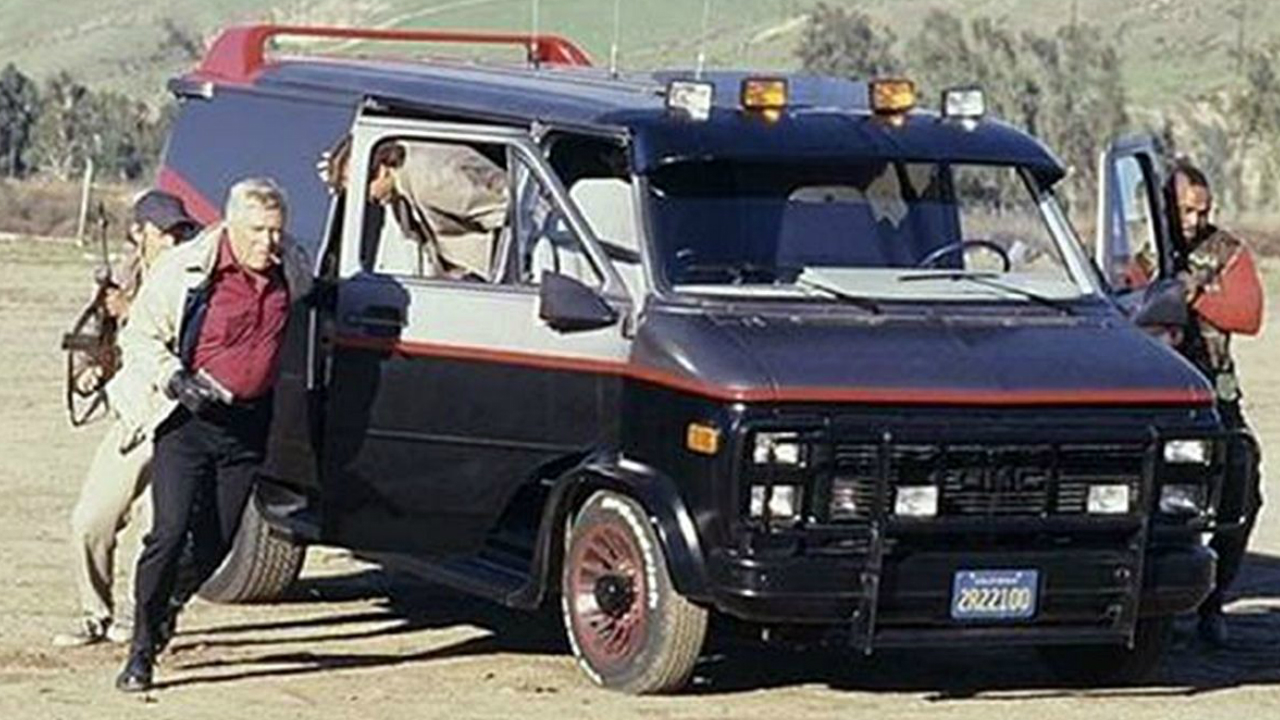 Arguably one of the most recognisable vehicles in TV history, the A-Team's GMC Vandura is certainly memorable. It's black/grey/red design always catches the eye, although its extra supercharged features are arguably underrated: the back of the van played host to numerous mod cons over the years, including audio surveillance equipment and, um, a portable printing press. The GMC van also got the heft to deal with any situation, the storage space to carry a huge number of disguises, and a solid enough chassis to carry Mr T's weighty jewellery around.
Lola (Agents Of S.H.I.E.L.D.)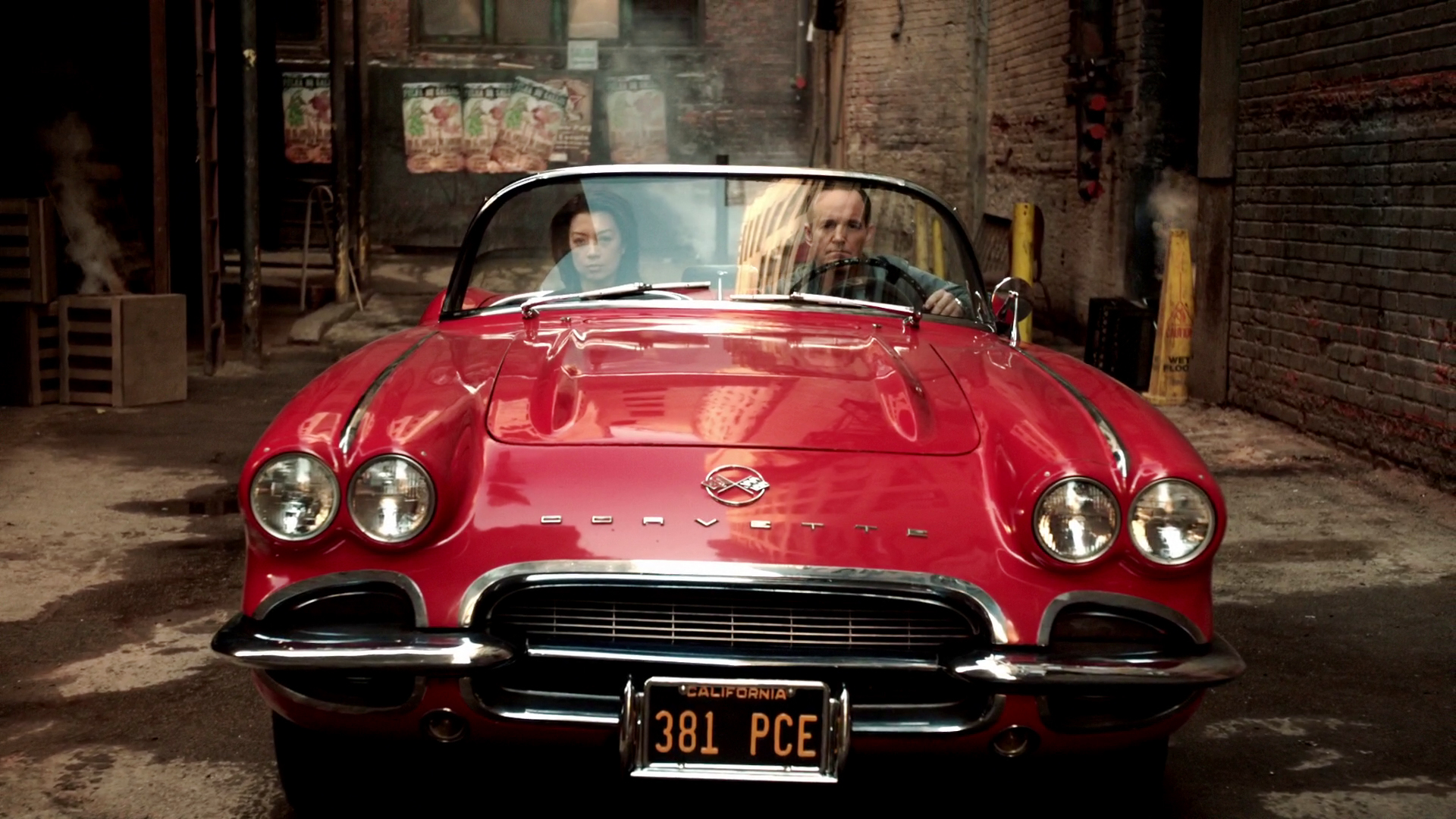 Agent Phil Coulson's beloved Lola is a supercharged Chevrolet Corvette from 1962, which has a lot of extra features added: with design input from Howard Stark, it has apparently got deadly flame-throwers and the world's first GPS. It also has guns concealed in the headlights and a sturdy bulletproof windshield, both of which come in handy on S.H.I.E.L.D.'s not-very-covert missions. But, of course, its best feature is the one that's rarely used (presumably because of the special effects costs associated with it): in very select situations, the wheels fold up and turn into thrusters, allowing Lola to take to the skies.
Brum (Brum)
Is any supercharged upgrade better than imbuing a car with sentience? We'd argue not, which makes the Birmingham-based Brum a worthy inclusion on this list of memorable TV cars with supercharged features. Brum uses mechanical means to express himself: opening and closing the bonnet like a mouth, for example, or using his doors like gesticulating arms. Brum mainly used his sentience to venture into town and get into scrapes, although we'd really like to see how he would get on in a deadly night-time street race like the one in Curfew.
All eight episodes of Curfew are available to watch now via Sky and NOW TV