Features
The Walking Dead Season 10: Who Lives and Who Dies
Who died and who survived in The Walking Dead season 10? We have the answers here!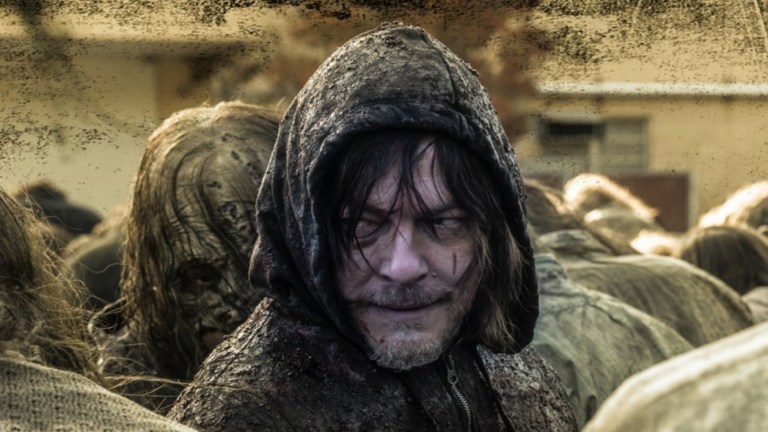 This Walking Dead article contains major spoilers.
The war between the Whisperers and our beloved heroes finally came to a head in The Walking Dead season 10. As you can imagine, things got very bloody, as the war brought the lives of several important characters to an end in the process. The cold-blooded Alpha struck early against Alexandria and the Hilltop early in the season but even she wasn't prepared for the season's biggest twist, one that cost her more than she was willing to pay.
For your reading pleasure, we have the complete list of who died in The Walking Dead season 10 as well as a brief explanation of how each character died. This is your final warning that there are plenty of spoilers below…
DEAD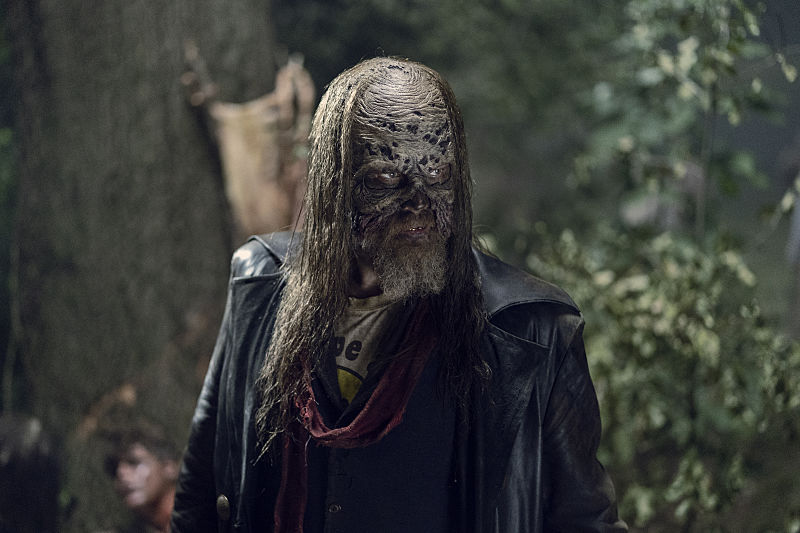 Beta (Ryan Hurst)
Prediction: Dies
Result: Dead
Beta is killed by Daryl, who drives his knives into the Whisperer's head.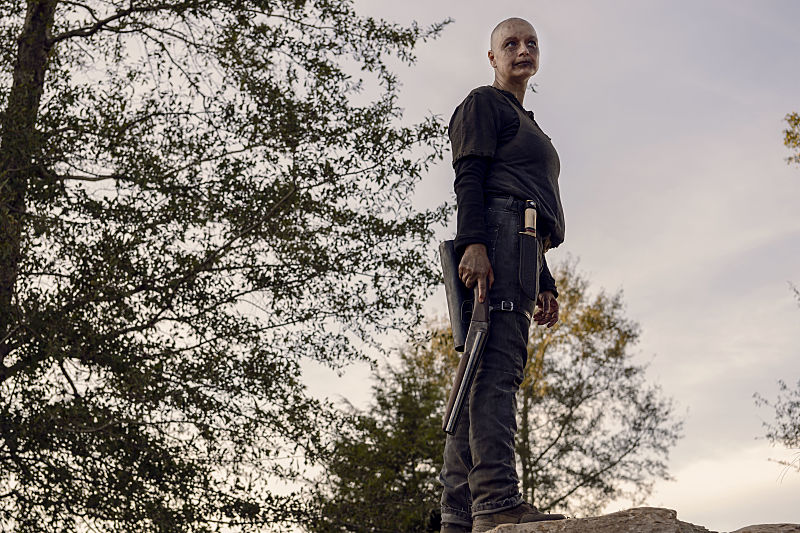 Alpha (Samantha Morton)
Prediction: Dies
Result: Dead
Alpha is killed and beheaded by Negan.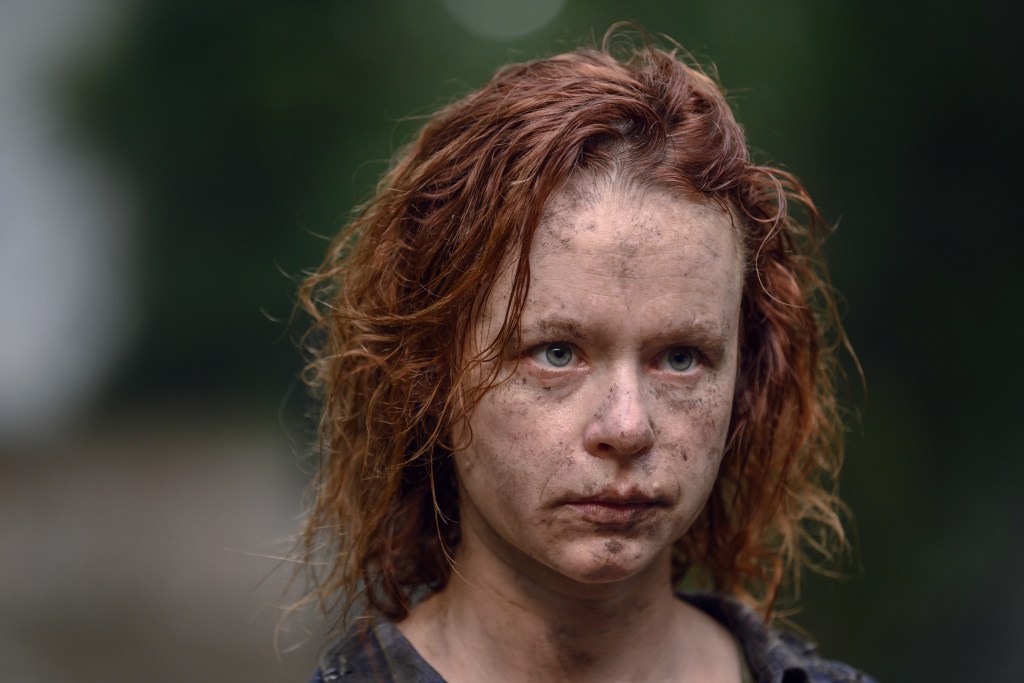 Gamma (Thora Birch)
Result: Dead
Gamma was murdered by Beta.
Earl (John Finn)
Prediction: Dies
Result: Dead
Earl committed suicide after being bitten by a walker during the battle at the Hilltop.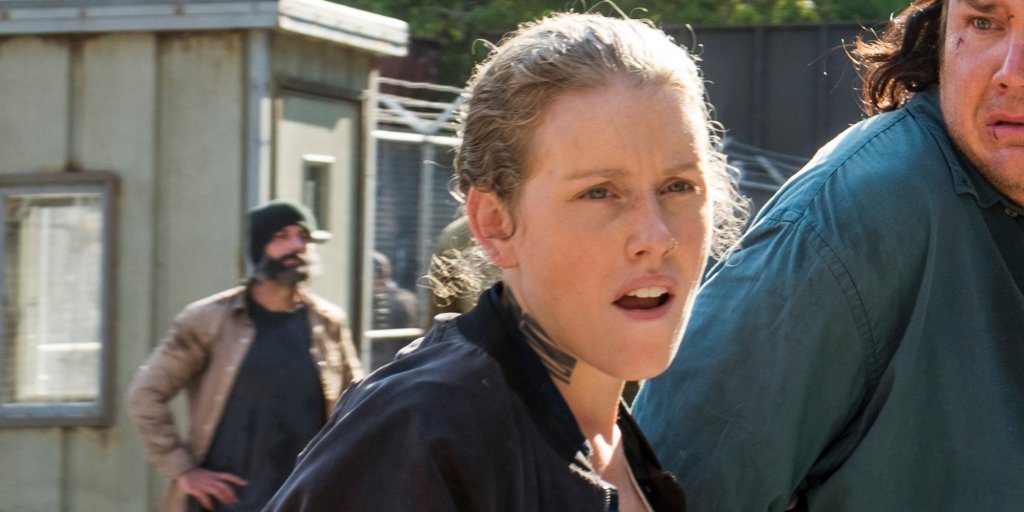 Laura (Lindsley Register)
Result: Dies
Laura (the last remaining named Savior) is killed by Beta during his storming of Alexandria. Well, at least she is thrown against prison bars and we hear a sickening crack and then her lifeless body. So yeah…dead.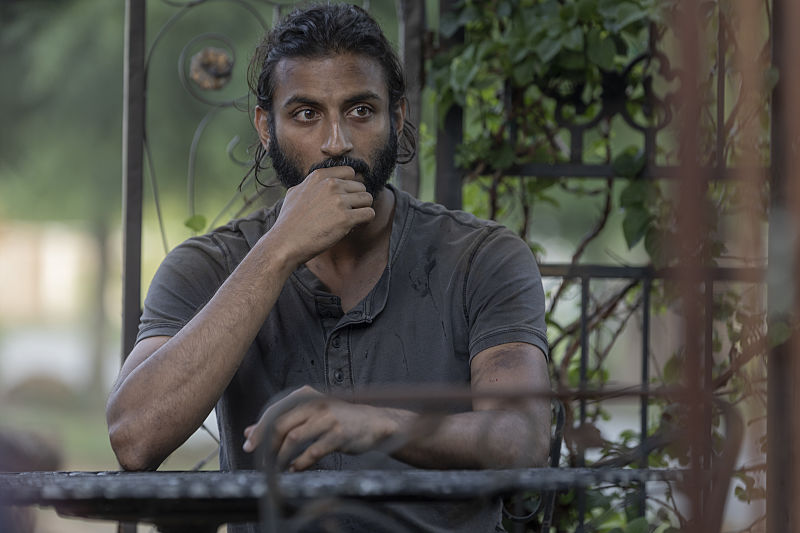 Siddiq (Avi Nash)
Prediction: Lives
Result: Dead
Siddiq was strangled by Dante.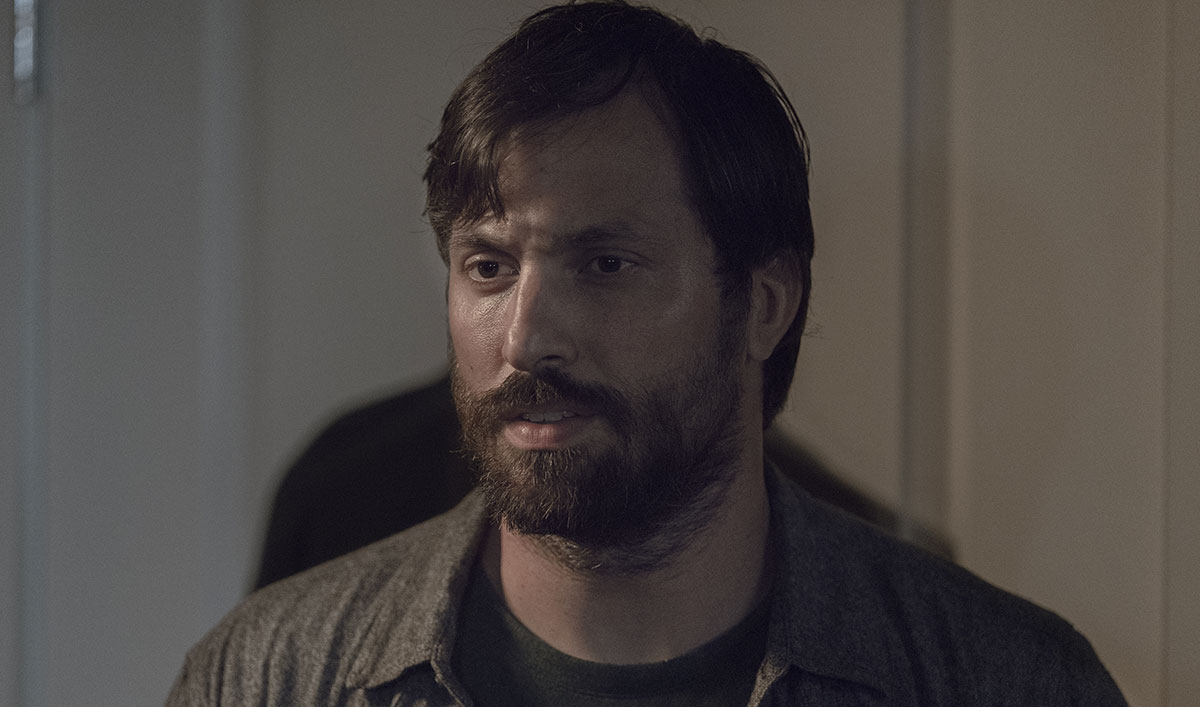 Dante (Juan Javier Cardenas)
Result: Dead
Dante was stabbed to death by Gabriel. 
LIVED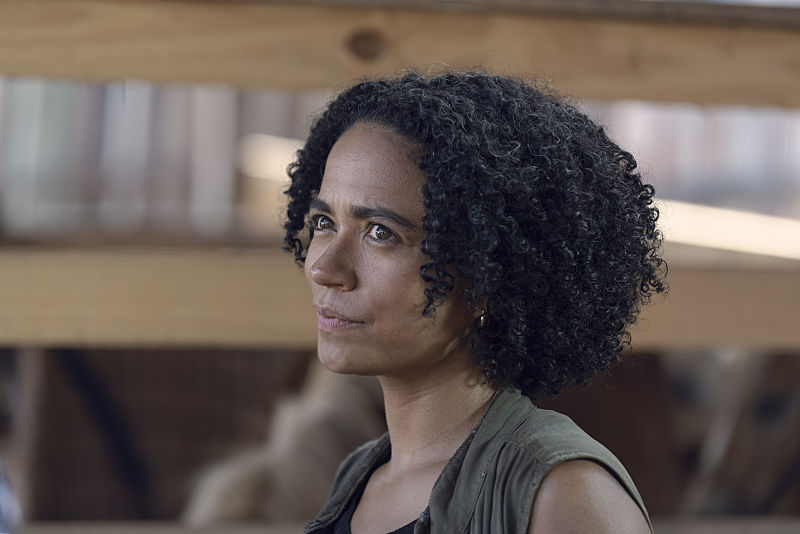 Connie (Lauren Ridloff)
Prediction: Lives
Result: Lived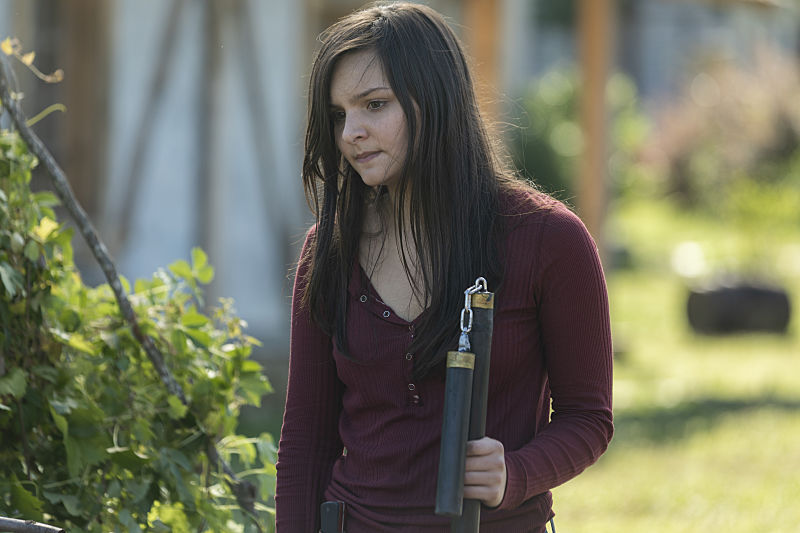 Lydia (Cassady McClincy)
Prediction: Lives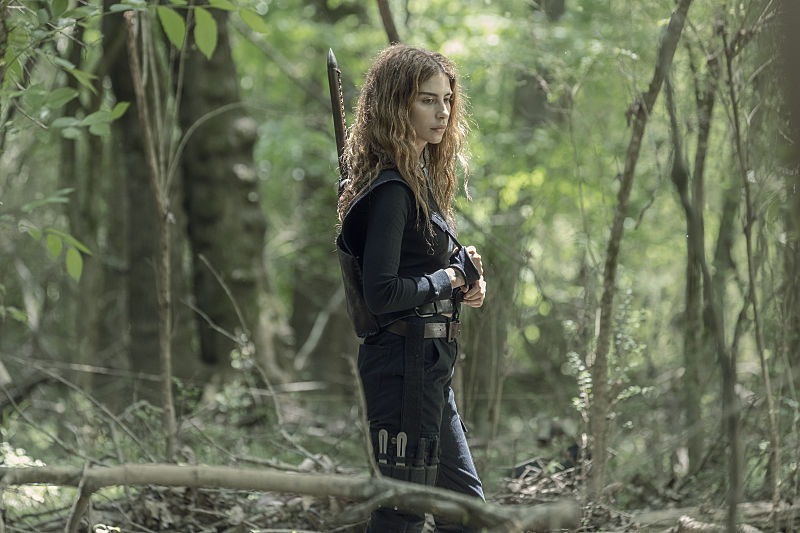 Magna (Nadia Hilker)
Prediction: Lives
Result: Lived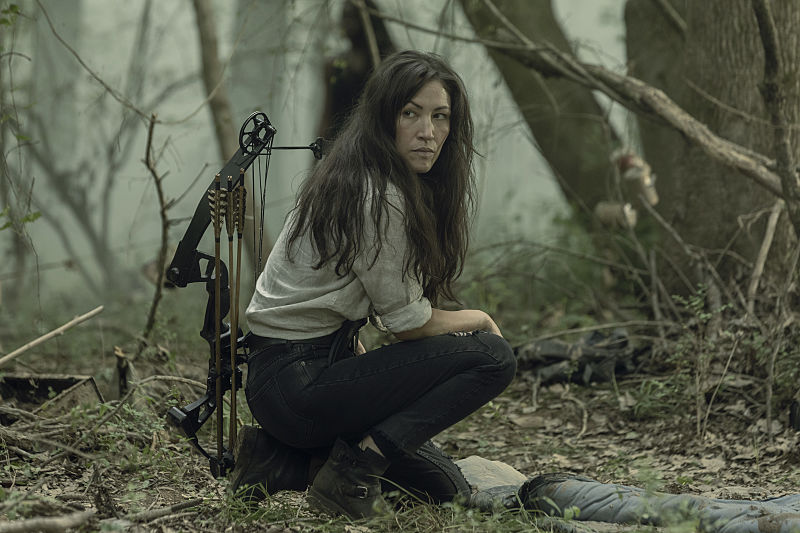 Yumiko (Eleanor Matsuura)
Prediction: Lives
Result: Lived
Luke (Dan Fogler)
Prediction: Dies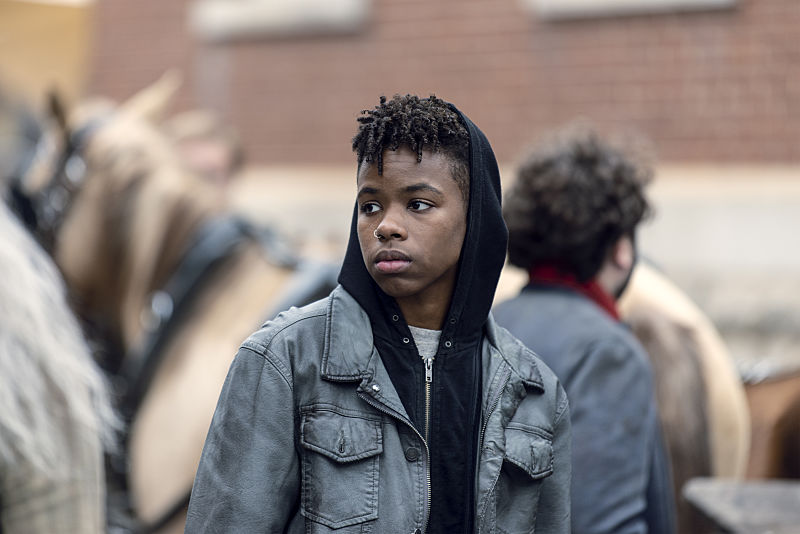 Kelly (Angel Theory)
Prediction: Lives
Result: Lived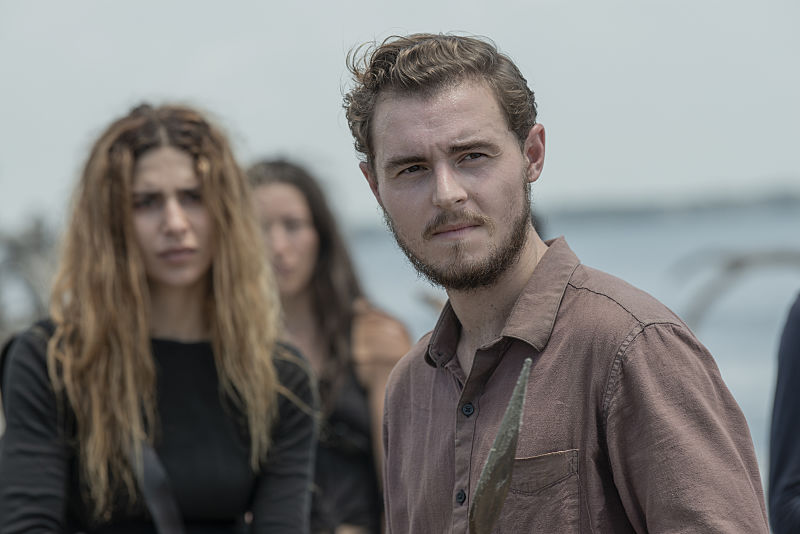 Alden (Callan McAuliffe)
Prediction: Dies
Result: Lived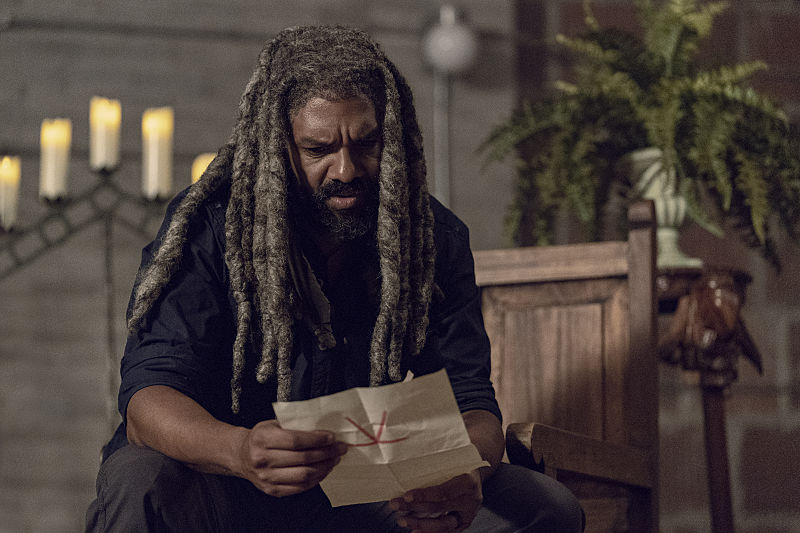 King Ezekiel (Khary Payton)
Prediction: Dies
Jerry (Cooper Andrews)
Prediction: Lives
Result: Lived
Father Gabriel Stokes (Seth Gilliam)
Prediction: Dies
Result: Lived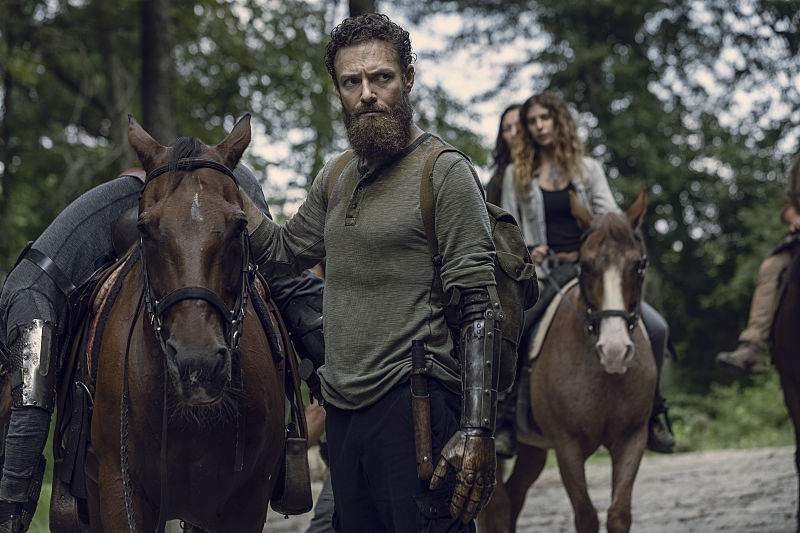 Aaron (Ross Marquand)
Prediction: Dies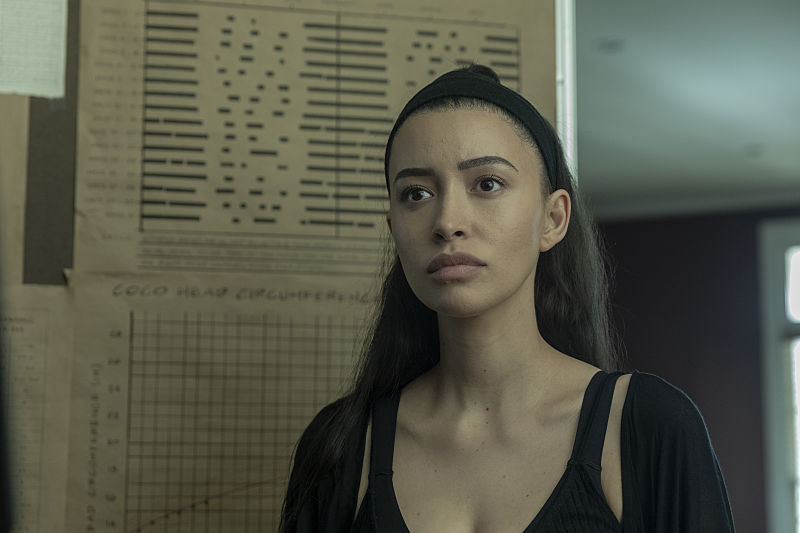 Rosita Espinosa (Christian Serratos)
Prediction: Lives
Result: Lived
Eugene Porter (Josh McDermitt)
Prediction: Lives
Result: Lived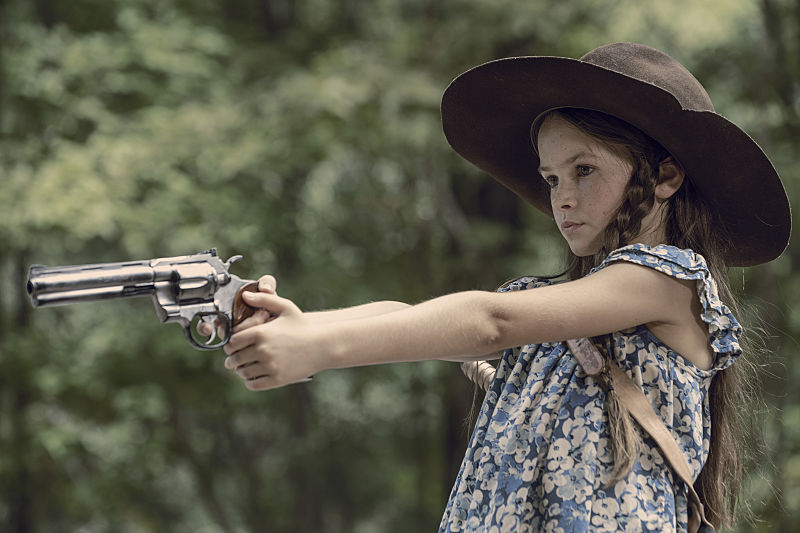 Judith Grimes (Cailey Fleming)
Prediction: Lives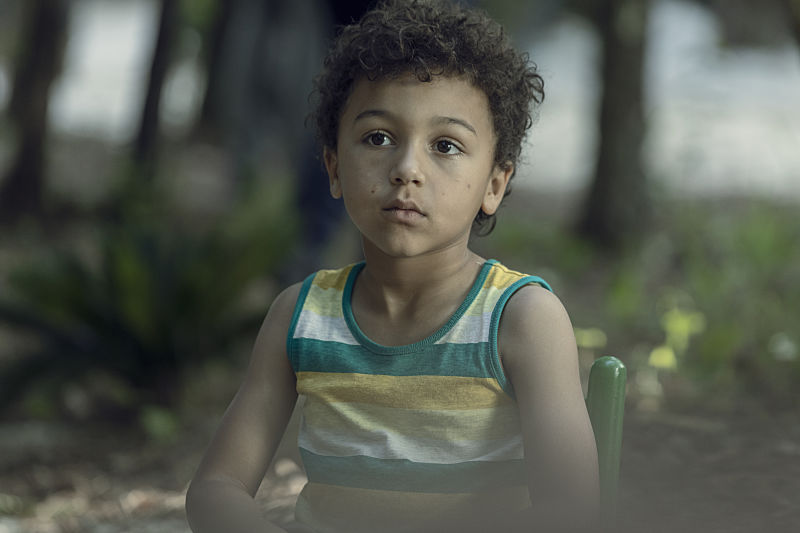 Rick Grimes Jr. (Antony Azor)
Prediction: Lives
Result: Lived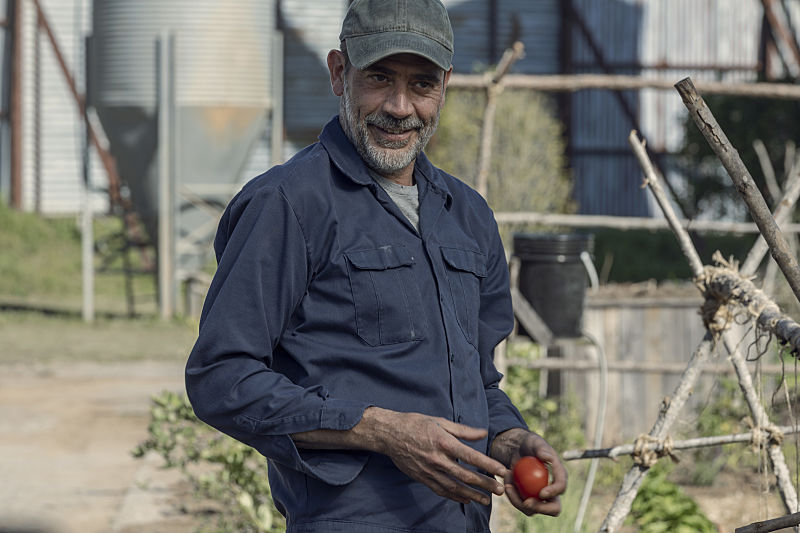 Negan (Jeffrey Dean Morgan)
Prediction: Lives
Result: Lived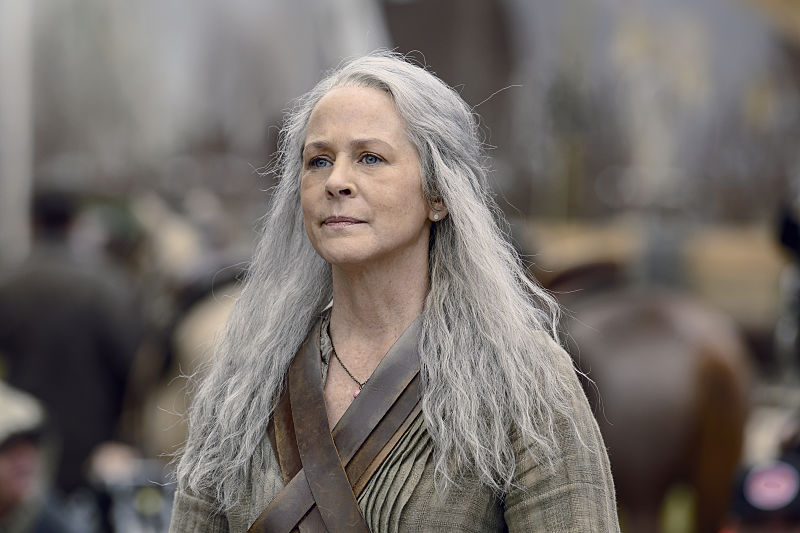 Carol Peletier (Melissa McBride)
Prediction: Lives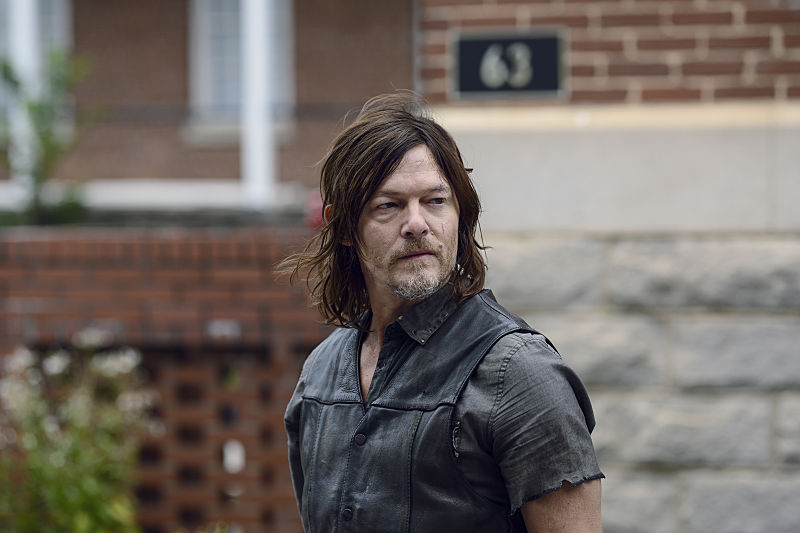 Daryl Dixon (Norman Reedus)
Prediction: Lives
Result: Lived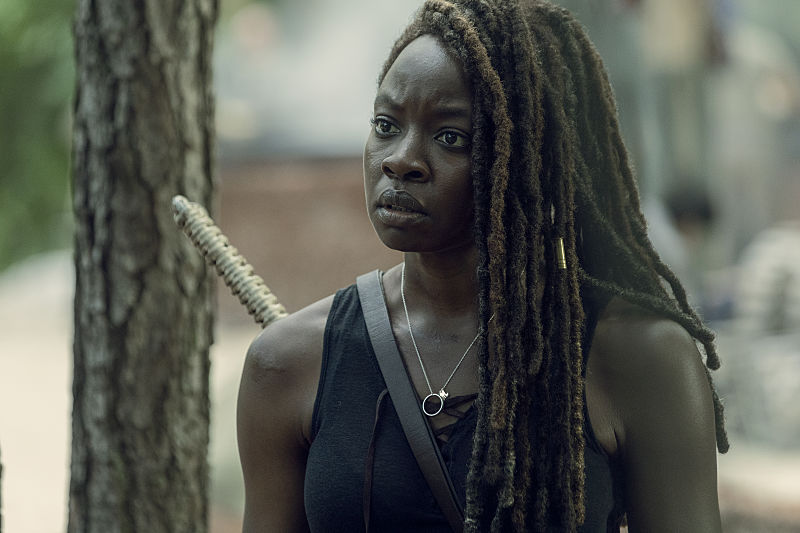 Michonne (Danai Gurira)
Prediction: Lives