Features
The Power Cast: Where You've Seen Toni Collette and Auli'i Cravalho Before
The complex characters of Prime Video's sci-fi series The Power are brought to life by a cast full of familiar faces and newcomers.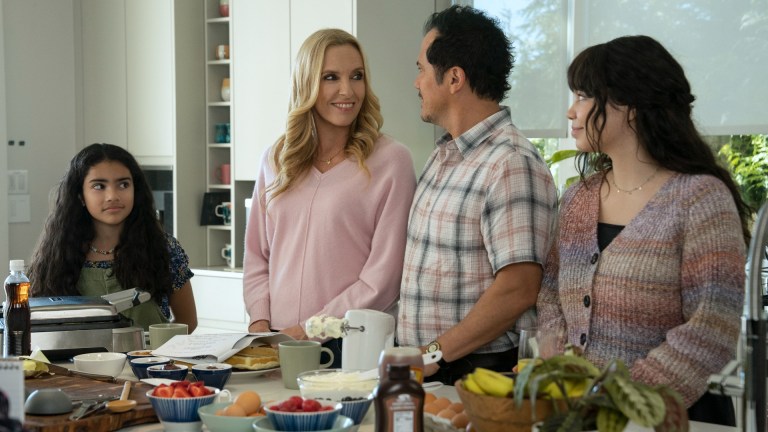 Prime Video's The Power, based on Naomi Alderman's book of the same name, is set in a world where teen girls all over the world suddenly develop the ability to harness electricity through their fingertips. It's later discovered that these young girls can also awaken the ability in adult women as well, forever changing power structures as many women fight against the patriarchal norms of society. As with the novel, we get to see how different women choose to use their newfound powers and how this event changes their lives, for better or worse.
With a cast full of familiar faces and talented newcomers, here are the actors bringing these complex characters to life in The Power.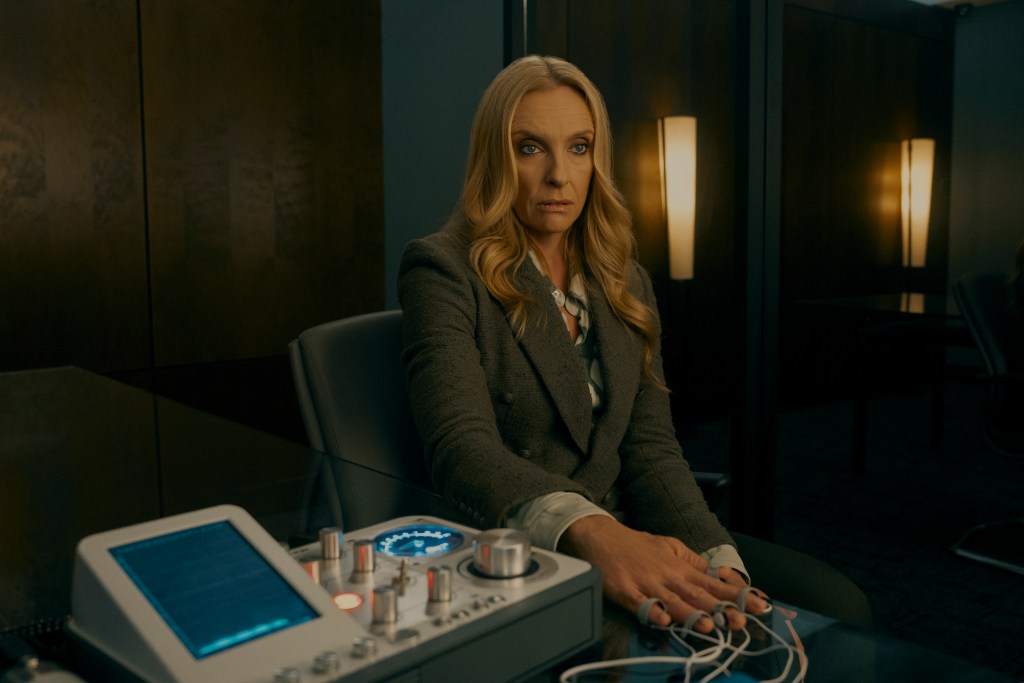 Toni Collette is Margot Cleary-Lopez
Margot Cleary-Lopez is the progressive Mayor of Seattle and the mother of Jos, Izzy, and Matty. She is supportive when Jos' powers are revealed and hopes that people will embrace the world's changing power dynamics rather than fight against it. Margot is played by Toni Collette, who you probably recognize from her roles in Hereditary, Knives Out, and The Staircase.
John Leguizamo is Rob Lopez
John Leguizamo plays Rob Lopez, the husband of Margot and father of Jos. The family leans on Rob for support when they get thrust further into the spotlight and his sense of humor provides necessary moments of levity as they deal with Jos' powers and a changing world. John Leguizamo has an extensive filmography, though you may recognize him from his most recent roles in Violent Night, The Menu, and the John Wick franchise.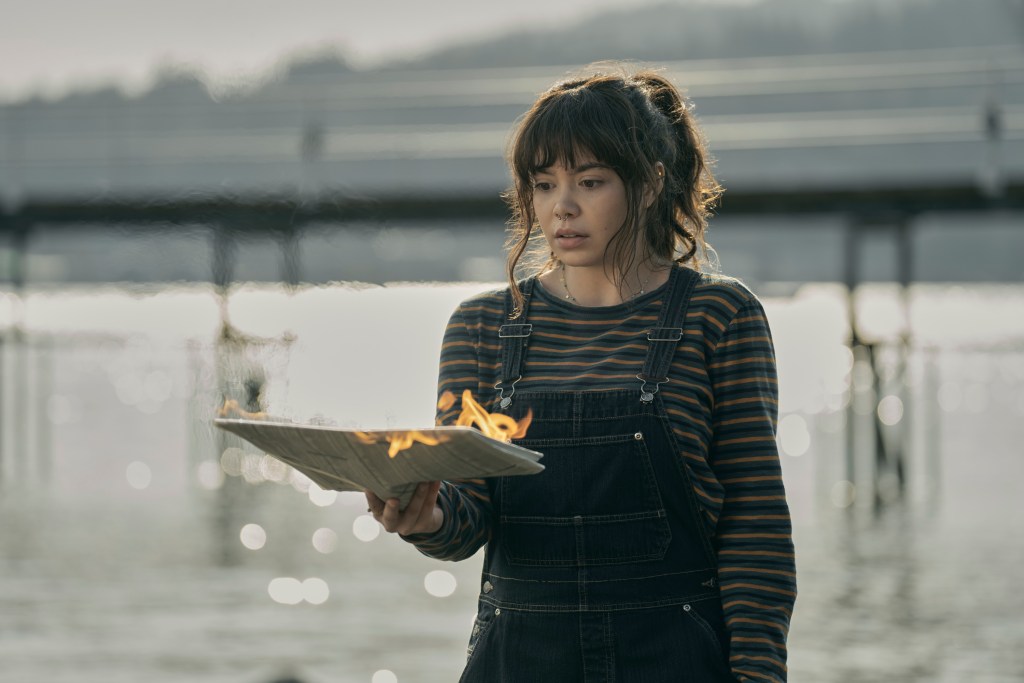 Auli'i Cravalho is Jos Cleary-Lopez
Jos Cleary-Lopez is a shy high school student who is struggling to fit in and find her voice. She becomes one of many teen girls across the world that develops the power to electrocute people and objects and she's scared at first, as it's another thing in her life that she can't quite control. But as she learns how to use her powers, she recognizes the strength it gives her. Auli'i Cravalho plays Jos, an actress most known for lending her voice to the titular character of the Disney movie Moana. You may also recognize her from the movies Crush and Darby and the Dead.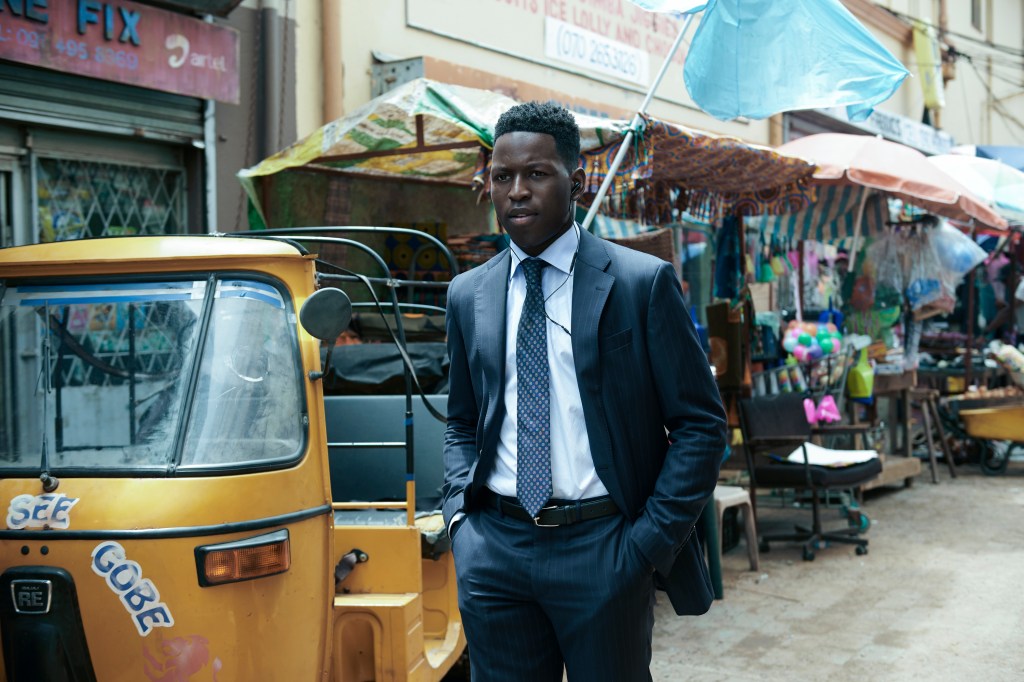 Toheeb Jimoh is Tunde Ojo
Tunde Ojo is a Nigerian journalist and is one of the first people to discover and report on the newfound abilities of teen girls. After a video where his best friend Ndudi is shocked by a young girl goes viral, he starts looking into this phenomenon and telling the stories of how these powers are changing the world. Tunde is played by Toheeb Jimoh, who you'll most likely recognize from his role as Sam Obisanya in Ted Lasso, though the actor has also appeared in Wes Anderson's The French Dispatch.
Josh Charles is Daniel Dandon
Daniel Dandon is the Governor of Washington and Margot's direct superior. Daniel's methods of handling the growing number of women with powers put him at odds with Margot – he's more concerned with winning a state senate seat than what is actually good for the citizens of Washington. Josh Charles plays Governor Dandon, an actor you might recognize from his roles in The Good Wife, Dead Poets Society, and Sports Night.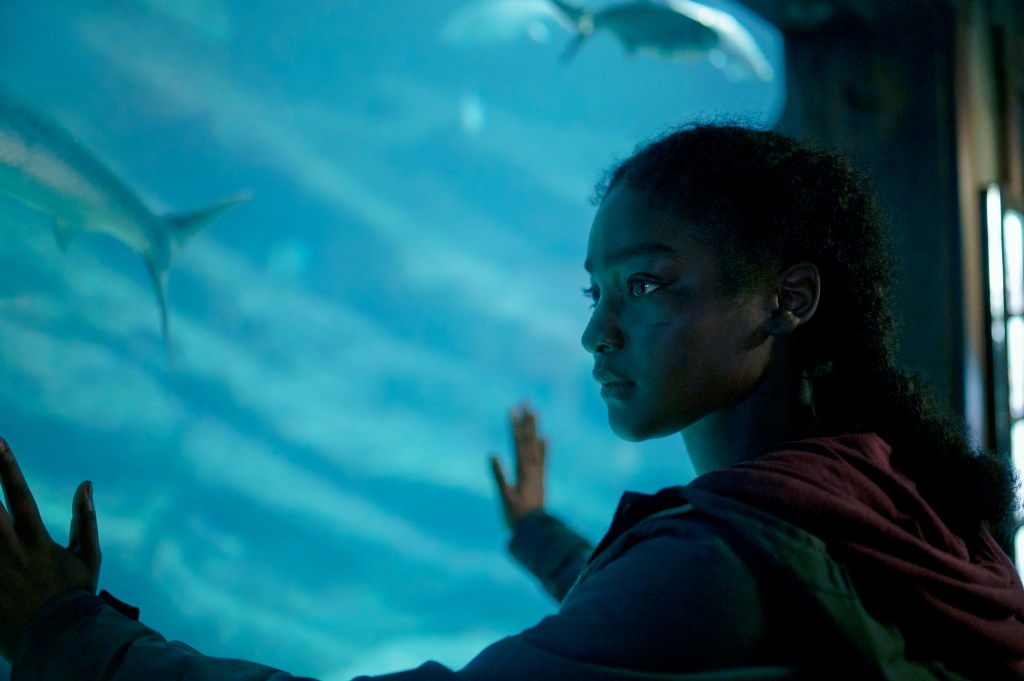 Halle Bush is Allie Montgomery
Allie Montgomery has not had an easy life, being sent from foster home to foster home without a true safe space or family to call her own. Just as she's about to age out of the foster system, she develops powers that give her the strength to set off on her own. On her journey, she connects with others who feel lost and at odds with their station in the world, giving them hope and a purpose. Allie is played by newcomer Halle Bush.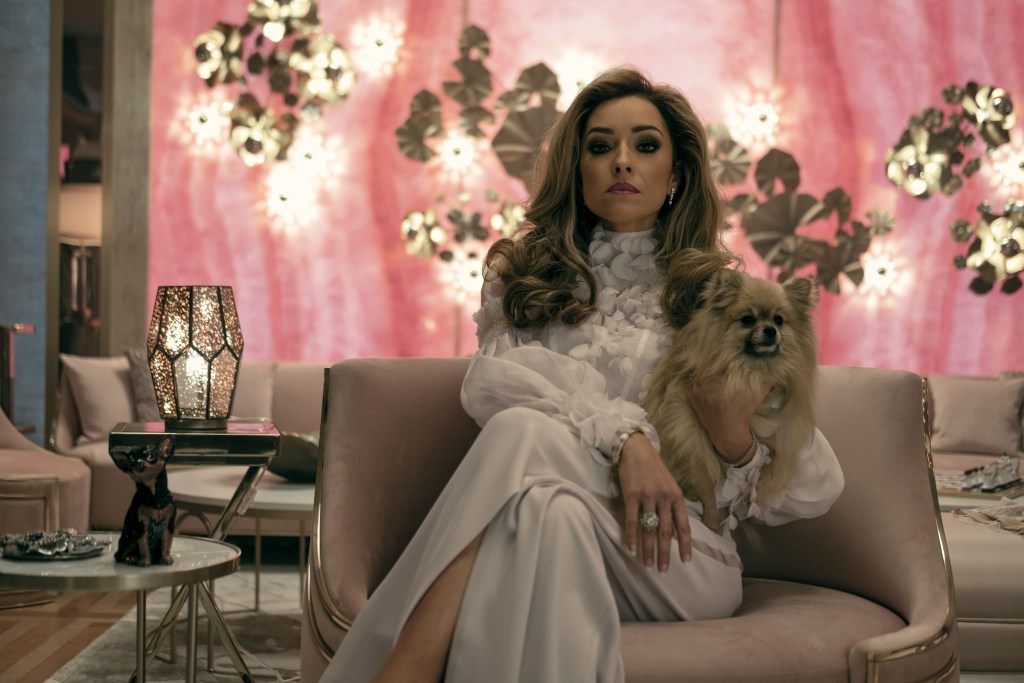 Zrinka Cvitešić is Tatiana Moskalev
Tatiana is the wife of Russian president Viktor Moskalev, though becomes so much more once her powers are activated. Tatiana is a force to be reckoned with, and is willing to do anything to maintain her status and power. Tatiana is played by Croatian actor Zrinka Cvitešić who has also appeared in the British mini series London Spy and Capital.
Eddie Marsan is Bernie Monke
Bernie Monke is a London crime boss whose primary goal in life is to maintain his empire at any cost. His desire to maintain patriarchal power structures causes conflict between him and his daughter Roxy, who wants to be involved in the family business. Bernie Monke is played by Eddie Marsan, an actor who has appeared in many things including Atomic Blonde, Ray Donovan, and Deadpool 2.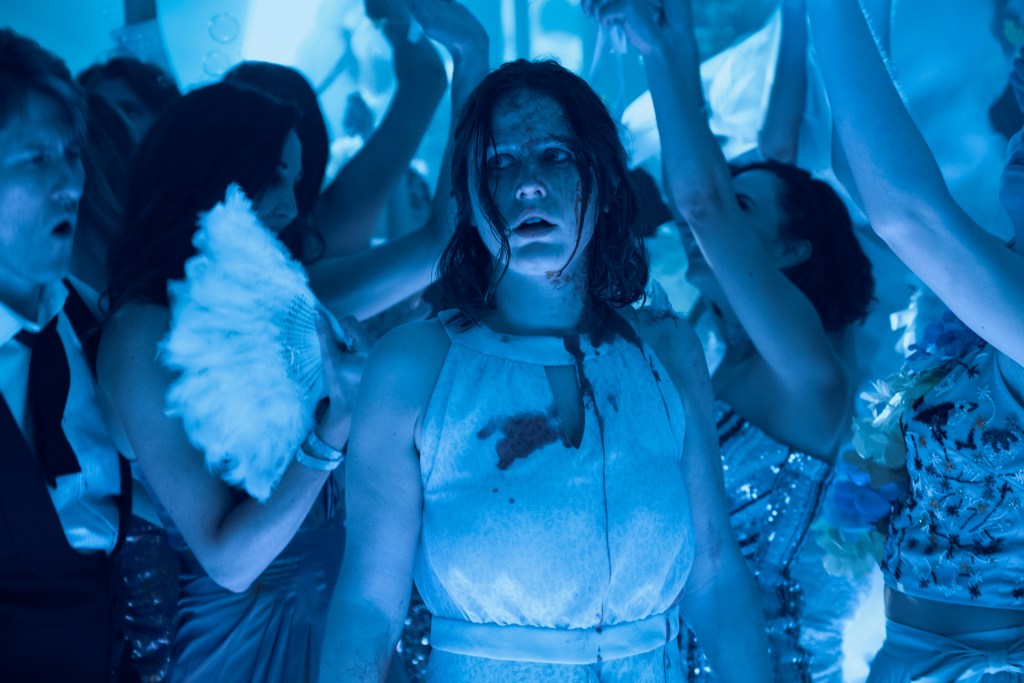 Ria Zmitrowicz is Roxy Monke
When Roxy Monke discovers her powers, she uses them to try and convince her father to let her join the family business with her older brothers. Roxy is played by Ria Zmitrowicz who has also appeared in Mr. Selfridge and Teen Spirit.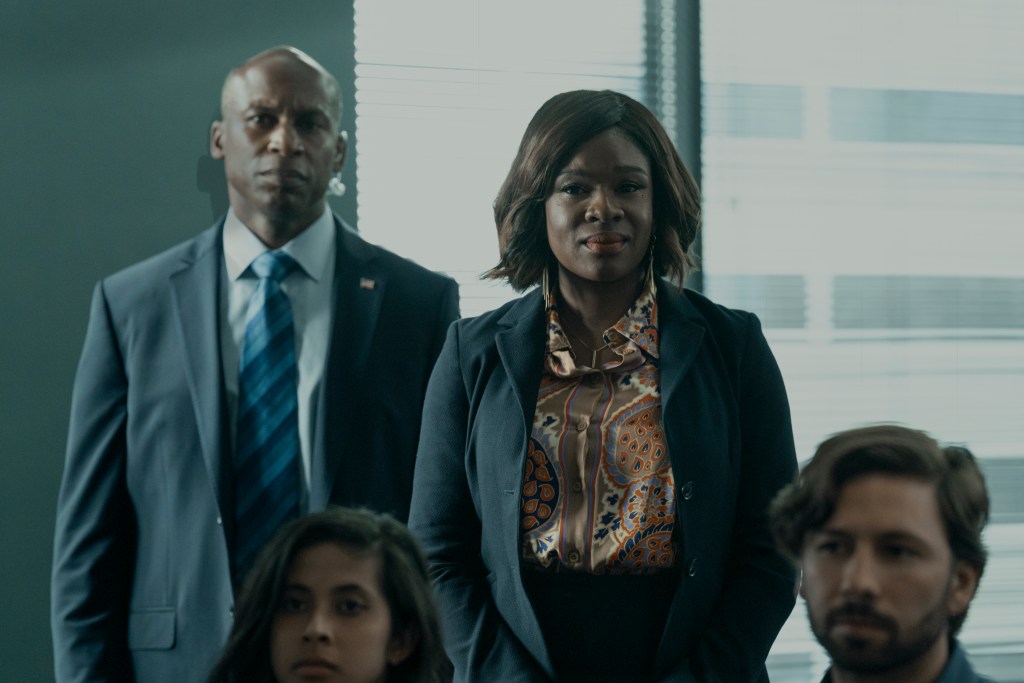 Edwina Findley is Helen Wright
Helen is Margot's most trusted advisor and her right-hand woman during her time in office. Helen is played by Edwina Findley who has also appeared in Black Lightning, Fear the Walking Dead, and Get Hard.
Nico Haraga is Ryan
Nico Haraga plays Ryan, a skateboarder that Jos has a crush on. Jos and Ryan go to school together, and grow closer as Jos' powers develop. In the book, Ryan is one of the only men to develop powers due to a difference in his chromosomes. Haraga has also appeared in Booksmart, Moxie, and Rosaline.
Heather Agyepong is Ndudi
Heather Agyepong plays Ndudi, Tunde's best friend and one of the first people to be affected by the global power surge. Before starring in The Power, Agyepong appeared in the TV series This is Going to Hurt.