News
The Flash, Supergirl, Supernatural, Riverdale, and More Stop Production Over Coronavirus Concerns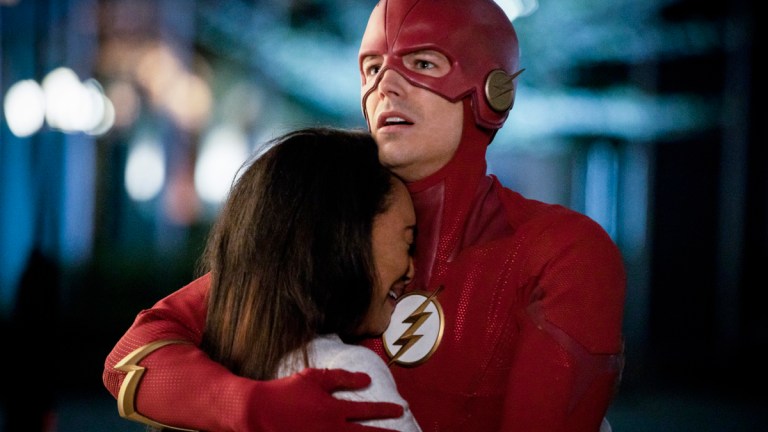 The global coronavirus pandemic which has already been taking its toll on live events, conventions, and the movie release calendar is unsurprisingly now starting to effect the TV schedule. With so many TV shows in production, and in particular broadcast and network TV shows deep into their seasons with finales looming, it was only a matter of time before the shutdowns began to hit, even if it's just out of an abundance of caution. Two high profile hits this week that have had press the pause button on filming are Den of Geek favorites The Flash and Riverdale.
The news comes via Deadline, who reveal that Riverdale "suspended production two days ago over a crew member's suspected contact with coronavirus." To be clear, as of this writing, there have been no reports of any of the Riverdale cast or crew being diagnosed or treated for Covid-19, merely that there was concern that a member of the crew had been exposed.
The Flash production shutdown was effective as of March 13, and is "until further notice." There's no information about what prompted the shutdown, so let's hope for the best and that it's merely a matter of taking necessary precautions. Batwoman and Supergirl have also reportedly been shut down (via the THR link below).
Additionally, Supernatural, currently filming its final episodes, has seen production suspended. The Supernatural series finale had been scheduled to air on Monday, May 18, but it seems like this will have to move.