News
The Flash Season 7 Confirmed
The CW gave Barry Allen and friends an early renewal, and The Flash Season 7 is a go for the fall season!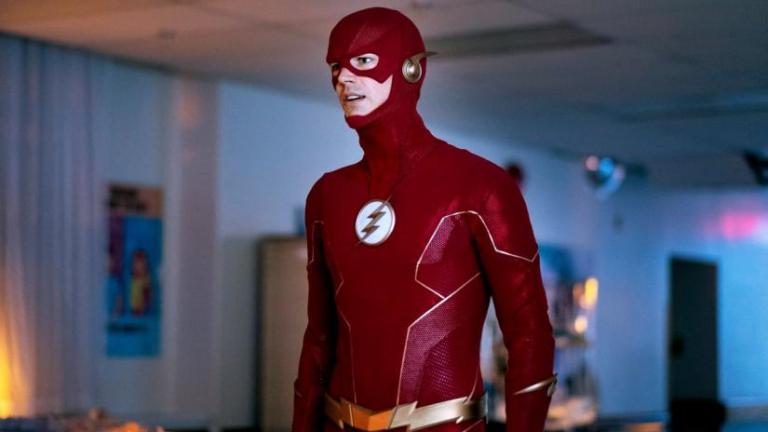 And you thought Crisis on Infinite Earths was going to be the end of The Flash? Think again! While we're barely halfway through the sixth season of what will soon be the CW's flagship Arrowverse superhero show, the network has already gone ahead and confirmed The Flash Season 7 will speed our way for the 2020-2021 season.
The Flash Season 7 news comes alongside renewals for fellow Arrowverse shows Batwoman, Black Lightning, Legends of Tomorrow, and Supergirl, as well as Nancy Drew, All American, Charmed, Dynasty, Legacies, Roswell, NM, and Riverdale.
"These early orders for next season give our production teams a head start in plotting out story arcs and a jump on hiring staff, and this also provides us with a strong foundation of established, fan-favorite CW shows to build on for next season," said CW President Mark Pedowitz. "We've been thrilled with the creative direction of all three new series, and even though we are in the very early stages of our new full stack streaming strategy, which allows viewers to catch up on our new shows from the beginning, we're already seeing incredibly positive results from our multiplatform viewership for Nancy Drew and Batwoman."
Creatively, The Flash has been given something of a new lease on life during its sixth season. New showrunner Eric Wallace divided season six into two shorter arcs, with different big villains for the fall and spring halves of the season. Additionally, the series has spent much of its time since episode one grappling with the inevitable knowledge of Barry Allen's disappearance during Crisis on Infinite Earths. But with Crisis soon to be behind us, the show will have new mysteries to explore in future seasons.
It's no surprise that the CW would make The Flash Season 7 a reality. With both Arrow and Supernatural about to complete their final seasons, The Flash becomes not only the network's longest running superhero show, but also one of the most tenured on the network, alongside The 100, also about to enter its seventh (and final) season later this year. 
Mike Cecchini is the Editor in Chief of Den of Geek. You can read more of his work here. Follow him on Twitter @wayoutstuff.
Read and download the Den of Geek Lost in Space Special Edition Magazine right here!