News
The CW of Riverdale, Supernatural, and The Arrow-verse is No More
It's the end of an era for The CW as new ownership shifts programming focus away from original scripted series and the Arrowverse.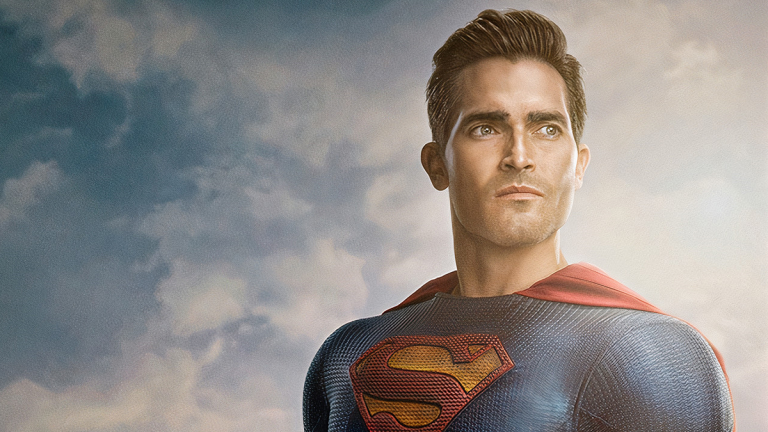 In the sixteen years since The CW launched as a broadcast channel, it has become known for its teen dramas like Riverdale, The Vampire Diaries, and One Tree Hill as well as being the home of the DC Comics Arrow-verse. For years, this channel has created dozens of original shows that not only paved the way for small screen superhero entertainment, but also cultivated diverse talent and voices. However, thanks to the network's new owners Nexstar Media Group, this is all about to change.
Many of The CW's original series like The Flash, Riverdale, and Nancy Drew are airing their final seasons this year while others like The Winchesters, Walker: Independence, and Kung Fu have already been canceled as the channel tries to shift its audience age demographic from 18-34 to the more traditional 18-49. The only shows that have been renewed for the 23-24 television season thus far are Walker and All American.
Instead of original scripted series, The CW will now focus on unscripted content, series acquired from international and outside markets, and LIV Golf. According to The CW's entertainment president Brad Schwartz, the network's "only goal is to build a strong brand and cultivate emotional attachment to the largest audience possible."
This is almost ironic given that Schwartz later says "We have to pick up shows if we think they can grow, be profitable, have great audience retention and that we can market other shows to," when asked about the future of superhero programming on The CW. While Superman & Lois and Gotham Knights haven't technically been canceled yet, their future on the network doesn't look too promising. Schwartz goes on to say that DC shows "were the hallmarks of The CW for a long time. As we look forward and try to make this network bigger and profitable, frankly, as much as we all love those shows and they had their time, they're not working on linear."
Profit clearly seems to be the true goal of The CW's new leadership, but even so, abandoning the types of content that The CW has become known for, both DC and otherwise, and starting almost entirely from scratch seems like an odd choice. If they're truly wanting to "cultivate emotional attachment" in order to maintain and grow their audience, wouldn't it make more sense for them to keep more of the CW's current slate than bet on reality TV, a year-old AMC show (61st Street), and various Canadian series that most people in the U.S. likely won't recognize?
Still, Schwartz stands behind this decision saying that both the Canadian acquisition Sullivan's Crossing and the reality series FBoy Island "could be bigger than anything on The CW last year." Sure Schitt's Creek became a hit through acquisition, but it took time for the series to build the cult following it has now. Time that most studios don't seem to want to give anymore. 
For those of us who have been around since before The WB and UPN consolidated to become The CW in 2006, it's disappointing to see the network diverge from the types of shows that it has become so well known for. The channel has had at least one DC show since Smallville began in 2001 and it was one of the few places that continued to invest in episodic teen shows into the streaming era. Teen shows on streamers like Netflix and HBO Max tend to be more serialized, have fewer episodes, and are often canceled after one or two seasons like the Gossip Girl reboot, I Am Not Okay With This, The Society, and First Kill.
But if most teens and young adults are watching CW shows via streaming services rather than live on the broadcast channel as Schwartz suggests, it makes sense that the network wouldn't want to spend money on more expensive series like DC properties. However, that doesn't mean that they couldn't still invest in their other original shows, many of which have amplified queer and diverse voices. No matter what you think of the quality of CW shows, changing what the channel offers so drastically feels like a huge mistake. It truly is the end of an era for many of us, and it's doubtful that any other channel or streaming service will be able or willing to recreate the types of shows the CW has become known for.