News
Sweet Tooth: Netflix Orders Post-Apocalyptic Family Series
Netflix and Robert Downey Jr. are set to adapt the comic Sweet Tooth into a TV series.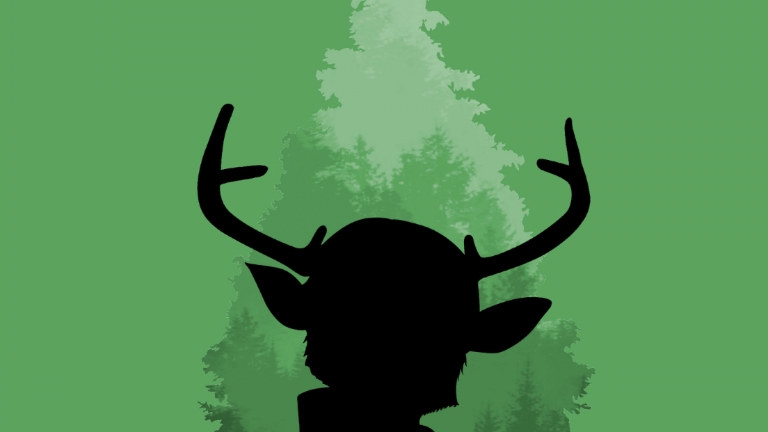 It's hard out there for a human-animal hybrid. Or at least that's what we'll likely discover with Netflix's latest family-friendly offering. Netflix has commissioned Sweet Tooth, a series about a part deer, part boy based on characters from Vertigo/DC.
Sweet Tooth will feature eight one-hour episodes and Netflix describes the setting as a "post-apocalyptic paradise." The full logline for the series reads: "Sweet Tooth is the broad appeal, family-friendly, storybook adventure of Gus — part deer, part boy — who leaves his home in the forest to find the outside world ravaged by a cataclysmic event. He joins a ragtag family of humans and animal-children hybrids like himself in search of answers about this new world and the mystery behind his hybrid origins."
Sweet Tooth is based on the Vertigo comic series of the same name written and drawn by Jeff Lemire (Old Man Logan). The comic has been described as "Mad Max meets Bambi" and takes place in a post-apocalyptic setting where human/animal hybrids are the norm. After an initially-planned 12-issue run, Sweeth Tooth ultimately lasted for 40 issues from 2009 through 2013.
The Netflix adaptation will star Christian Convery (Playing With Fire), Nonso Anozie (Game of Thrones), Adeel Akhtar (The Big Sick) and Will Forte (The Last Man on Earth), with James Brolin (Amityville Horror) providing the voice of the narrator. Jim Mickle (Hap and Leonard) and Beth Schwartz (Legends of Tomorrow) will write, executive produce, and serve as co-showrunners. Mickle will also direct the series. Linda Moran and Team Downey's Robert Downey Jr., Susan Downey, and Amanda Burrell will all be executive producers as well.