Features
Saluting the undersung British TV shows of 2019
With the 2010s behind us, James looks back at some TV gems from 2019 that deserved more love...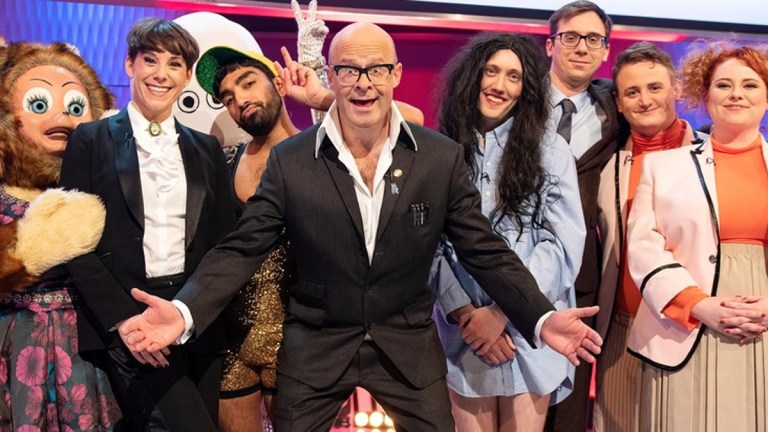 In 2019, Channel 4 aired the controversial documentary Leaving Neverland, which focussed on allegations about Michael Jackson. Coronation Street introduces its first Black family. Wait, is that right? What year is this? Okay, just checking. Of course, in most of 2019 it was basically impossible to switch on the TV without being slapped in the face by politics, so good luck to anyone who tried it. Those of us who stayed well away from the dial missed all this.
Having reached the end of our 10-part series revisiting some of the best undersung British and non-US TV shows of the decade, here are a few favourites that arrived in 2019.
Back To Life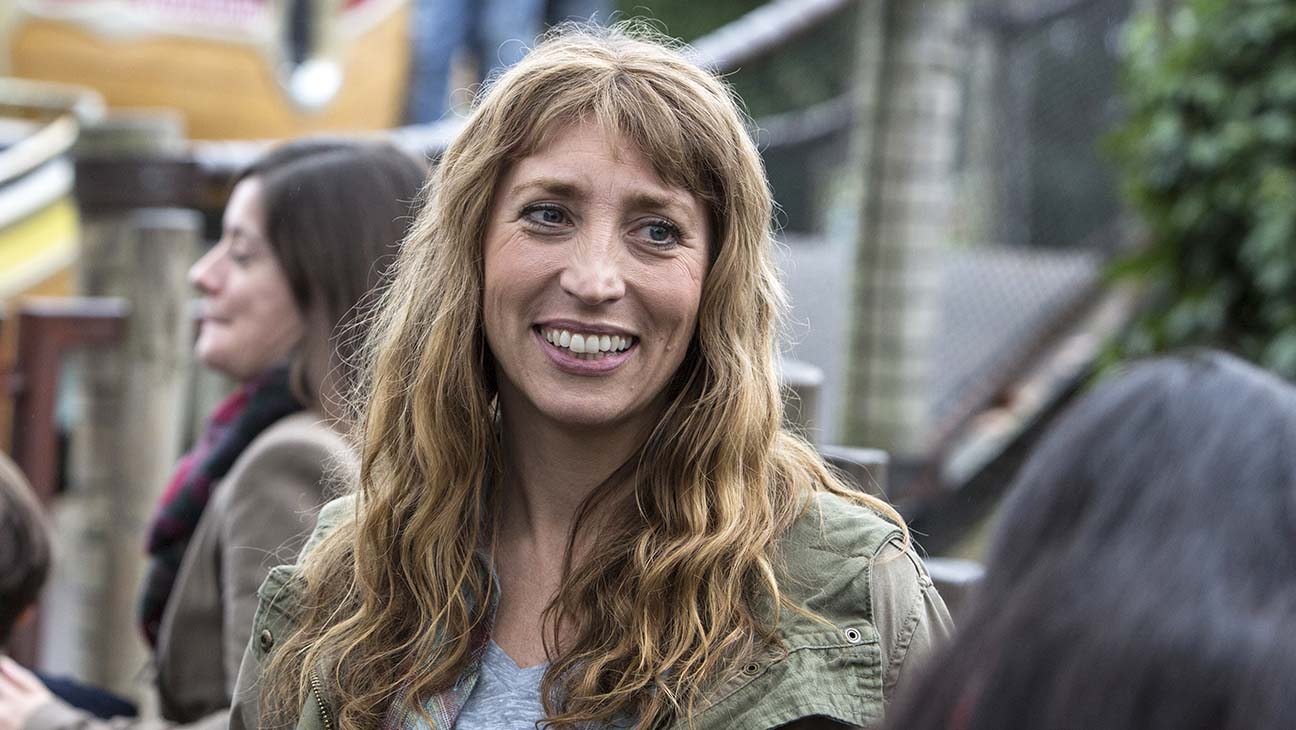 Written by Laura Solon and Daisy Haggard, starring Haggard and Adeel Akhtar, Back To Life is a comedy-drama about a woman returning home after an 18-year jail sentence. Dark, funny and not afraid to tackle difficult subjects with wit and honesty, a second series has been commissioned and it's from the producers of Fleabag, so you can guarantee it's worth your time.
Dead Pixels
A comedy/fantasy sitcom looking at three friends obsessed with the fictional MMORPG of Kingdom Scrolls, Dead Pixels began as the comedy blap "Avatards" and has grown into a full-length series on E4. A solid look at gaming and gamer culture from people who understand exactly what it is they're mocking. There's a second series on the way too. Here's our chat with its creator Jon Brown about representations of gamers on the screen.
Ghosts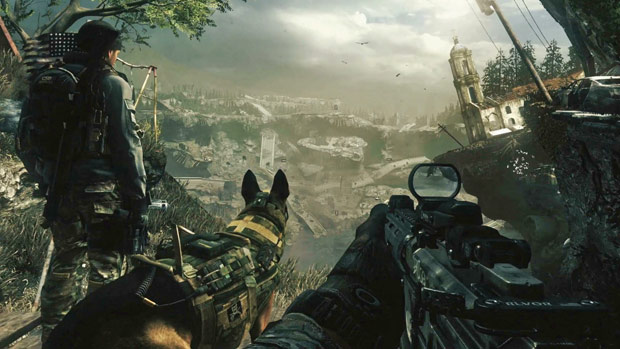 Written and performed by cast members from Horrible Histories, Ghosts is a sitcom that answers the question: where are all the non-Victorian ghosts? In this series is where. From a cavemen who died millennia ago to a scoutmaster from 1984, this primetime show packs in the jokes and is already commissioned for two further seasons.
Formula 1: Drive To Survive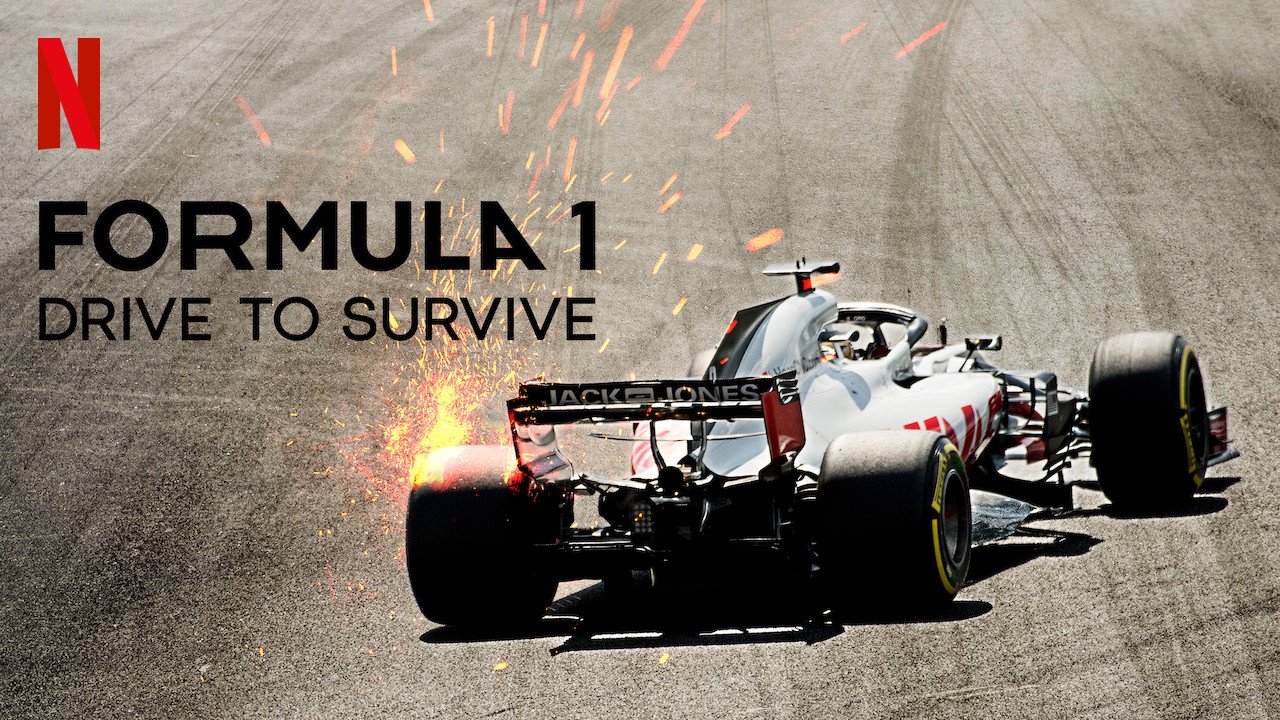 If, like me, you lament the shift of Formula 1 to Pay TV, this is the next best thing: a 10-episode documentary series telling the story of the 2018 F1 world championships in a more linear way, teasing out the "storylines" and focusing on the narrative as a whole. You might even call it "Formula 1: Just the fun bits."
Years And Years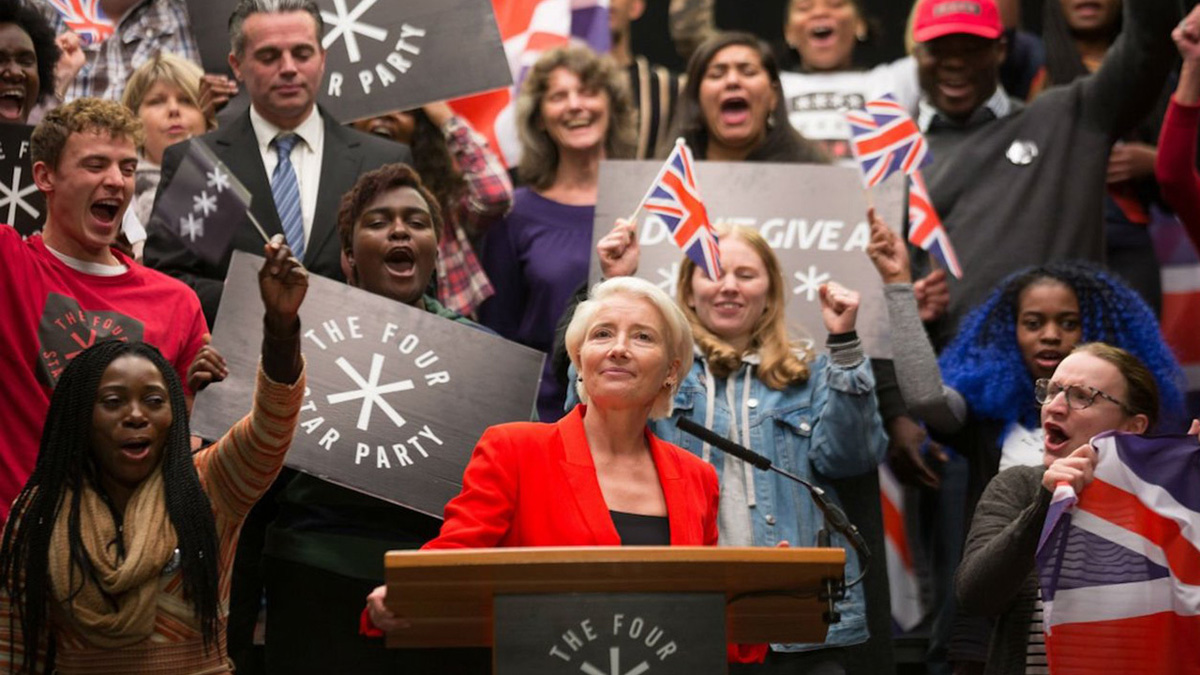 You may have missed it in the flood of new shows, but Russell T. Davies returned to TV in 2019 with Years And Years, a dystopian sci-fi piece about an outspoken celebrity businesswoman whose opinions threaten to tear the nation apart. Original and surprising, its look 15 years into the future gives us reason for some serious contemplation, especially in light of recent election results.
State Of The Union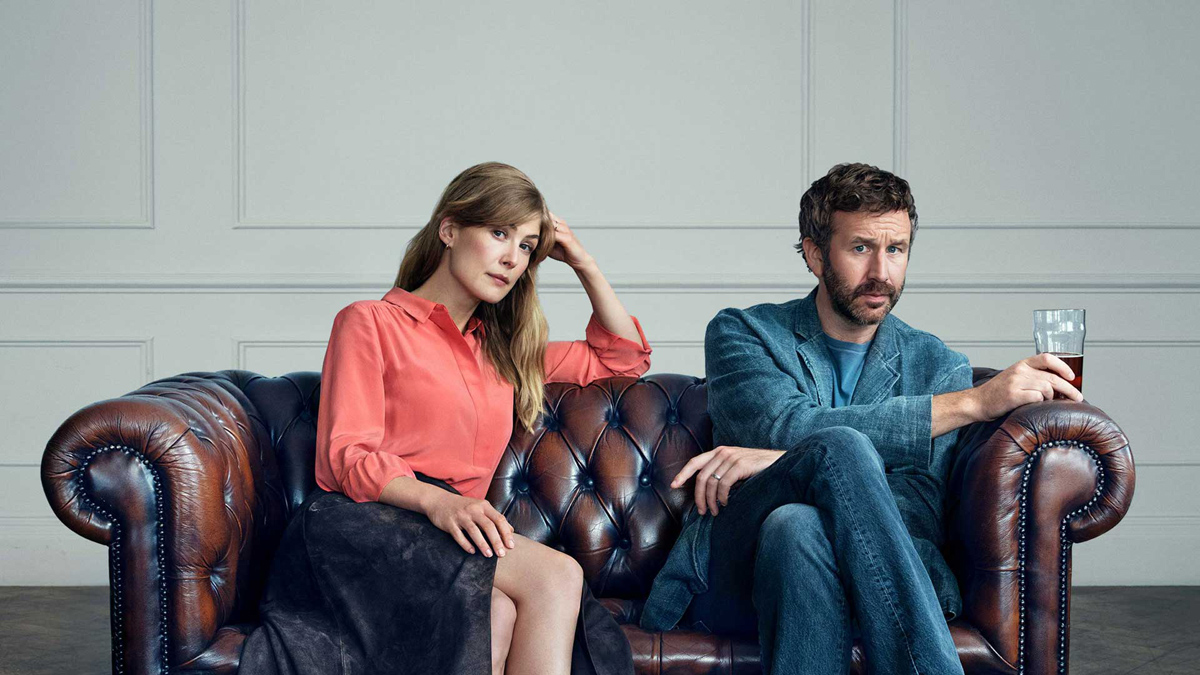 A comedy about a married couple going through therapy sounds like an unlikely idea, but the show's pedigree – it's written by Nick Hornby, directed by Stephen Frears, and stars both Rosamund Pike and Chris O'Dowd – should explain why it's not as grim as that makes it sound. Worth a look – episodes are only 10 minutes long!
Guilt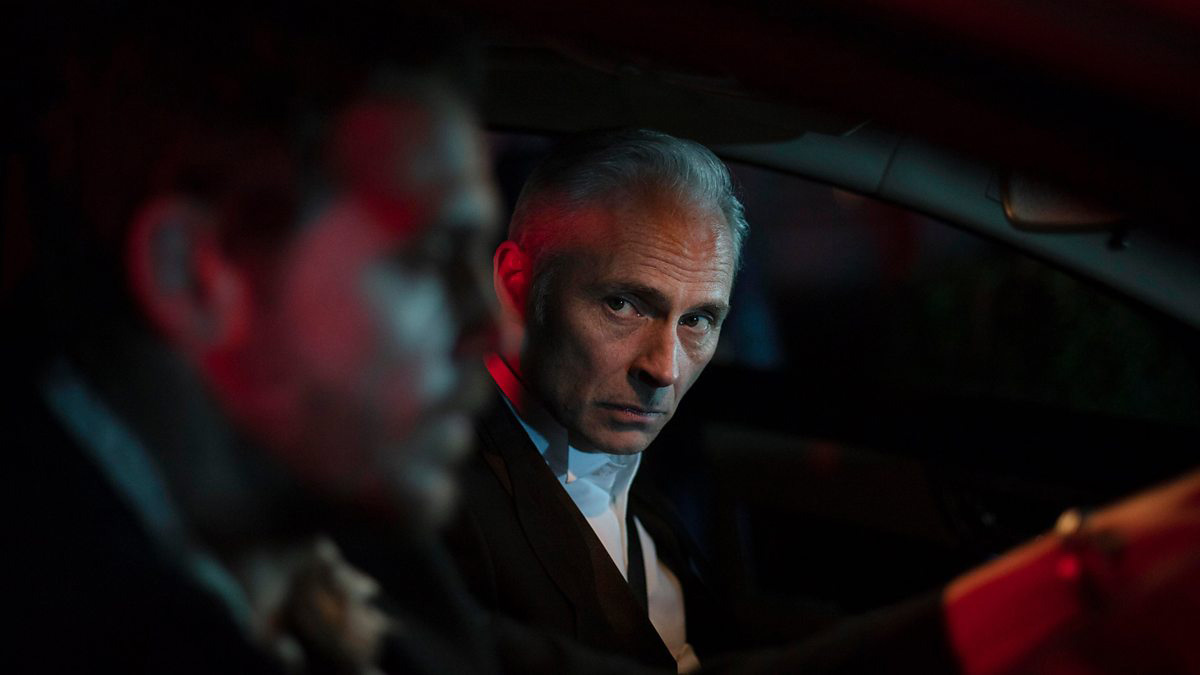 A dark comedy-drama commissioned by BBC Scotland, this show follows two brothers who get involved in a hit & run. Ex-musician Jake wants to turn themselves in, while rich dickhead lawyer Max convinces him they should cover it up in an audacious manner. BBC Scotland's first original drama, and a great one at that.
Year Of The Rabbit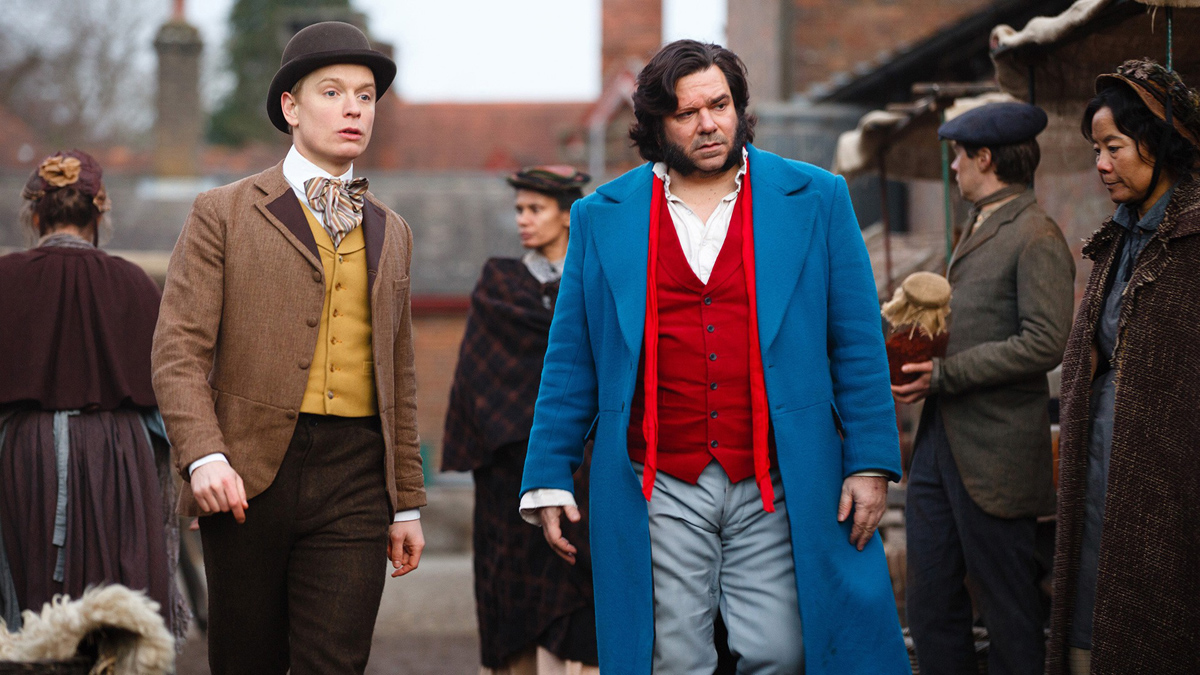 A sitcom by prolific comedy writers, Andy Riley and Kevin Cecil, Year Of The Rabbit follows DI Rabbit (Matt Berry), a hardened drunk of a detective, his hapless newbie partner (Freddie Fox) and Britain's first woman police officer (Susan Wokoma). Also it's set in 1887. Only a single series has been made so far, but it seems likely that more will be made based on a promising start!
Harry Hill's Clubnite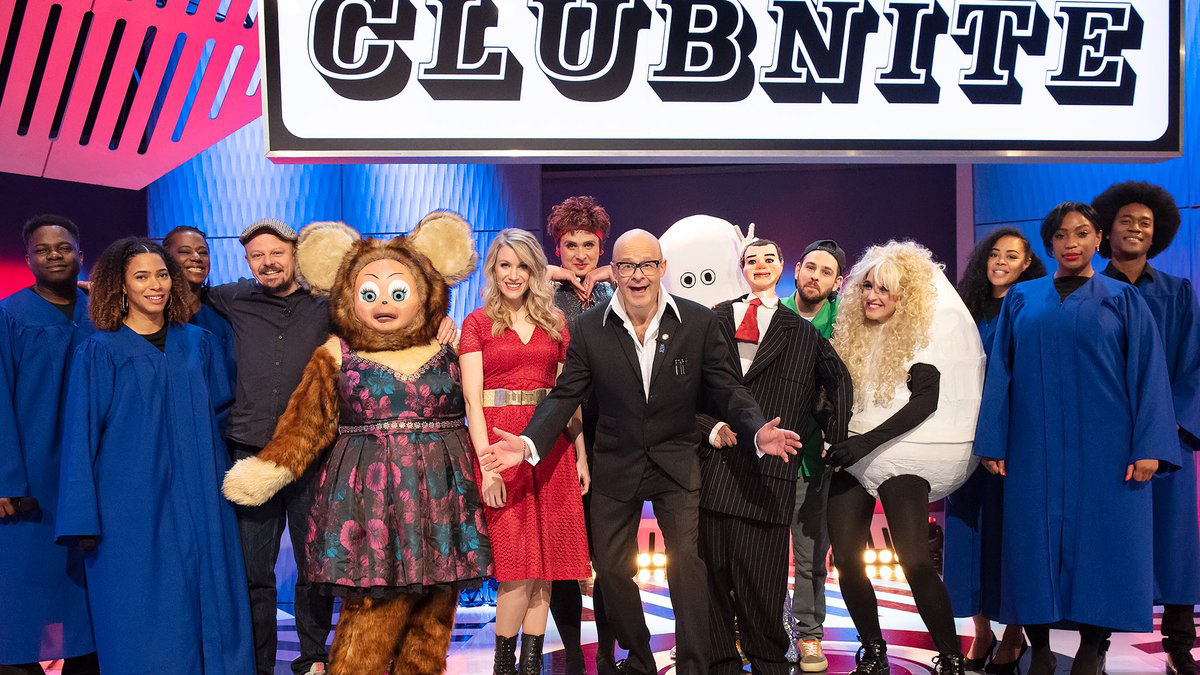 With TV Burp under his belt, Harry Hill can essentially do whatever he likes and retain his reputation as a TV genius, but luckily Clubnite – a variety/sketch/stand-up showcase hosted by the man himself – doesn't need to rest on his laurels. Close-to-live and with Hill's standard anarchic edge, it's a real treat for comedy fans, introducing new and alternative comics and performers to the TV audience.
Moominvalley
From Scandi-noir to Scandi-ahhh. The Finnish Moomin books are beloved of multiple generations from all nationalities, and this new adaptation of their adventures blends 2D and 3D in a charming and delightful way. Featuring guest voices like Matt Berry, Kate Winslet, Richard Ayoade and, er, Will Self, it's a great piece of family viewing.