Features
Saluting the undersung British TV shows of 2018
With the 2010s behind us, James looks back at some TV gems from 2018 that deserved more love...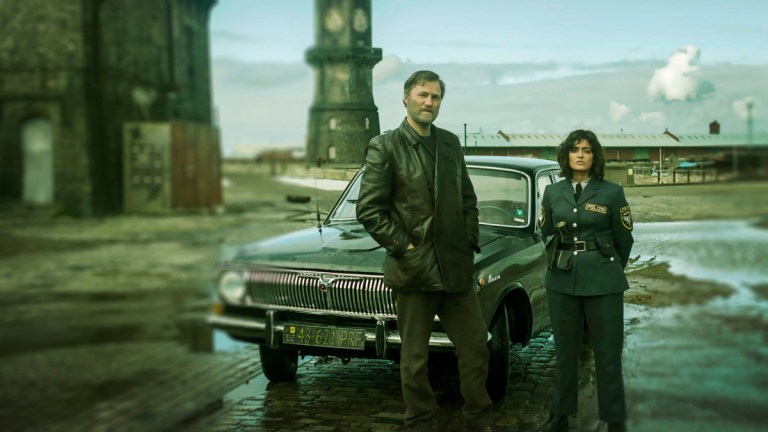 2018 was the year that Friends launched on Netflix, Ariana Grande performed a concert for the BBC in the wake of the Manchester bombings, and Seann Walsh got in trouble for being a little too familiar with his Strictly Come Dancing partner. Meanwhile, a live episode of Inside No. 9 was surely the best thing to happen to UK horror fans since Ghostwatch. But there was still plenty else on…
Almost at the end of our 10-part series revisiting some of the best undersung British and non-US TV shows of the decade, here are a few favourites that arrived in 2018.
Save Me
Airing on Sky Atlantic (so it's no surprise if you've never heard of it), Save Me was a six-part series about a down-and-out whose life is forever changed when his estranged 13-year-old daughter disappears. A great crime thriller written by star Lennie James, who surrounds himself with an excellent cast, Save Me is back for a second season soon.
Mortimer & Whitehouse: Gone Fishing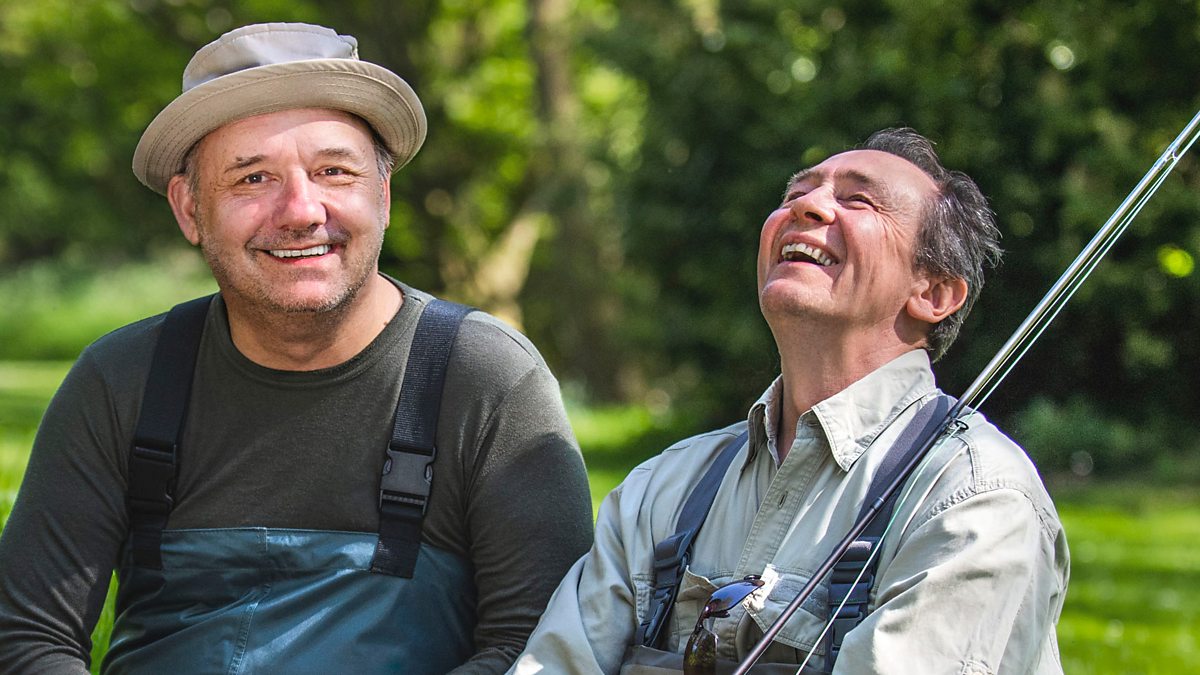 In the wake of Bob Mortimer's triple heart bypass operation, Paul Whitehouse got the pair together to go fishing – then found a way to make the BBC pay for it. Gentle yet comic, part travelogue and filmed in areas of lush natural beauty, it's relaxing, feel-good television at its best. Here's why we love Bob Mortimer even though he is rubbish at catching carp.
Stath Lets Flats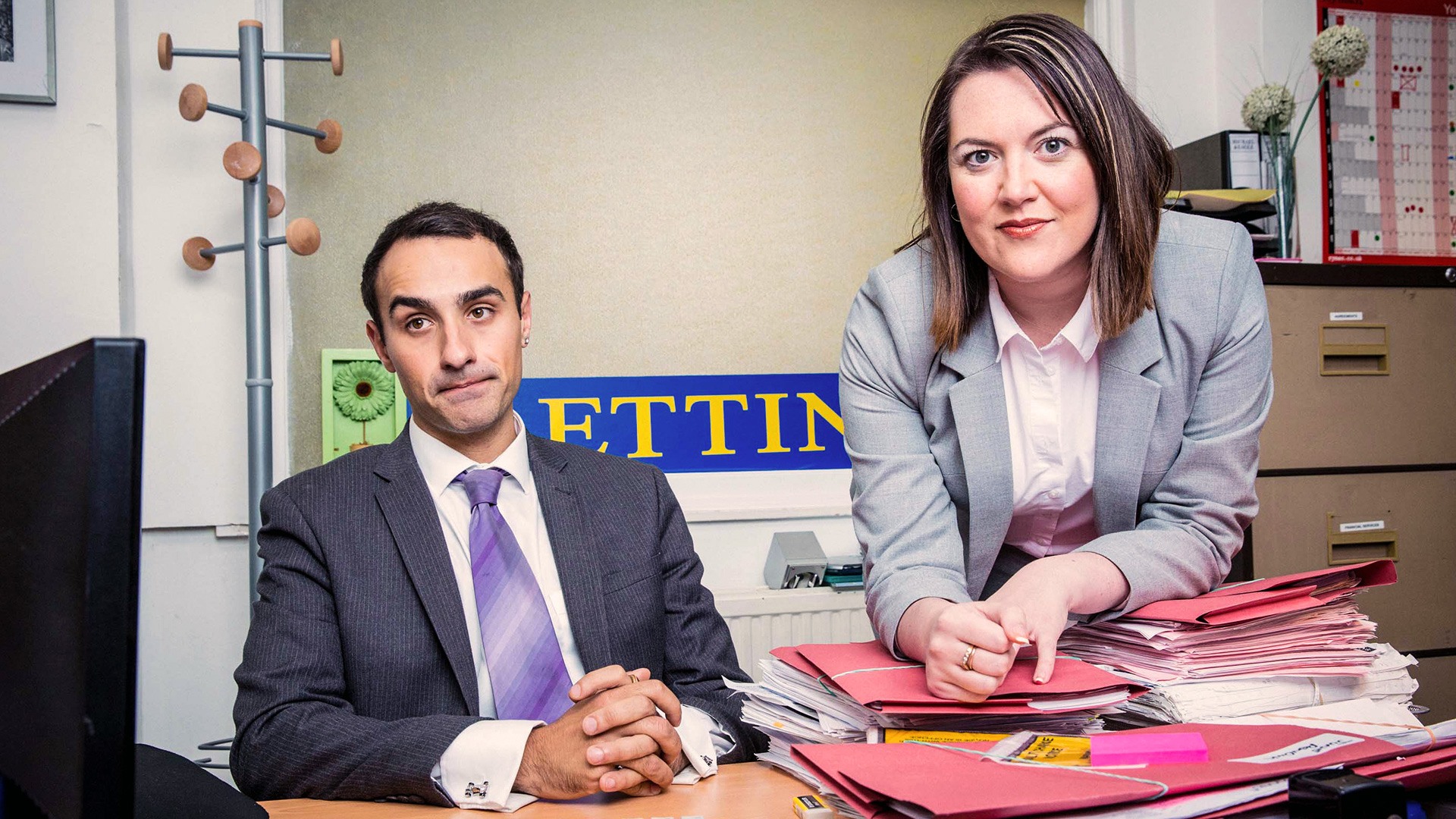 Created by and starring Jamie Demetriou, this sitcom about a socially-inept greek-cypriot letting agent is perfect viewing for anyone who's ever had to rent a place. Co-starring Demetriou's real-life sibling Natasia (of What We Do In The Shadows fame) it's an instantly classic piece of British comedy. The second series aired earlier this year.
The City and The City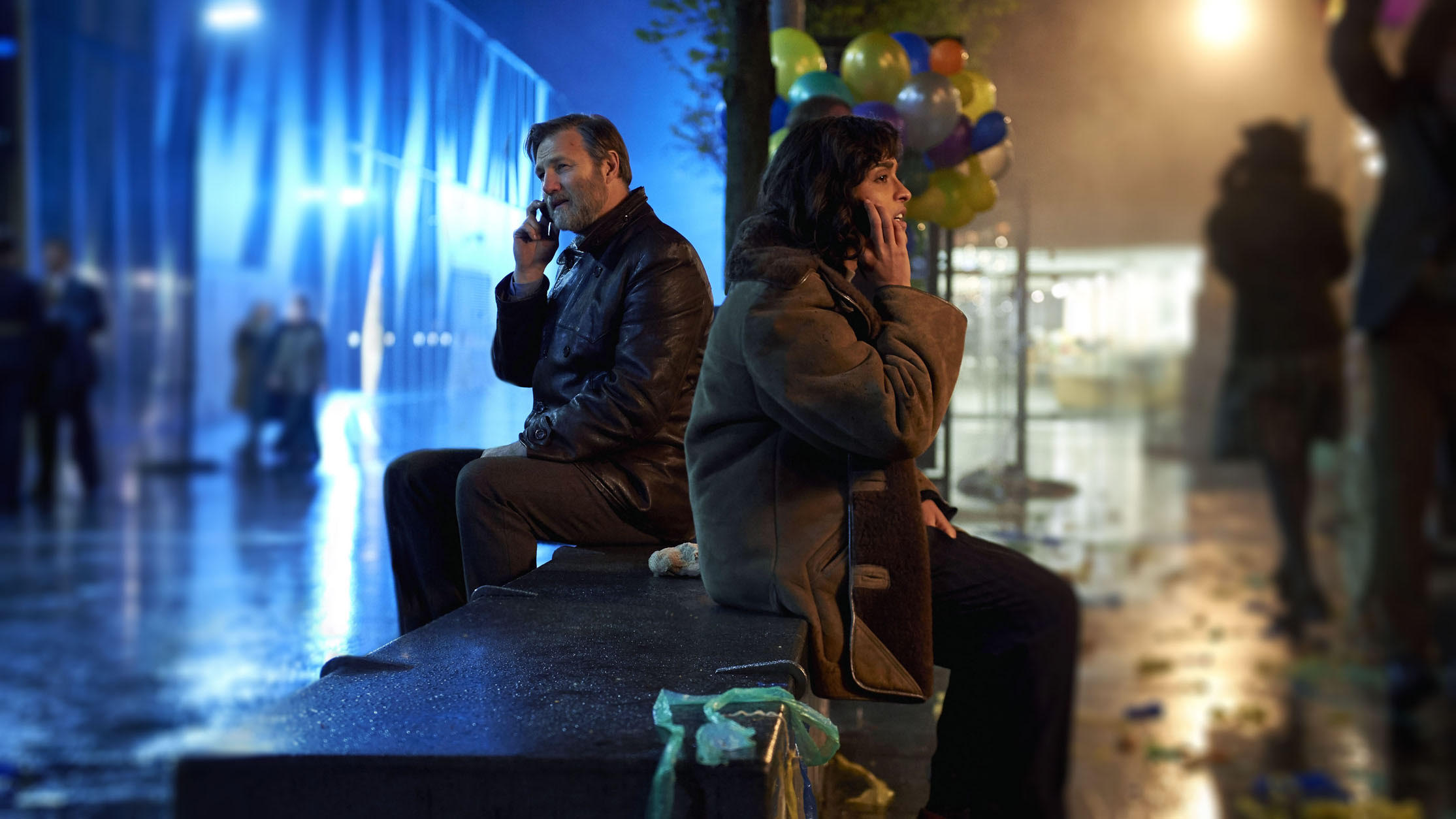 A smart and literate sci-fi crime drama based on the novel of the same name by China Mieville, this BBC adaptation is set within the world of two eastern European cities which exist in the same space and yet out of phase with one another. Rich and unusual, it showcases the best of British sci-fi. If the ending left you scratching your head, here's a bit of spoiler-filled help.
Mark Kermode's Secrets of Cinema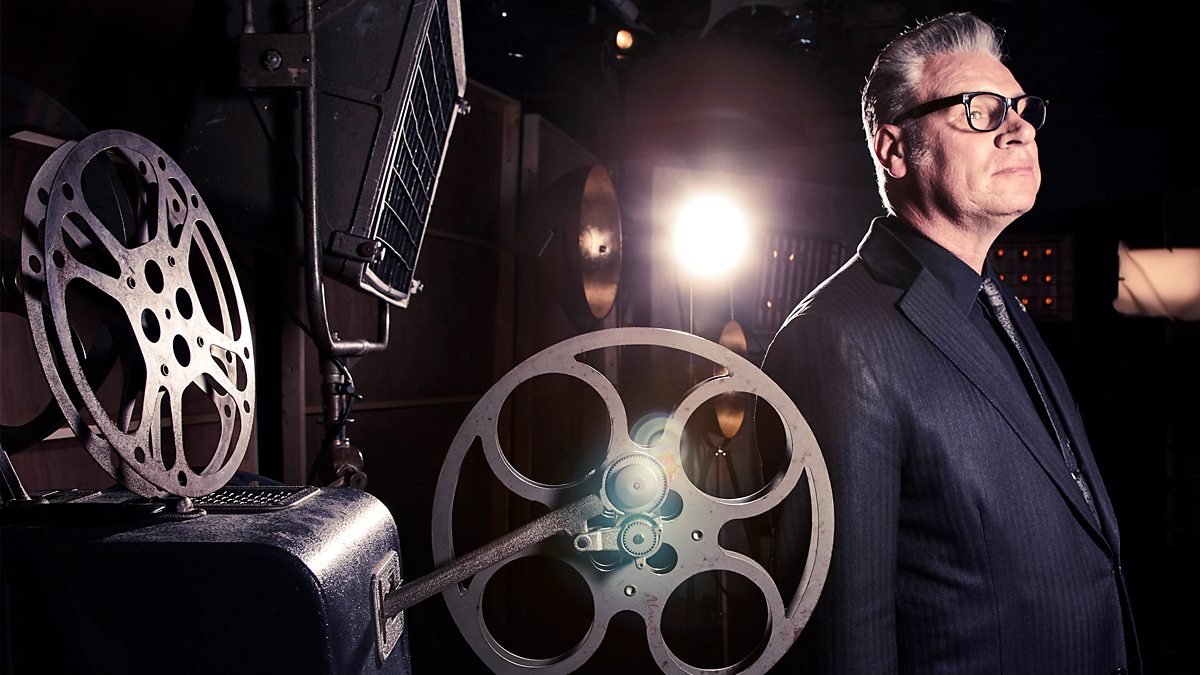 Any self-respecting movie geek probably already knows it, but this documentary series sees Mark Kermode (and, behind the scenes, Kim Newman) go deep on the history of various cinematic genres and their tropes. Film analysis at its absolute best, and enjoyable as much for the tour of films you may not have seen lately as for discovering new ones.
Informer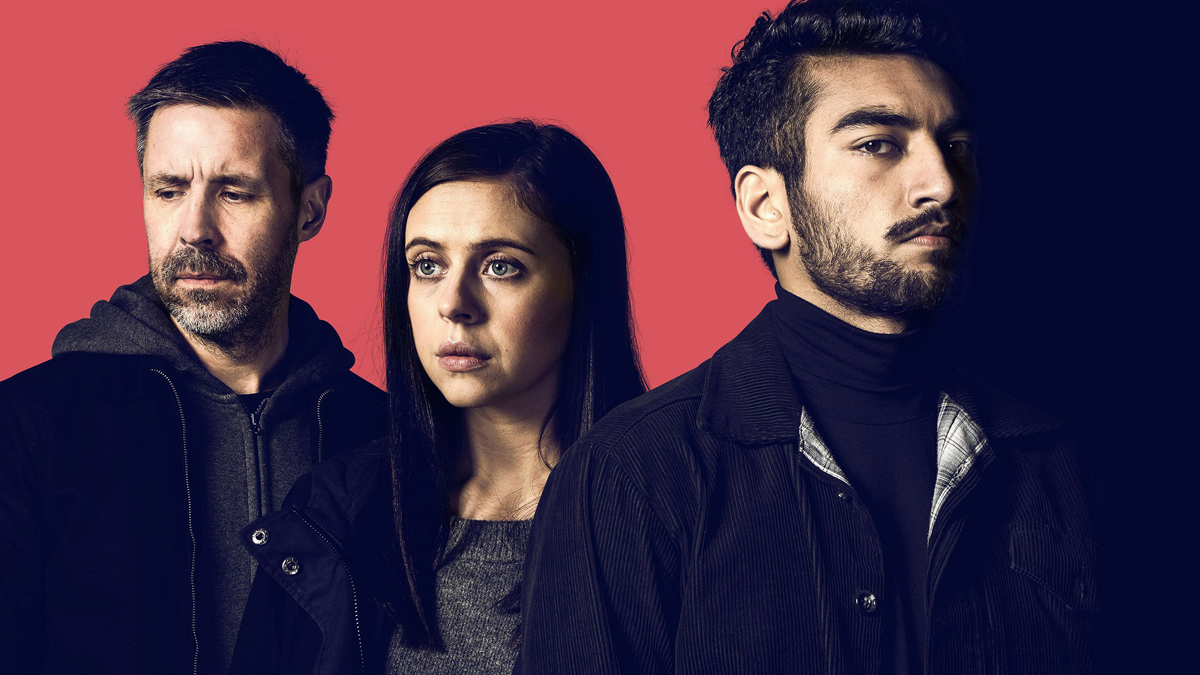 A procedural crime drama that, perhaps sadly, shares little with the 1992 rap hit by Snow, Informer is a six-part series about a second-generation Pakistani man who is coerced into acting as an information for a counter-terrorist unit. It gets off to a middling start, then rapidly soars. Paddy Considine and Nabhaan Rizwan star. 
There She Goes
A comedy-drama starring UK television royalty, David Tennant and Jessica Hynes, There She Goes is based on the experiences of series creator Shaun Pye, as parents deal with a daughter who has chromosomally-induced learning difficulties. Unsentimental and uncomfortably funny, it's an overlooked gem.
Vanity Fair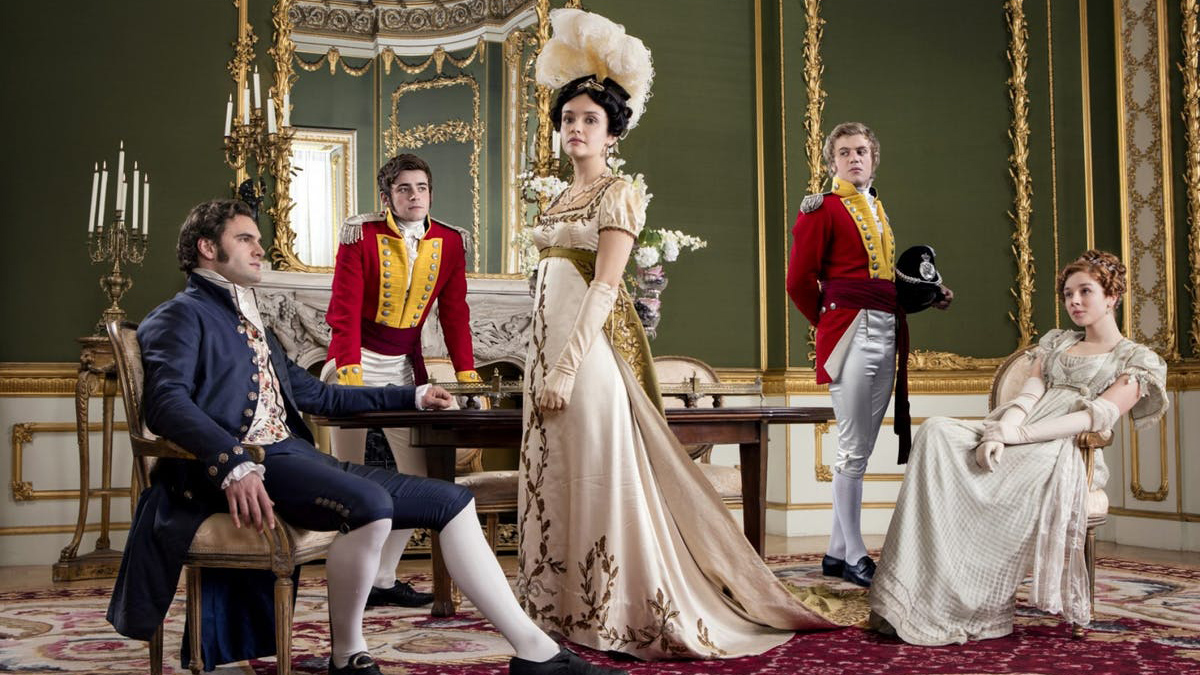 Yep, THAT Vanity Fair. Based on the novel by Thackeray, this ITV/Amazon co-production has fantastic reviews – an 88% rotten tomatoes rating – but is rarely talked about, largely thanks to airing in the same slot as BBC One's massive hit Bodyguard. It was spirited, modern-feeling, deserved much more fanfare and is a great way to immerse yourself in the world of a literary classic.
Britannia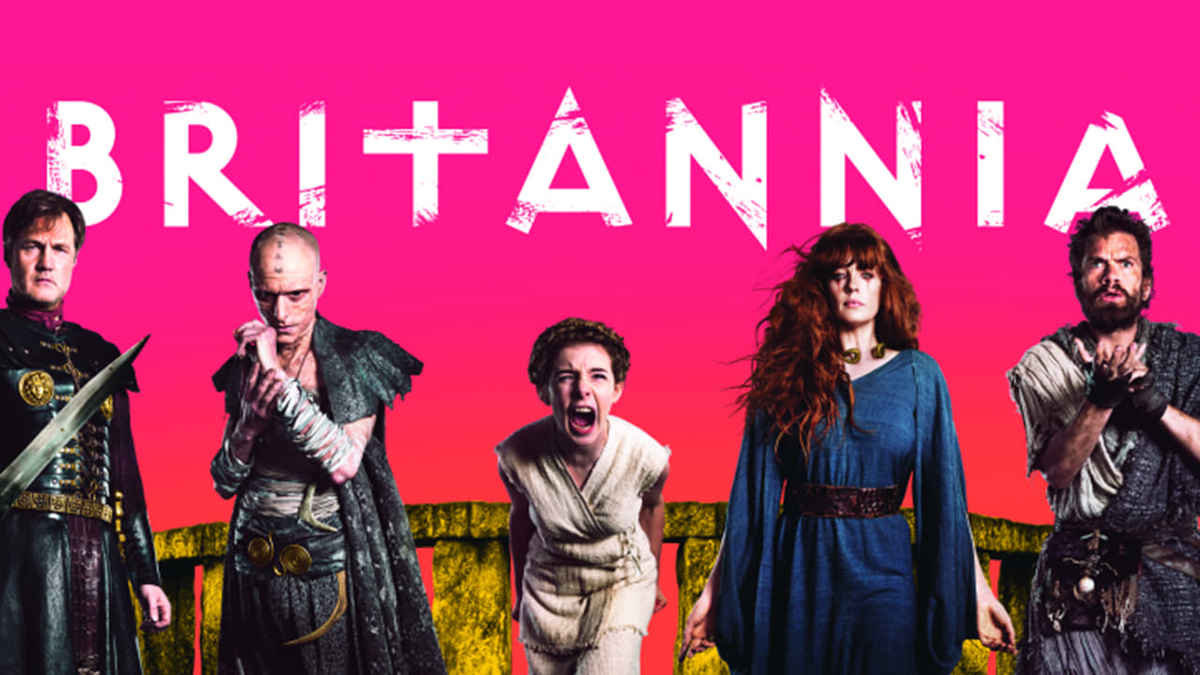 Set in AD 43, Britannia details the roman conquest of Britain and their struggles with the celts. It's high drama and fantasy-style fight scenes are enough to entertain any viewer, but it's an interesting way to explore Britain under the Romans. Two series have aired.
The Dead Room
Actually a one-off 30-minute film keeping the ghost stories at Christmas tradition alive, The Dead Room was part of 2018's festive programming and tells the tale of a long-running Radio Series by the same name. Starring Simon Callow and Anjli Mohindra, its pedigree – it's written and directed by Mark Gatiss – is surely enough to make anyone interested.