Features
Saluting the undersung British TV shows of 2016
As the 2010s draw to a close, James looks back at some TV gems from 2016 that deserved more love...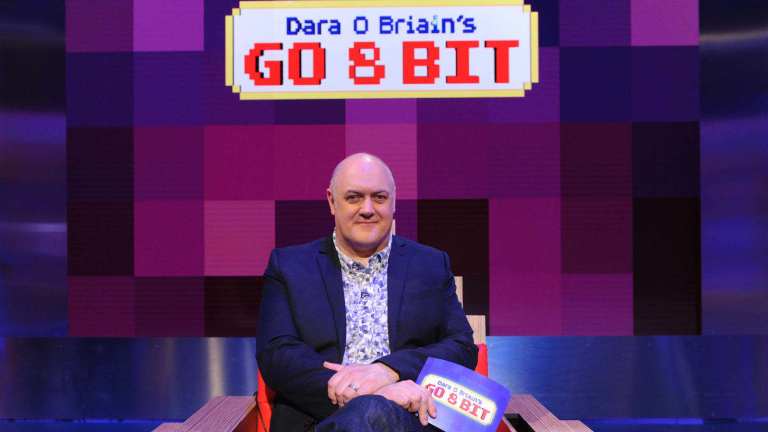 In 2016, Amazon announced that Top Gear team were launching "The Grand Tour" as a replacement for Top Gear. Adam Woodyat filmed his 3000th episode of Eastenders. And a lot of TV about Brexit happened, for all the good that did any of us. Here's what else was going on.
Continuing our 10-part series revisiting some of the best undersung British and non-US TV shows of the decade, here are a few favourites that arrived in 2016.
Flowers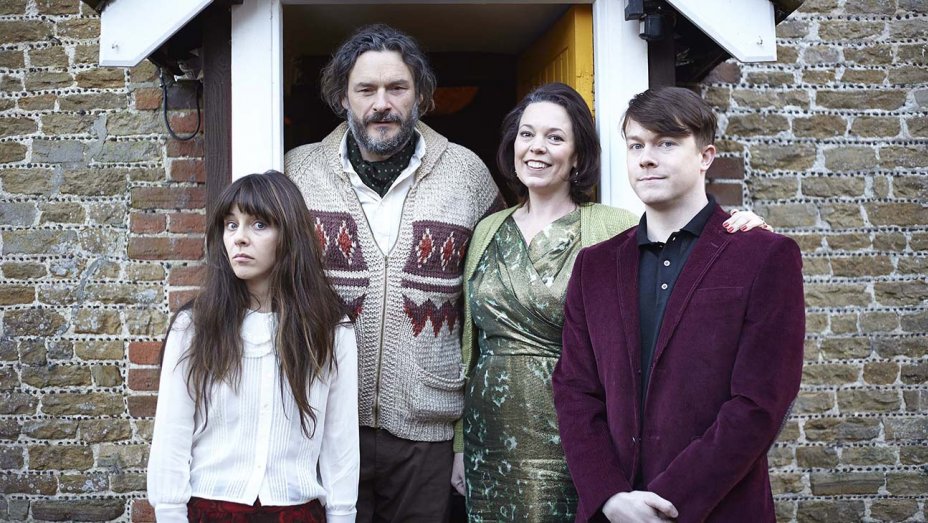 Olivia Colman has popped up several times in these lists already, but Flowers might be her most overlooked performance. Written by Will Sharpe (who also acts in the show) it stars Colman alongside Julian Barratt in a pitch-black comedy about lies and depression. A twisted look at existential small-town horror with some killer one-liners and a sense of humour that renders it absolutely unmissable. If you don't believe us, believe its 100% Rotten Tomatoes score.
Go 8 Bit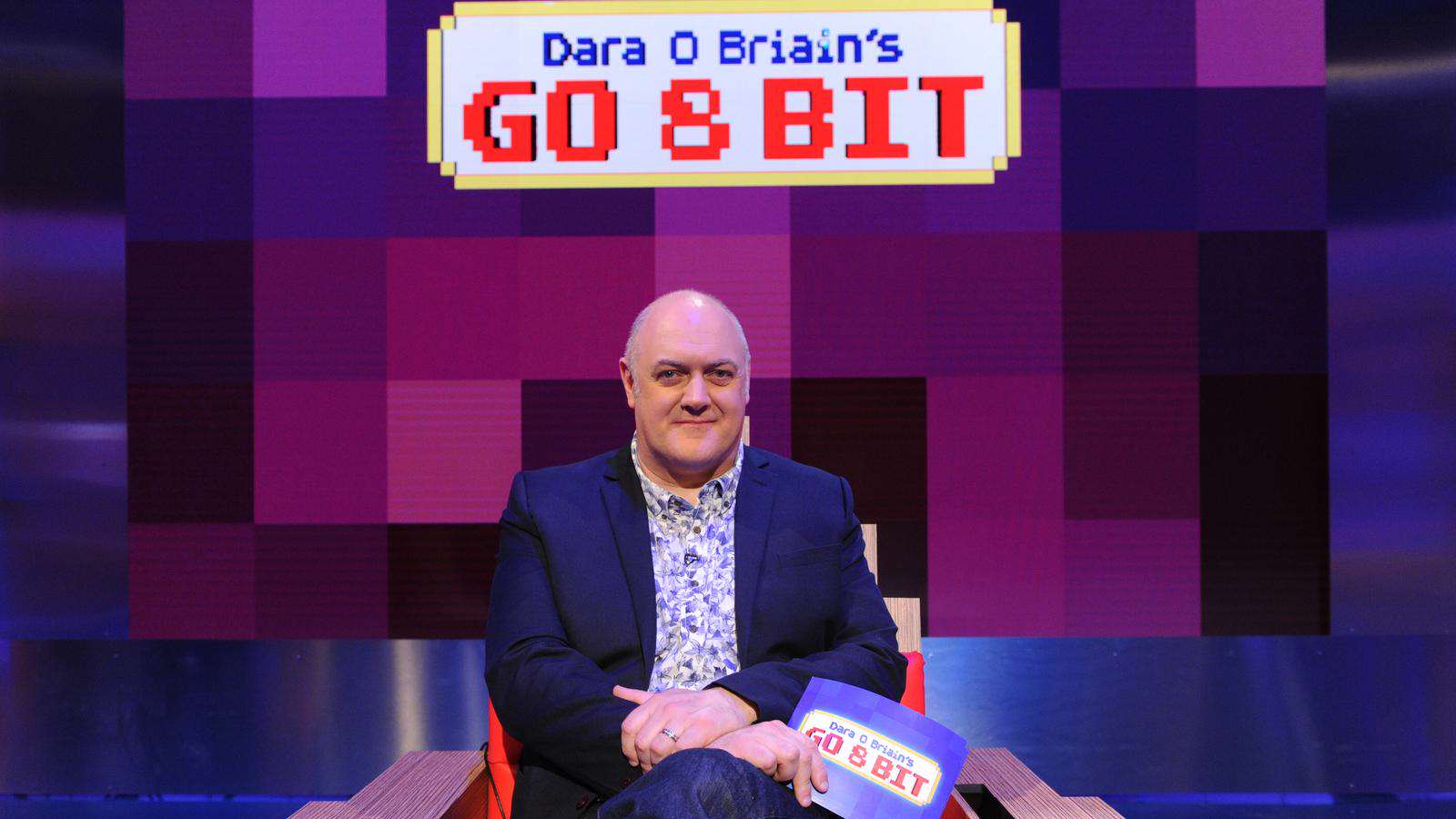 Computer-gaming on TV is always a slightly strange proposition, but the three series that do exist hold up. Packed with video game based challenges presented, by Dara O Briain, to celebrity guests, you'll be sure to find something you enjoy whether it's pushing your nostalgia buttons or showing off a recent hit. A great, geeky game show, and there are too few of those.
No Such Thing As The News
This sadly-missed TV version of the hit podcast, No Such Thing As A Fish, was an ultra-low budget production that nonetheless brought all the wit and charm of the weekly trivia podcast to the small screen. Irreverent but informative, its sideways look at the news was must-watch TV for anyone interested in details strange and small.
Neil Gaiman's Likely Stories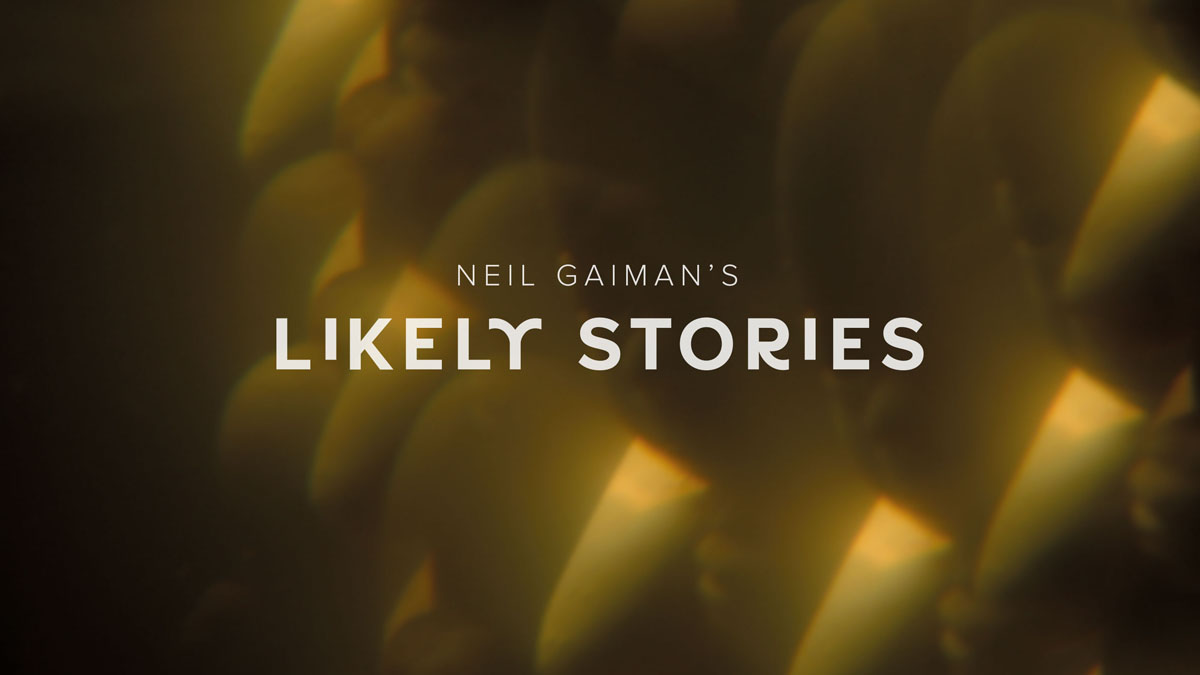 Based on several of Neil Gaiman's short stories, this Sky production was uneven but interesting, with four episodes subtly connected to one another. Short and creepy, though not quite mind-blowing in the way Black Mirror was, it could have become so much more if it had only had a little more interest behind it. The episodes that do exist justify revisiting it, however!
Midnight Diner: Tokyo Stories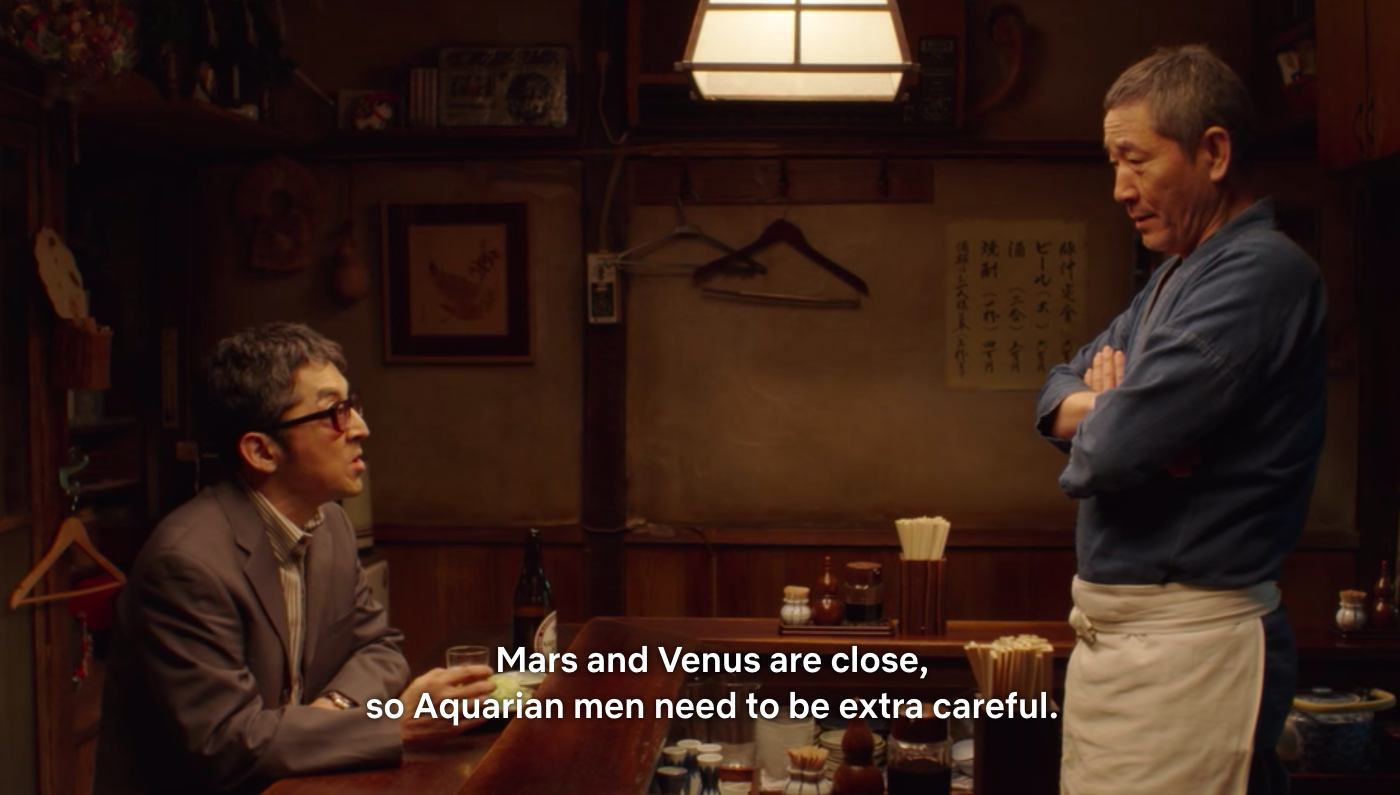 A Japanese show that was brought over to Netflix, Midnight Diner was simply stunning television – a half hour anthology show set around a single ramen restaurant that focused on the lives of its clientele. Sometimes comic, sometimes tragic, but always humane and gentle, nothing on western television comes close.
Motherland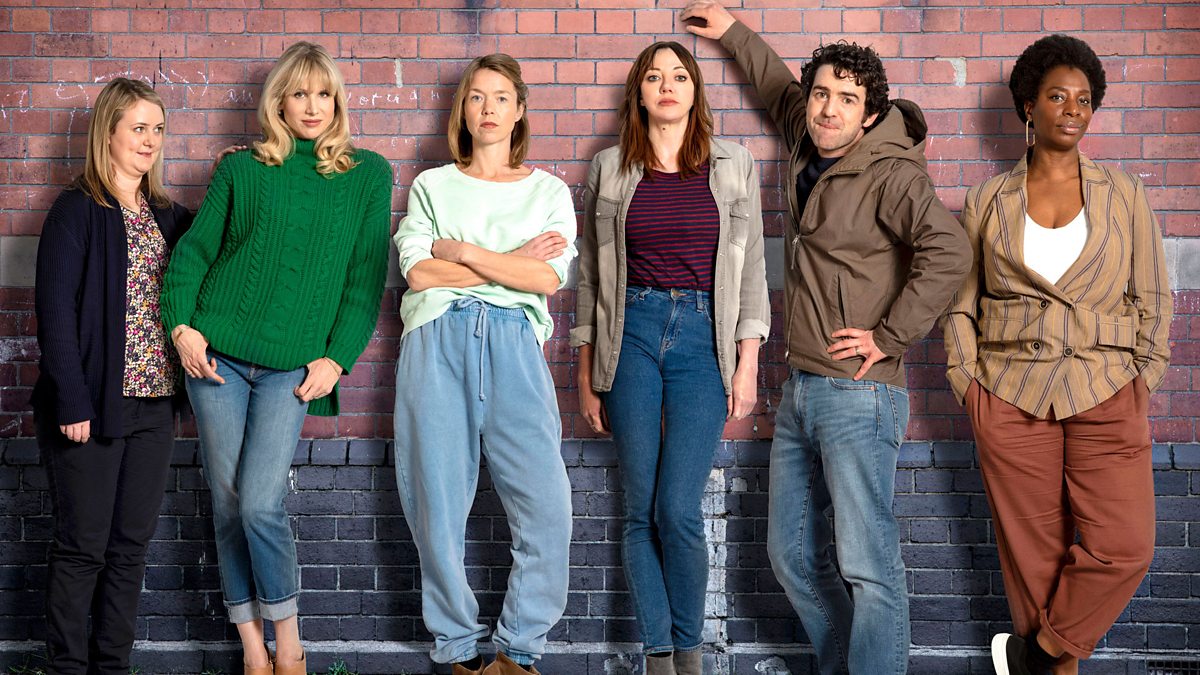 Sitcoms about parenthood struggle when compared to the likes of Outnumbered or Catastrophe, but Motherland fits into a classic sitcom tradition, focusing around the dynamics of parental cliques. Appearances by the brilliantly deadpan Diane Morgan (Philomena Cunk, Screen Wipe fans) are enough to make it worth catching on its own. The pilot aired in 2016 followed by full series in 2017 and 2019.
National Treasure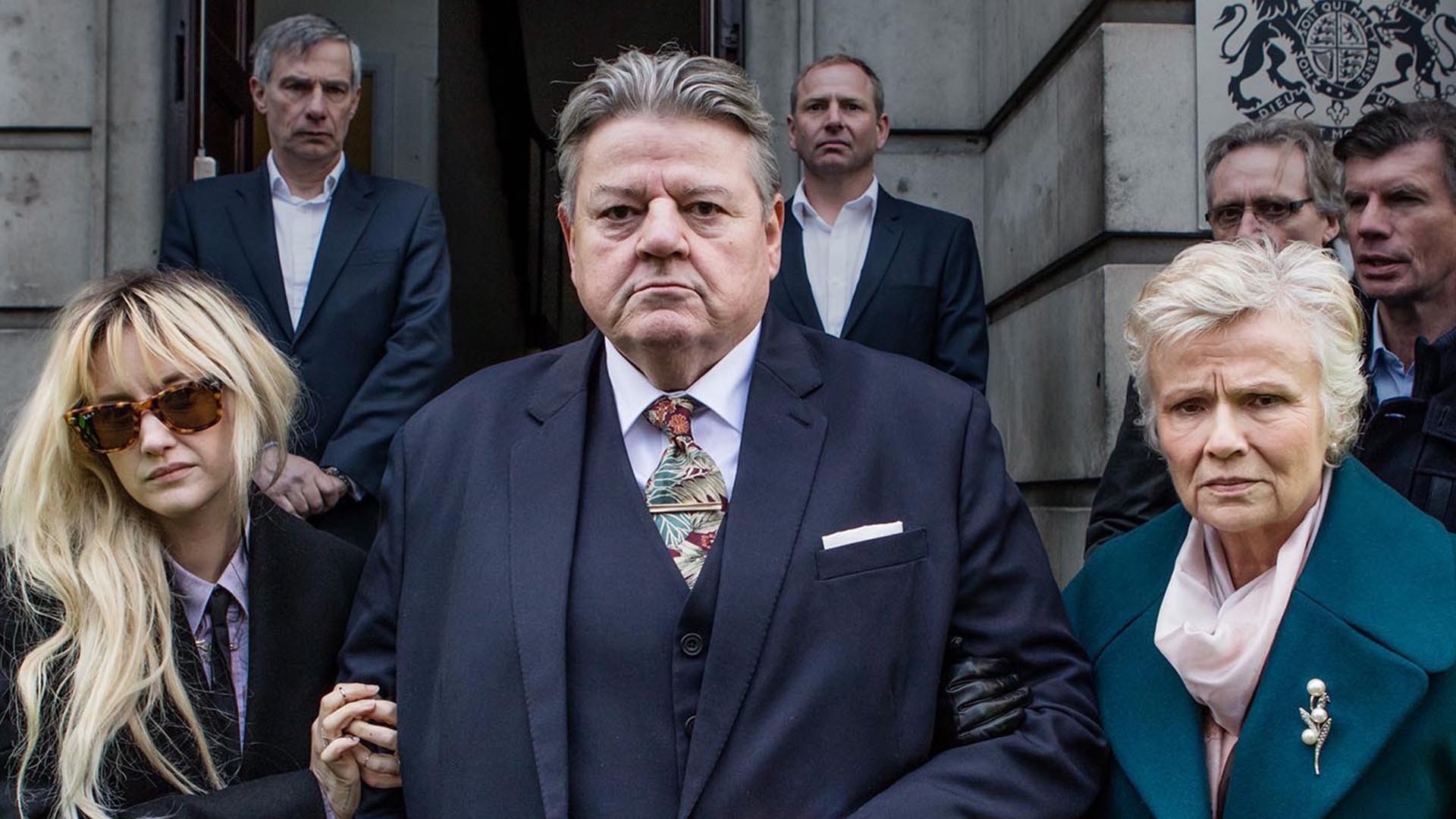 A four-part show based, in part, on Operation Yewtree, National Treasure stars Robbie Coltrane as a TV comedian accused of a series of sexual assaults. Near universally-acclaimed and grimly compelling, it deals well with the sensitive issues raised by the real-life scandal and deserves to be seen more widely. Here's why we thought it was a contender for drama of 2016.
Thirteen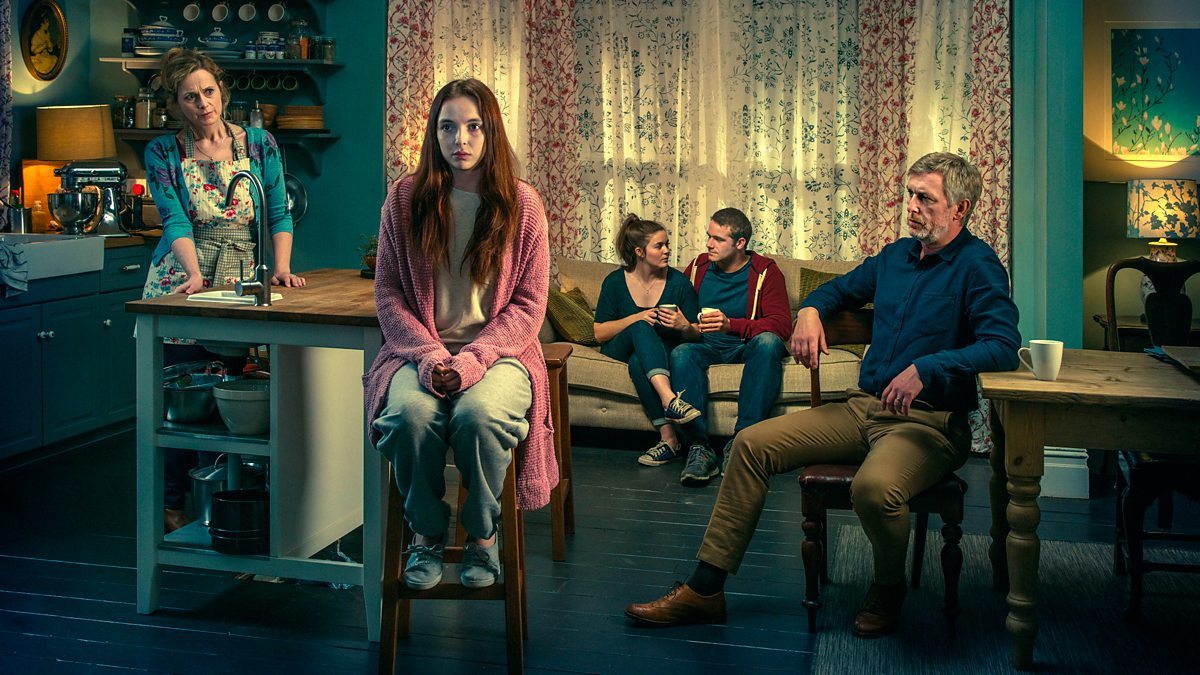 From similar origins, Thirteen stars a pre-Killing Eve Jodie Comer as Ivy, a 26-year-old woman who escapes from the cellar that has been her prison for 13 years. A 5-episode, single-run story, it too uses the example of real-life horrors to explore dark psychological territory.
Mum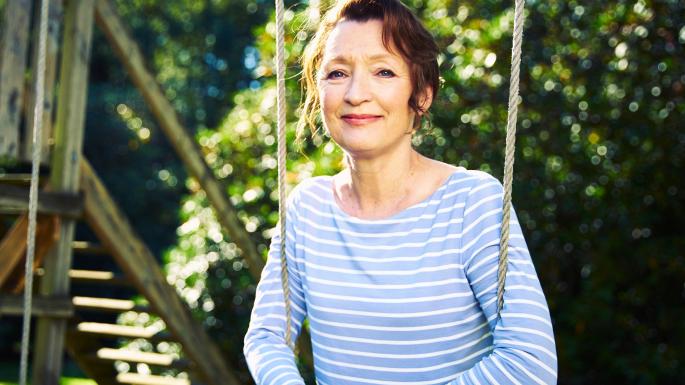 Kicking off a three-series run in 2016 was Mum, a sitcom about a recently-widowed 59-year-old and her family. It takes a while to get going but remains sharp and relatable throughout, a heart-felt itcom with a superlative cast that ultimately delivers for anyone willing to give it a chance.
The Aliens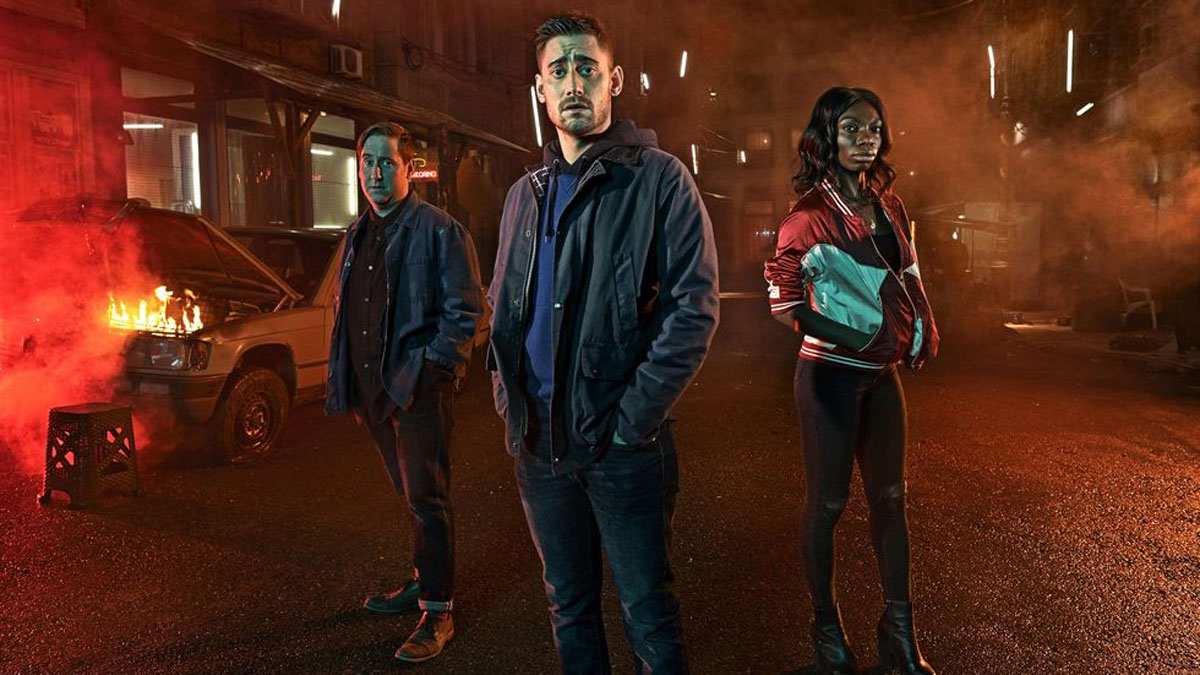 Set 40 years in the future, The Aliens deals with a Britain in which extraterrestrials have arrived on Earth and begun to reluctantly share the planet. Serving as allegory for a number of minorities, it immediately taps into hard sci-fi's ability to explore contemporary issues in a fantastical setting.