Features
Peaky Blinders series 4 recap: what happened last time?
With Peaky Blinders returning this weekend for series 5, here's where everybody was left at the end of the last series. Major spoilers…
Warning: contains major spoilers for Peaky Blinders series 4
The boxing match in Peaky Blinders' series four finale told its story in miniature: a skinny gypsy boy vs. a towering hulk named Goliath. The underdog took round after round of pasting, but just when it looked as though he was beaten, he took charge, took the win and the big guy didn't know what hit him.
So it was in the Shelby family fight against New York-Sicilian mafioso Luca Changretta. He came for everything the Birmingham outfit had, and it seemed as though it was going to be a walkover. Against the odds, Tommy's shrewd moves and a bullet from Arthur won it for the Peaky Blinders.
Victory came at a cost. John Shelby (Joe Cole) was killed in the vendetta, earning the family a Romany curse from his widow Esme. Polly's son Michael betrayed Tommy (or thought he had) and was sent away to America.
As series five prepares to arrive on BBC One this Sunday at 9pm, here's all the main action you need to remember from last time around on Peaky Blinders.
Peaky Blinders series 4: what happened?
Here are our spoiler-filled episode reviews: 4.1 The Noose, 4.2 Heathens, 4.3 Blackbird, 4.4 Dangerous, 4.5 The Duel, 4.6 The Company
The Shelby Family fragmented
After their series three arrests, Polly, Arthur, John and Michael spent six months in prison and got as far as the gallows before Tommy arranged their reprieves (in that Russian jewel heist, he'd bagged some incriminating personal correspondence from King George V, which he used to blackmail the Crown into releasing his family, bagging himself an OBE in the process). Once out, the family fragmented. Michael returned to work for the Shelby Company but John and Arthur bought country houses and tried (unhappily) to live quiet lives. After her experience in the noose, Polly was haunted by the spirits of the dead, and sank into a medicated, alcoholic stupor. Tommy lived between a city hotel and his country pile, isolated from, and mistrusted by them all.
The Changretta Vendetta
At Christmas in 1925, necessity forced the Shelby family back together. In retribution for the murders of Angel and Vicente last series (killings carried out in revenge for Grace's accidental death from a bullet meant for Tommy in the feud between the Italian Changretta family and the Shelby clan), Vicente's son Luca arrived from the New York mafia. He served each member of the Shelby family (including Ada, who'd come back from the US) a Black Hand, and promised to kill them all, leaving Tommy until last. After John and Esme decided they weren't prepared to bury the hatchet with Tommy and could survive on their own, John and Michael were shot by the Italians, and John died.
Back to Small Heath
To survive the Changretta threat, the family moved back home to Small Heath, armed the locals like a platoon and hunkered down. Tommy ran the factories, which faced a growing Union and strike threat led by political firebrand Jessie Eden (Charlie Murphy), started a gin distillery and bought a race horse that he sent to May Carleton to train. Arthur and Linda slummed it, Ada was under investigation by the military for her links to Communism, and Polly, it seemed, plotted revenge on Tommy.
The Boxers
Against Polly's advice, Tommy made a deal with Romany gypsy fixer Aberama Gold (Aiden Gillen): his men's protection in exchange for the Peaky Blinders taking on his son Bonnie as a professional boxer. Bonnie proved his worth, was initiated into the gang and a big match was set up with Alfie Solomons' nephew, Goliath.
The Polly Plan
After coming round from her booze and drug period, Polly unwillingly moved back to the slums where she kept Tommy at a distance. She wanted to emigrate to Australia with her son Michael, but he refused until the threat was over. She made it look as though she was betraying Tommy to Luca in exchange for protection for Michael. Really, Polly was in cahoots with Tommy and let him know when Luca planned to ambush him.
Unlucky Luca
Luca sent a killer posing as a cook into Tommy's house, whom Tommy dispatched personally in a bloody fight. Two more men were sent after Arthur at a Shelby factory, but he killed them both and took out one man's heart. More of Luca's soldiers – snipers aiming at the mourners at John's gypsy funeral – were taken out, and Tommy killed another three after he was ambushed in a plan involving the aggrieved mother of a young gang member killed in series two.
Alfie Solomons (RIP)
Luca approached bootlegger Alfie Solomons (Tom Hardy) with an offer to side with him against Tommy. When Luca agreed to an exorbitant price, Alfie realised that Luca didn't intend to work with him, but was planning to take over the London operation too. Knowing he'd lost, Alfie agreed to let Luca's men pose as Goliath's seconds at the fight, giving them a route to the Shelby family, and escaped to Margate with his dog, Cyril. When Tommy discovered the betrayal, he tracked Alfie down and shot him – the ending that Alfie, who was dying from cancer, wanted.
The Arthur plot
At the big boxing match, Arthur was attacked and garrotted by Luca's men. Tommy announced Arthur's death and at his public funeral, accepted the Widow Changretta's terms to end the war by signing over all of the family's assets to her son. When Luca and his men came to Small Heath to have the documents signed over, Tommy revealed that he'd made a deal with Al Capone, who was now in control of Luca's henchmen. Unprotected, Luca was shot and killed by … Arthur, whose death had been faked for just this move.
Character rundown: where were they all left at the end?
Tommy Shelby (Cillian Murphy)
Now Mr Thomas Michael Shelby OBE, MP. Tommy used his sexual relationship with unionist Jessie Eden to get the names of members of the Communist Party, which he sold to the British Government in exchange for election to parliament. By the end of series five, he'd had a new daughter with Lizzie, was working as a double agent for the Crown to suppress the Communist threat, and had been elected Labour MP for Birmingham South. His factories had a £2m supply contract to the British army to fight the Communist threat, and his gin distillery was gearing up to produce over 200 gallons a week, for export to prohibition-era America.
Arthur and Linda Shelby (Paul Anderson & Kate Phillips)
Arthur's alive! After his death was revealed to have been faked, Arthur was given the chance to leave Birmingham and start again under a new identity, but instead chose to stay as a partner in the Shelby Company, as husband to Linda and father to young Billy.
The stress of Small Heath and the vendetta had left Arthur's pious Quaker wife Linda working as a bookie, drinking, snorting cocaine and swearing like a navvy. Instead of Linda saving Arthur's soul, it seemed he'd diseased hers.
Michael Gray (Finn Cole)
Tommy sent Michael to America to expand the Shelby import/export business (and partly, as punishment for not warning him that his mother was planning to betray Tommy to Luca Changretta – she wasn't, it was all a ruse, but Michael didn't know that).
Polly Gray (Helen McCrory)
Polly brought Tommy out of his PTSD relapse after the Changretta war with some sage advice about returning from madness, and told son Michael that the two of them will be free eventually, when he returns from America. During the series, she started a sexual relationship with dangerous Romany gypsy Aberama Gold, played by Aidan Gillen.
Ada Thorne (Sophie Rundle)
Ada was under investigation by the British military for her role in Communist agitation because of her political past and her dead husband Freddie Thorne having been a member of the Communist Party. (Naming her son after Karl Marx probably didn't help either.)
Lizzie Stark (Natasha O'Keeffe)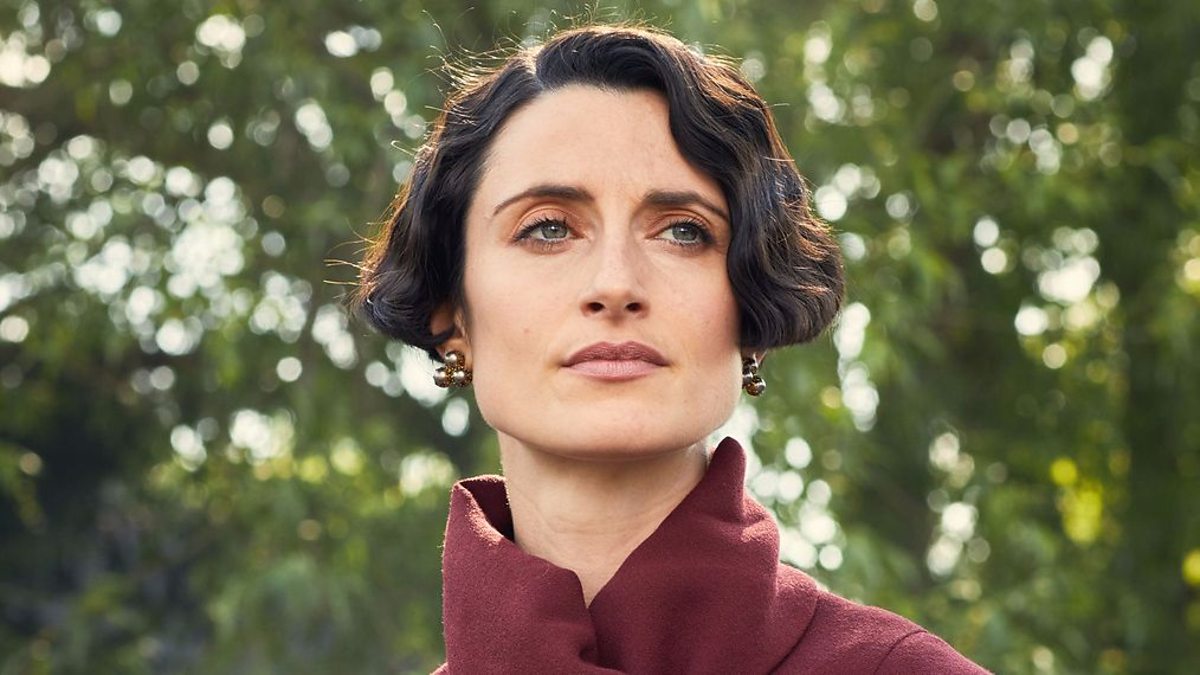 Had a baby daughter, Ruby, with Tommy in series four, a child Tommy appears to acknowlege as his own in public – as seen at his election victory. 
Finn Shelby (Harry Kirton)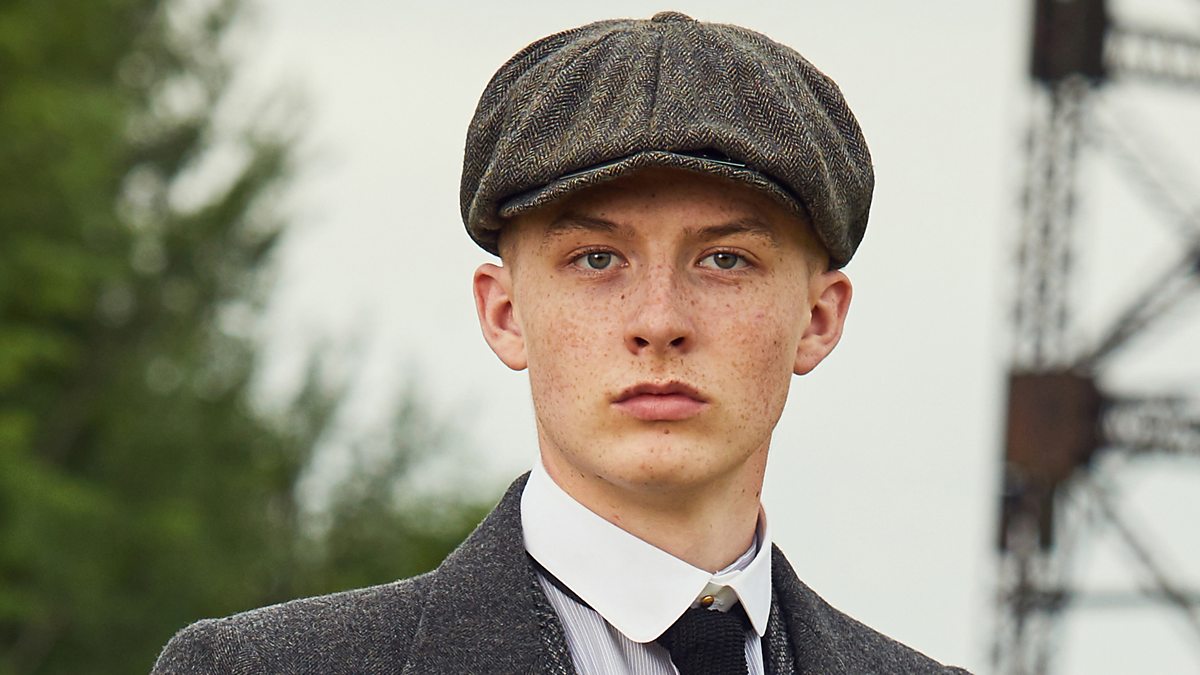 The only one of the Shelby brothers who didn't fight in WWI, Finn was an unbroken lad whom Tommy forced to become "a man" so he could step up and take John's place in the Peaky Blinders. Tommy paid for a prostitute to take Finn's virginity and encouraged him to acts of violence.
Jessie Eden (Charlie Murphy)
We've yet to see if Union leader Jessie Eden realised that her lover Tommy betrayed her and her Communist contacts in exchange for his new political role and a healthy army pay cheque.
May Carleton (Charlotte Riley)
The race horse trainer rebuffed Tommy's advances in series four, but was still training his horse, which she'd named "Dangerous."
Who died in series four?
John Shelby (Joe Cole)
Shot dead on his doorstep on Christmas day by Changretta men.
Luca Changretta (Adrien Brody)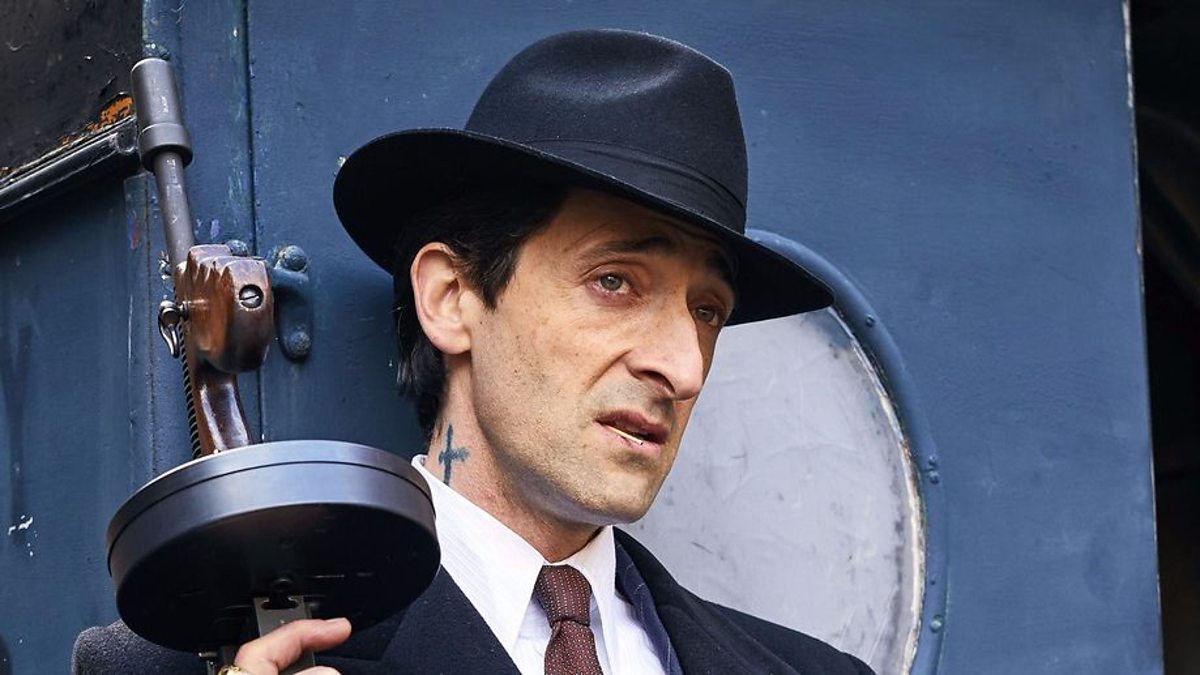 Shot dead by Arthur Shelby in Tommy's gin distillery in retribution for killing John Shelby.
Alfie Solomons (Tom Hardy)
Shot dead by Tommy Shelby on the beach at Margate for betrayal (but also as a willing suicide due to his terminal cancer diagnosis). He left behind a dog, Cyril.