News
Ms. Marvel Disney+ Series Casts Newcomer Iman Vellani As Kamala Khan
Marvel is going with young actress Iman Vellani to play Ms. Marvel in the Disney+ series of the same name.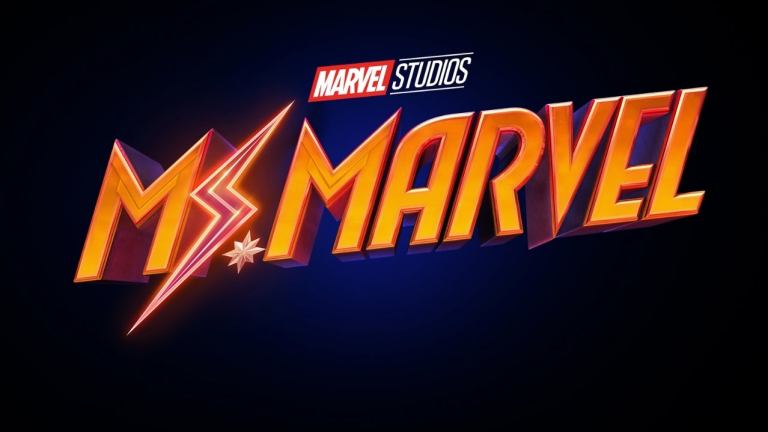 With the announced Ms. Marvel TV series for Disney+, Disney is looking to the next generation of superpowered crimefighters to keep the Marvel good times rolling. And with its choice for who will play the titular role, Disney is looking to the next generation of actors as well.
According to Deadline, Marvel has tapped newcomer Iman Vellani to portray Kamala Khan a.k.a. Ms. Marvel in its upcoming Ms. Marvel series. How much of a newcomer is Vellani? As of press time, she doesn't even have an IMDb page. Deadline notes, however, that Vellnai was the part of the Next Wave Committee at the 2019 Toronto Film Festival where she was tasked with identifying films that would resonate with her peers. The choice of Vellani comes after a reportedly long and exhaustive search for young actresses who would best fit the role. 
With this news, Vellani steps into the role of a character that Marvel has prioritized in recent years. Back in 2018, Marvel czar Kevin Feige announced that he was looking for a way to bring Kamala Khan a.k.a. Ms. Marvel into the MCU. That was followed by the announcement of a Ms. Marvel TV series. Then last month, Kamala Khan was included as a major playable character in Square Enix's Avengers videogame alongside the likes of Bruce Banner, Tony Stark, Natasha Romanoff, and other familiar figures. Sandra Saad provided the voice of Saad in that game. 
Kamala Khan was created by Sana Amanat G. Willow Wilson, and Adrian Alphona in 2013. She is a 16-year-old New Jersey resident who idolizes Carol Danvers and comes to discover that she has shape shifting abilities due to Inhuman genes in her DNA. Kamala has starred in her own solo comic series in 2014 and is the first Muslim superhero to do so in the Marvel canon. Ms. Marvel has largely been well received, winning a Hugo award in 2015 and being nominated for several Eisners.