News
Marvel Boss on Charlie Cox's Daredevil Return: "We'll See"
Rumors of Charlie Cox joining the cast of Spider-Man 3 as Daredevil have been circulating for a while, but Kevin Feige won't officially confirm the Marvel superhero's return just yet.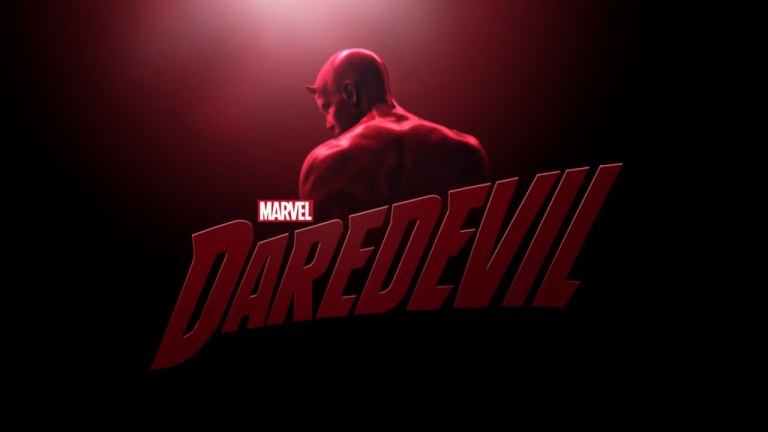 It's been over two years since Daredevil was cancelled at Netflix, but fans have never stopped pushing for Charlie Cox's portrayal of the Man Without Fear to be revived in the Marvel Cinematic Universe or a potential Disney+ series, and when Netflix's exclusive rights to Daredevil expired last November, a new rumor began to circulate that Marvel was about to give those who had invested in three seasons of the nixed superhero series a chance to see Matt Murdock again in the multiverse-heavy MCU installment, Spider-Man 3.
Well, Marvel boss Kevin Feige has been chatting with various sites as part of his promotional duties for the studio's upcoming MCU spinoff series WandaVision this week, and he's been asked directly if there is any truth to the rumor that we might see Cox's Daredevil back in action soon.
"I look at anything that's happened before, whether it's our movies, whether it's Marvel entertainment TV series, in particular, obviously the comics, video games, cartoons, all of it is available as inspiration for the future of Marvel," he told Collider. "That's the way that comics have worked for many years. So, we'll see."
When pressed further, Feige clammed up, and just smiled.
Daredevil showrunner Erik Oleson previously told fans that he had pitched a fourth season of the series before finding out that Netflix and Marvel were parting ways, and co-executive producer Sam Ernst tweeted that a writers room had even been set up to tackle it, saying there was "an entire season 4 laid out – and it was so f***g cool. So many moments we wanted the fans to see."
Cox himself was blindsided by the show's cancellation, saying that he had turned down jobs to make room for Daredevil Season 4.
"I thought we were shooting and we were getting ready for it," he explained. "It was a real shock. I don't know who's to blame, just, you know, because sometimes, politics, stuff happens, I probably don't to this day know what was going on behind the scenes."
Feige was also quizzed on when we'll see the X-Men re-emerge after revealing that Marvel's plans are "always about five to six years out versus what we've announced" but when it comes to any details about mutants in the MCU, it might be easier to get blood out of a stone.
"It has been heavily discussed as you might imagine. And we have a good feeling of where it's going and when it's going, but that will all remain to be seen," he said, going on to confirm that he certainly didn't have anyone in mind to replace Hugh Jackman as Wolverine yet.
WandaVision will be streaming on Disney+ from January 15.