News
Marvel TV's Jeph Loeb Reportedly Forced Daredevil Writers to Nix Asian Storylines
Loeb is said to have ordered Daredevil's writers to minimize storylines for the show's Hand villains, because "nobody cares about Chinese people and Asian people"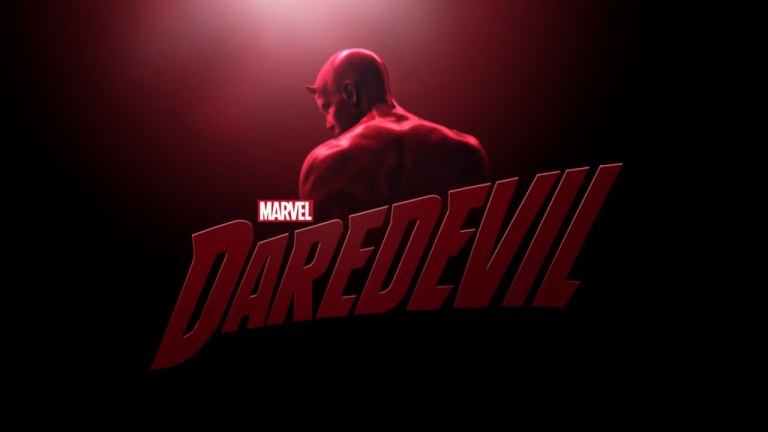 Daredevil star Peter Shinkoda says that former Marvel TV boss Jeph Loeb made anti-Asian comments to the writers of the popular Netflix series behind the scenes. During a YouTube livestream for SaveDaredevilCon, which aims to add momentum to a potential Daredevil revival, the 49-year-old Canadian actor said Loeb made the writing team drop storylines for his character Nobu and fellow The Hand villain Madame Gao (Wai Ching Ho) during the first two seasons of the show, because "nobody cares about Chinese people and Asian people."
"Jeph Loeb told the writer's room not to write for Nobu and Gao, and this was reiterated many times by many of the writers and showrunners, that nobody cares about Chinese people and Asian people… so don't write about Nobu and Gao," remarked Shinkoda (via CBM), who was joined on the stream by Daredevil co-stars Geoffrey Cantor and Tommy Walker. "And they were forced to put their storyline down and drop it."
Shinkoda went on to explain that the writers had spoken with him regarding their original plans for Nobu's backstory.
"I am privy to that storyline, they explained it to me, and they were very apologetic that they couldn't go through with it, but their hands were tied. It was a very interesting storyline about having to go [to New York] under the guise of getting some kind of transplant for medical reasons, and it was a lot of paperwork and bureaucracy was fudged, so that Nobu could get into the country and then carry out his Black Sky plans."
He added "But all that backstory was dropped, and the writers that told me they were reluctant to do it because they were so stoked about the storyline, but they were prevented. So I had to concoct this other storyline and then rock that material that I was given. Regretfully, I didn't get to ever explore that."
Fictional supervillain organization The Hand first appeared in Daredevil volume 1 #174 and were worked into Netflix's series during the well-received first season as intermediaries between central villains Alexandra and Wilson Fisk, but Hand leader Nobu is soon revealed to be focusing on a potential game-changing weapon, called Black Sky. After his plans to bring Black Sky into New York go awry, he is seemingly burned alive by Matt Murdoch (Charlie Cox) in an empty warehouse, however, he is resurrected by The Hand in season 2 before finally being beheaded by Matt's mentor Stick (Scott Glenn).
Marvel's Daredevil was canceled by Netflix in November of 2018 after Disney announced plans for its own streaming service, Disney+. Loeb's eventual exit from his Marvel Television post was floated later in 2019, as Marvel Studios President Kevin Feige became Chief Creative Officer.
Since leaving Daredevil, Shinkoda has appeared in Shane Black's The Predator and Roland Emmerich's Midway, and has fielded further small screen roles in The Terror and The Man in the High Castle at Amazon, where he played Kazu Hirano.
At the time of writing, neither Loeb, Marvel or Netflix have addressed Shinkoda's comments.