Features
Is Netflix's Letter For the King Based on a Book?
Netflix's newest fantasy series, The Letter For the King, is that rare book adaptation that you might not already know is a book adaptation.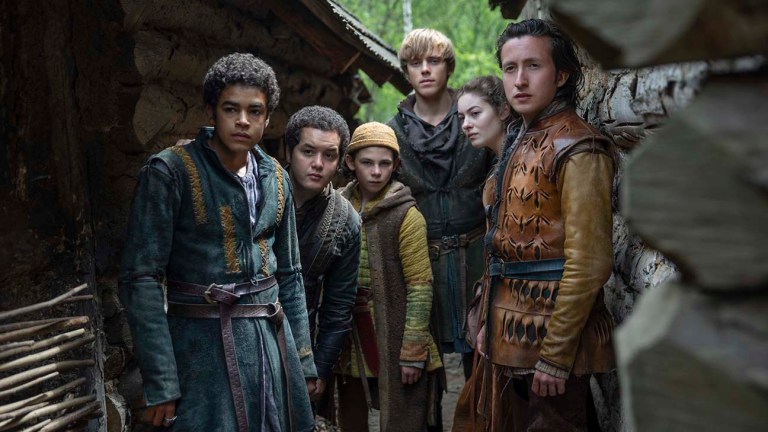 Why, yes. Yes, it is. Netflix's newest fantasy fare (perfect for family watching), Letter For the King, is not an original story. The six-part series is loosely based on a Dutch novel called De brief voor de Koning. Written by Tonke Dragt in 1962, the book is a classic in the Netherlands, but less well known in the States.
That being said, it has been published in many languages, including Danish, English, German, Greek, Estonian, French, Indonesian, Italian, Japanese, Polish, Czech, Spanish and Catalan. The English-language version was published in 2013. There was a Dutch film adaptation made in 2008.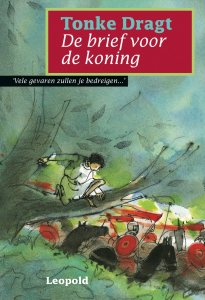 How Closely Does The Letter For the King Follow the Book?
Warning: This section contains major spoilers for the Letter For the King TV show.
Not super closely, it turns out. Both the book and the TV series are about a soon-to-be knight named Tiuri who sets out to deliver a letter to the king, but the series takes some major liberties in its retelling, making this a much more modern, diverse, and complex story than its almost 60-year-old source material.
For example, in the TV series, Tiuri and his mother are refugees from the wartorn kingdom of Eviellan (a subplot the show never fully explores, which is a shame), which is not the case in the book. In the series, Eviellan is a place of magic, which is also a major change from the books, in which there is no magic whatsoever. This means that, in the book, there is no prophecy about a darkness rising and a hero defeating it.
Yes, this means that much of Lavinia's storyline is also extended for the TV series. In the books, she doesn't even go with Tiuri on his mission, instead staying in Mistrinaut with her father. This obviously means that Lavinia does not have magical powers, a reveal that makes for an excellent Episode 5-ending twist. This also means she and Tiuri do not have a romance, and she does not face off against Viridian for the story's climactic battle.
Piak, Jussipo's younger brother, is a much more prominent character in the book. He is Tiuri's best friend and squire and accompanies him on his journey. Jussipo is not a character in the book, nor are the other Novices, which include Foldo, Iona, and Arman.
Like in the TV series, the book does end with Tiuri returning to Dagonaut and being made a knight, but the comparisons end there. Should Letter For the King get a Season 2, it would no doubt move even further from the book as it continues the plot and character lines introduced in the first season.