News
Ian McKellen joins Doctor Who Christmas special
There's an extra treat in store for this year's Doctor Who Christmas special, as Sir Ian McKellen is lending his voice to The Snowmen...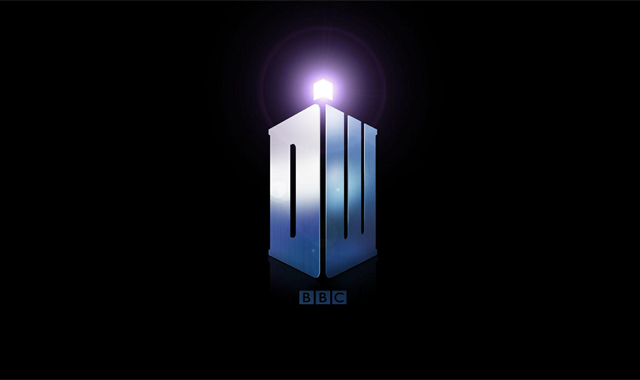 The countdown to the Doctor Who Christmas special is well and truly on, with the BBC confirming that the eagerly-awaited The Snowmen is set to be transmitted at 5.15pm on Christmas Day. Matt Smith is starring of course, with Steven Moffat having penned the script.
As well as the new episode introducing, properly, Jenna-Louise Coleman as the new assistant, we've just discovered another piece of interesting news about The Snowmen. And that's that the role of Voice Of The Snowman has gone to Sir Ian McKellen.
We shall thus hear Gandalf himself in Doctor Who, but not see him. McKellen joins Richard E Grant on guest star duties.
This isn't rumour: it's been 100% confirmed to us, and is one further reason to get excited about this Yuletide's Doctor Who adventure.