Features
Bridgerton Cast: Jonathan Bailey's Best Roles
Fans of Anthony Bridgerton should check out a few of actor Jonathan Bailey's other top screen and stage roles.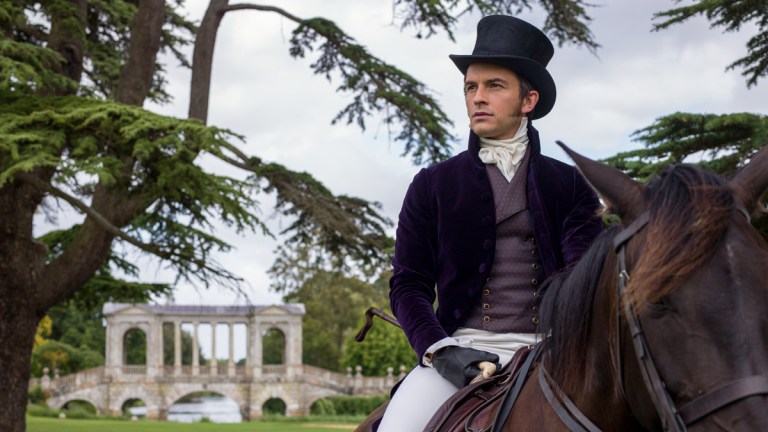 In season one, Viscount Bridgerton was less hero than impediment. The eldest Bridgerton son, he assumed responsibility for the matches of his younger siblings Daphne and Colin, and spent the season throwing his weight around – sometimes literally in the case of the punch-up and dual with Daphne's suitor Simon. Anthony attempted to control everybody else's marriage responsibilities while refusing to face up to his own. His mistress Siena Rosso eventually made the decision for him, recognising that an opera singer with her past would never be found respectable enough to become a society Viscountess. Siena moved on, and urged Anthony to do the same.
In season two, Anthony's search for a wife is centre-stage, making actor Jonathan the romantic lead. It's not the first time the actor has told a love story in his established stage and screen career, which started in his childhood with the Royal Shakespeare Company, and continued into West End and Off Broadway musicals, classical theatre and a host of TV comedy and film roles. We celebrate a few of Bailey's best non-Bridgerton roles to date.
Company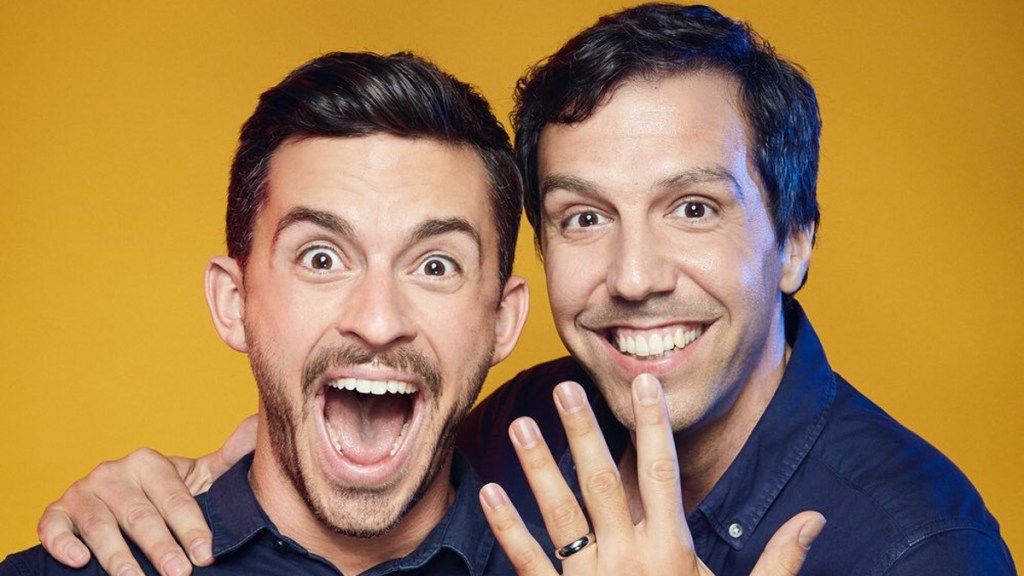 In 2019, Bailey won an Olivier award for the Best Supporting Actor in a Musical for the gender-swapped role of Jamie (previously Amy) in a revival of Steven Sondheim musical comedy Company in which he sang the challenging, tongue-twisting '(Not) Getting Married'. Bailey used his acceptance speech to praise the production for showing "a lovely and celebratory snapshot of gay love", "at a time where acknowledging the very existence of LGBT people in our schools is being questioned", adding of LGBTQ+ people, "we're not that different, we're we're just as flawed and desperate to fall in love as everyone else."
Bailey's role in Company came after his celebrated 2016 lead role opposite Les Misérables' Samantha Barks in musical The Last Five Years, and acting alongside Sir Ian McKellen in 2017's King Lear. (No singing in that one, more's the pity.)
Crashing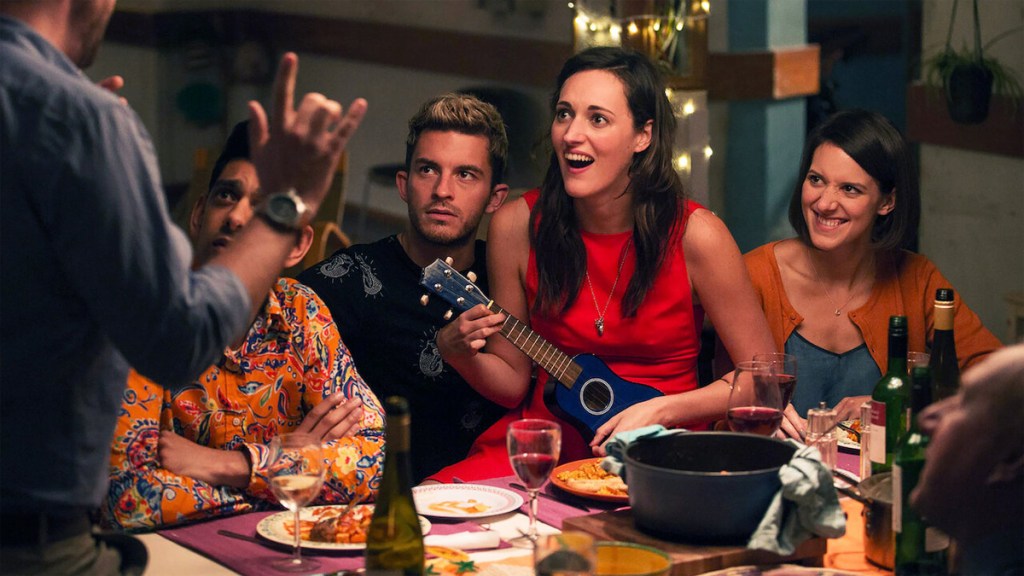 In Phoebe Waller-Bridge's pre-Fleabag comedy Crashing, set in a disused hospital where a group of young people live as property guardians, Bailey starred alongside Waller-Bridge, Damien Molony, Louise Ford, Julie Dray and Amit Shah. He played Sam in the Channel 4 series, which aired six episodes in early 2016 and is currently available to stream on Netflix. Sam is an estate agent and something of a player who maintains that he's straight while developing romantic feelings for housemate Fred, played by Shah. Witty, modern and sweet, the series was adapted from two plays written by Waller-Bridge.
W1A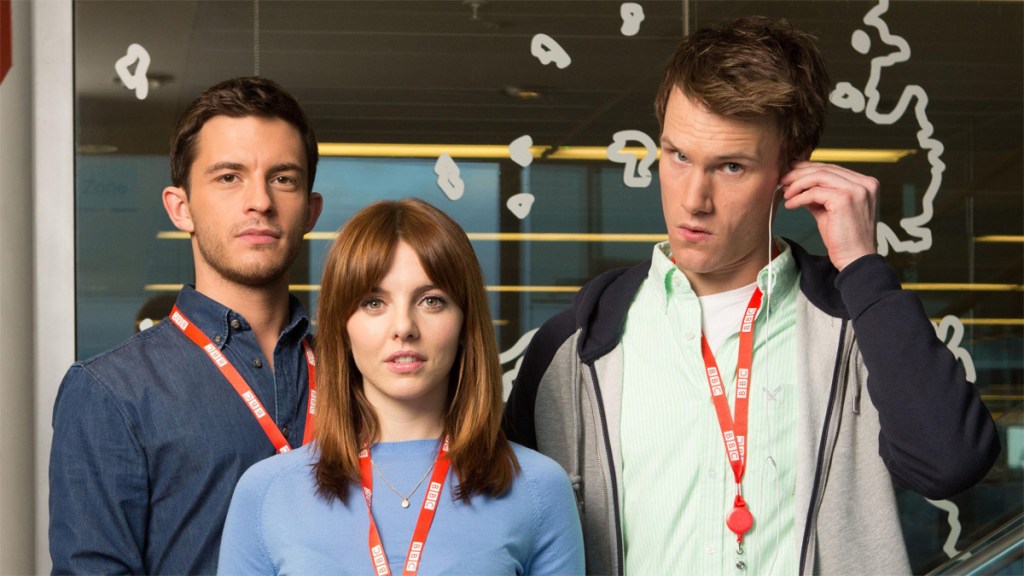 Bailey plays slick, ambitious climber Jack Patterson in John Morton's satirical BBC-spoofing series W1A. As the PA to Sarah Parish's inscrutable, arse-covering Head of Output, Jack mostly spends his time scheming to get ahead, winding up Hugh Skinner's posh idiot Will, and romantically pursuing fellow underling Izzy, played by Ophelia Lovibond (the star of Sky adventure drama Hooten & The Lady, see below). W1A is currently available to buy on Amazon Prime Video.
Cock
Currently on at The Ambassadors Theatre, London until June, Bailey is starring opposite Kingsman and Rocketman's Taron Egerton in Mike Bartlett play Cock. Bartlett's play first opened in 2009 with Ben Whishaw and Andrew Scott as male leads John and 'M' in the story of a gay couple whose relationship finds itself on shaky ground when John is sexually attracted to a woman and experiments with bisexuality. His Dark Materials' Jade Anouka co-stars as 'W', the woman Bailey's character John finds himself drawn to, in this production directed by Marianne Elliott.
Campus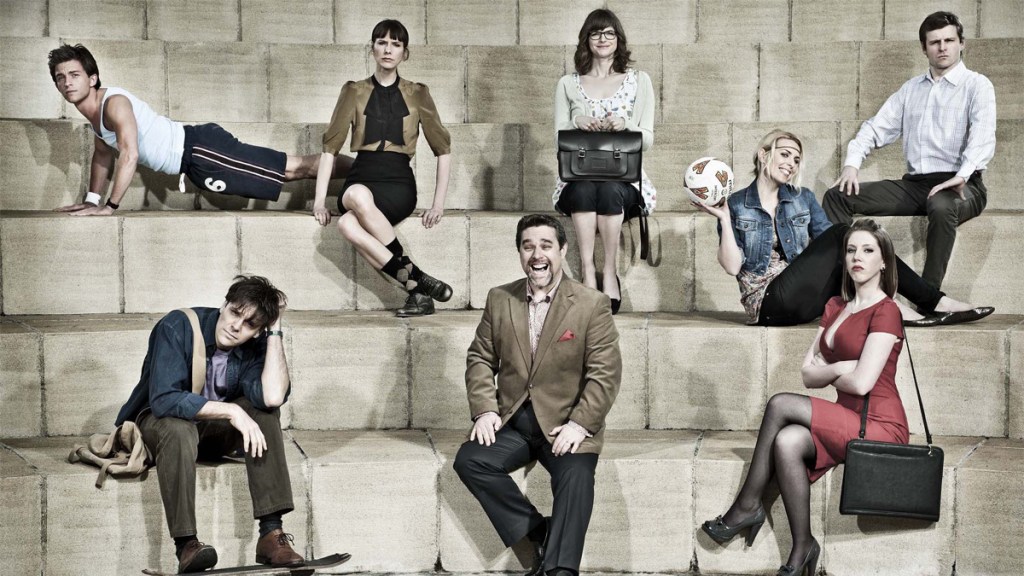 This short-lived Channel 4 sitcom from the team behind sketch show Smack the Pony and unhinged, inventive hospital-set comedy Green Wing took place in a British university. Campus boasted a fun cast led by Andy Nyman, with Dolly Wells, Joseph Millson, Sara Pascoe and Katherine Ryan. Bailey played post-graduate student 'Flatback', a sports-obsessed dumbo assigned to assist womanising English Professor Beer (Millson). It may well have done better business as a half-hour than a Green Wing-style 45-minute comedy, and was cancelled after one series aired in 2011, but deserved better. All six episodes are currently available to stream on All4.
Leonardo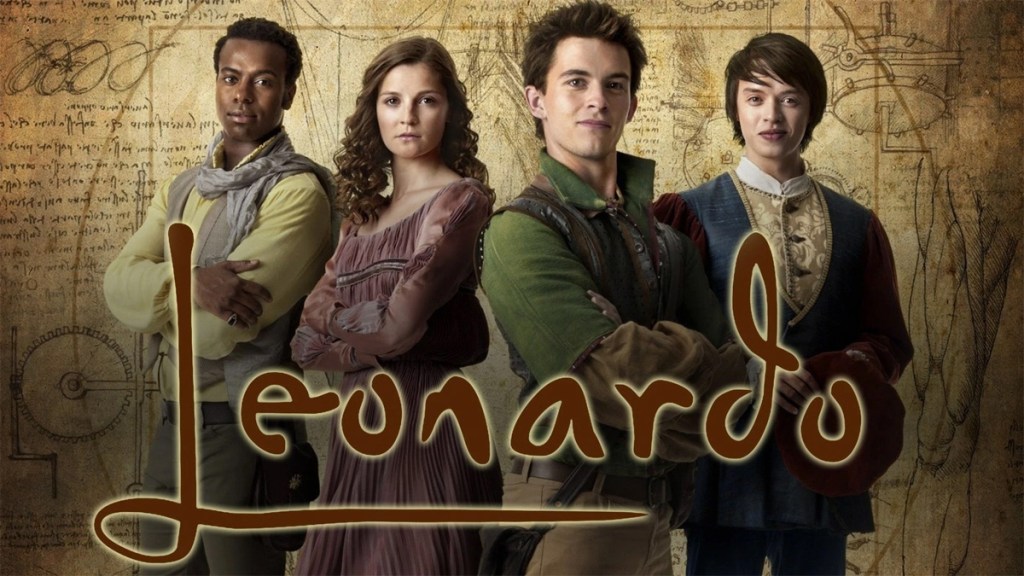 This one's a deep dive for the real Bailey obsessives and/or those who were children in 2011. Following on from his start in theatre and on TV as a child actor, Bailey played the young artist, inventor and Renaissance man Leonardo de Vinci in this CBBC kids' series. Before Mark Rylance and Aidan Turner jumped on the bandwagon, Bailey had already made the role his own. Two series exist, currently available to import on DVD. Watch some clips here.
See also:
– 2014 Doctor Who episode 'Time Heist', which pitted the Twelfth Doctor and Clara against a psychic bank teller, and starred Bailey as augmented human Psi. Stream it on BBC iPlayer here.
– 2017 Chewing Gum episode 'Replacements', in which Bailey plays Ash, a potential love interest for Michaela Coel's Tracey who turns out to be… less than ideal. It's terrific. Stream it on All4 here.
– Season one and two of ITV crime thriller Broadchurch, in the role of local cub reporter Olly Stevens, who'll do anything to further his career. Stream all three series on Britbox here.
– Multiple episodes of Sky adventure series Hooten & the Lady, playing the role of Edward opposite Bailey's W1A co-star Ophelia Lovibond. Stream it on NOW here.
Bridgerton season two is available to stream now on Netflix.