News
Big Mouth Season 3: Trailer, Release Date, and News
Netflix is bringing back Nick Kroll and Andrew Goldberg's animated puberty comedy, Big Mouth, for Season 3.
The puberty horror stories will continue. 
Netflix has renewed its equal parts disgusting and touching animated comedy about growing up, Big Mouth, for Season 3. Speaking of disgusting…Netflix sent out a truly revolting image to celebrate the renewal. Get ready for it.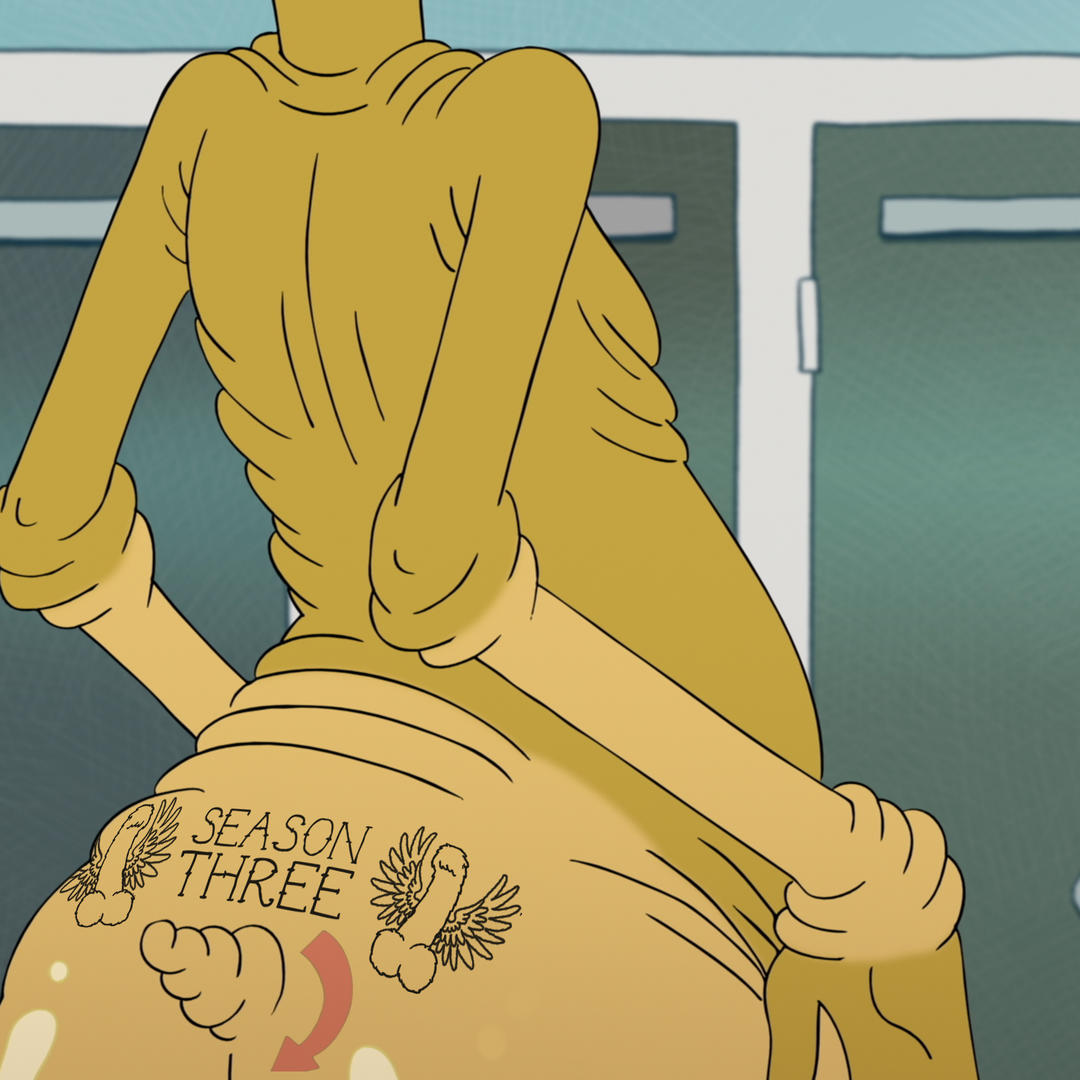 Told you. 
Big Mouth comes from Nick Kroll, Andrew Goldberg, Mark Levin, and Jennifer Flackett. It documents the pre and post-pubescent adventures of a group of children in New York as they grapple with their changing bodies and try to fend off the awful advice of their assigned Hormone Monsters.
Kroll stars as Nick Birch (and Coach Steve, Lola, Two Hormone Monsters, a random lady bug and more). John Mulaney stars as his best friend Andrew Glouberman. Jessi Klein (Jessi), Jason Mantzoukas (Jay), and Jenny Slate (Missi) fill out the cast of children while Maya Rudolph, Fred Armisen, and Jordan Peele play a collection of adults, monsters, and ghosts. It's a weird show. 
Curious about what's in store? Check out our spoiler-free review of Big Mouth Season 3!
Big Mouth Season 3 Release Date
Big Mouth season 3 will premiere on October 4. Netflix made the announcement in typically gross fashion.
Big Mouth Season 3 Trailer 
Ready to play "Do The Thing!!!"? Watch the trailer for Big Mouth season 3 below. 
Big Mouth Season 3 Story
As an animated comedy, Big Mouth can last for quite a few years. But how many more stories are there to tell about puberty? Quite a few probably.
"We still have a whole whiteboard with different topics about puberty that we want to get to," co-creator Goldberg told us earlier. "Puberty is a dramatic point of life where everything is in such flux and everything seems like the most important thing in the world."
Goldberg also said that they plan to age-up the characters one year for Big Mouth Season 3. Now that the renewal is official, let's all get ready for "Big Mouth: 8th Grade."
Alec Bojalad is TV Editor at Den of Geek. Read more of his stuff here. Follow him at his creatively-named Twitter handle @alecbojalad