News
Big Mouth Season 2 Release Date, Trailer, Cast, News, and More
Big Mouth Season 2 is coming to Netflix sometime in 2018 for more hormonal misadventures. Here is everything we know.
Big Mouth Season 2 is here to gross us all out as it warms our hearts.
Netflix's Big Mouth was a charming surprise back when season one debuted in 2017.  The show, created by Nick Kroll, Andrew Goldberg, Mark Levin, and Jennifer Flackett filled a niche that we didn't know we needed as it covered the horrors and hilarities of puberty and growing up. Thank God it was animated though because otherwise…wow, I mean. This show is gross. You can read our review of season two right here.
We also spoke with the cast of Big Mouth about how the show is having an effect on both parents and teens. Co-creators Nick Kroll and Andrew Goldberg spoke with us about creating the second season.
Big Mouth Season 2 Trailer
The official trailer for Big Mouth season 2 is finally here! Watch it below: 
Big Mouth Season 2 Release Date
Big Mouth Season 2 October 5! And it would be Big Mouth if the announcement didn't come in the grossest way possible. Behold: the Horomone Monster Reckoning.
Big Mouth Season 2 Photos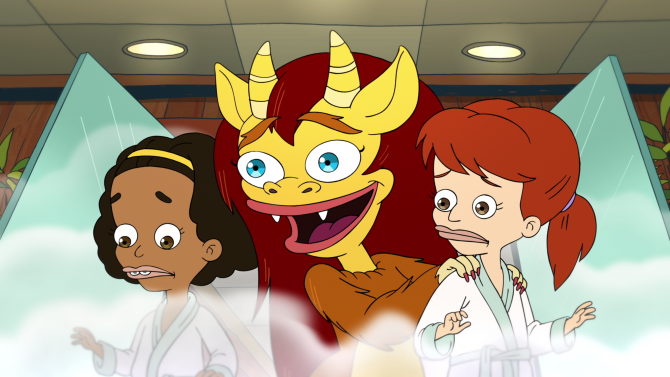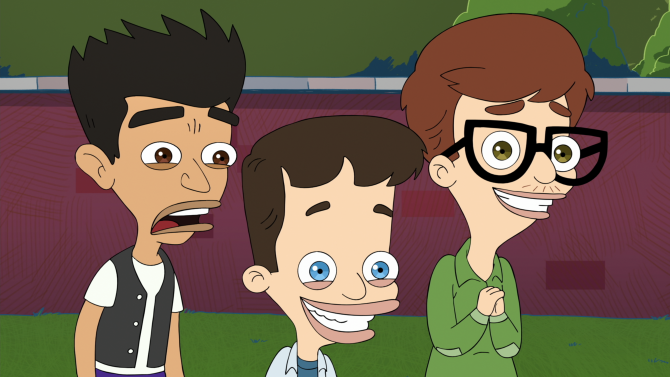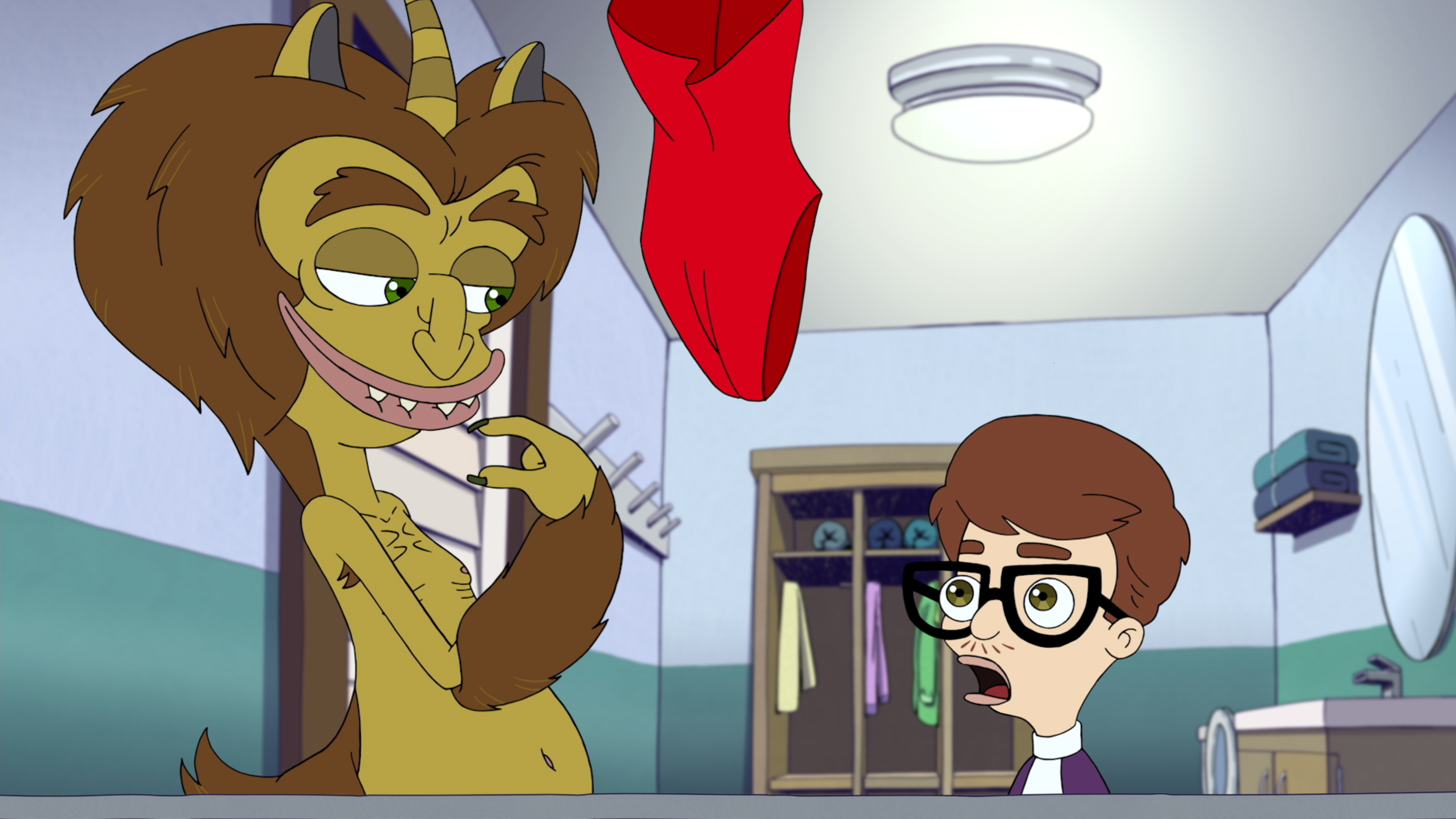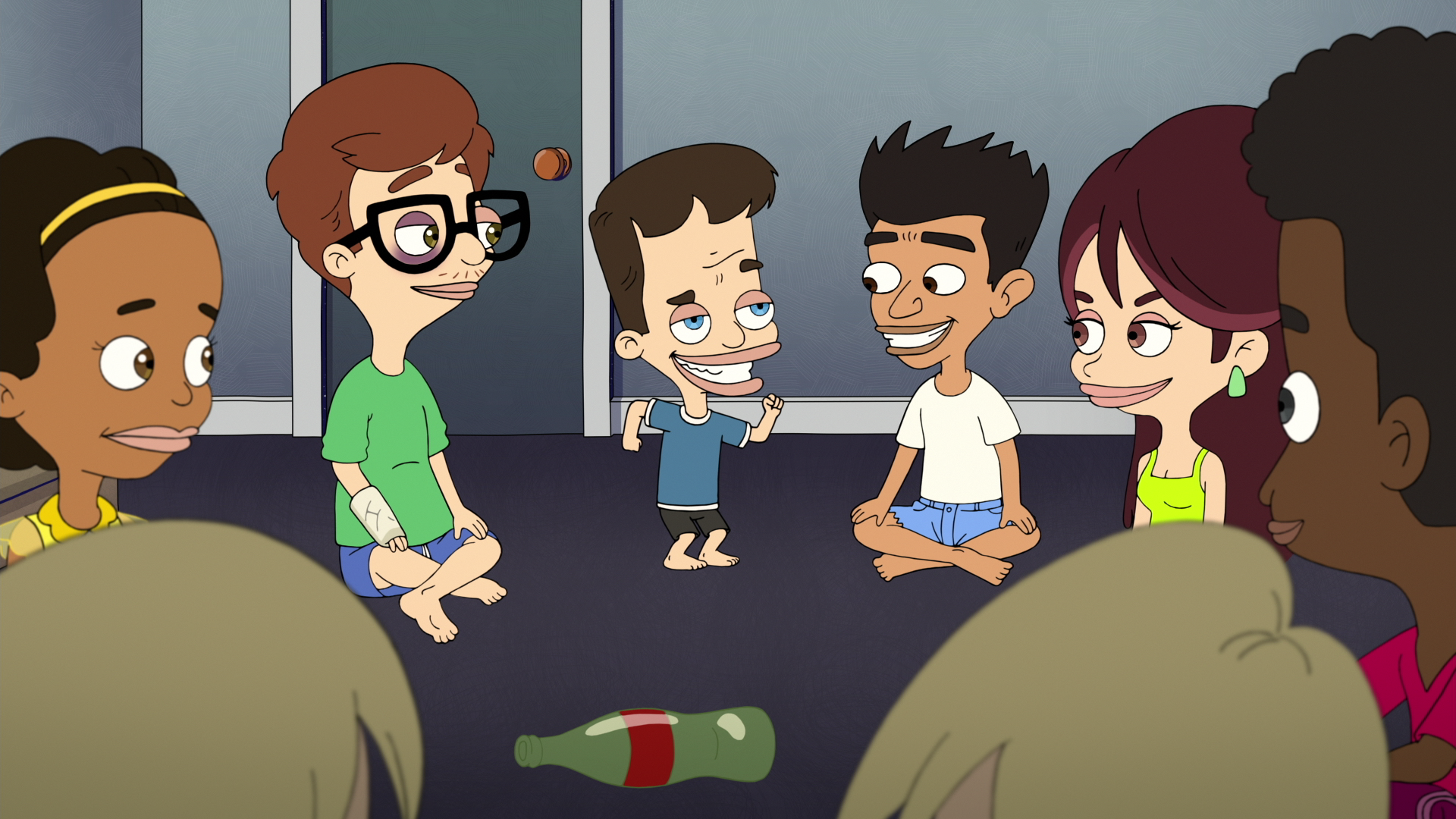 Big Mouth Season 2 Cast
Big Mouth has made some pretty exciting additions to its cast for season two. As if the Hormone Monster and the Ghost of Duke Ellington weren't enough, Nick and Andrew are going to be receiving another supernatural guide to aid them through this turbulent time in their lives.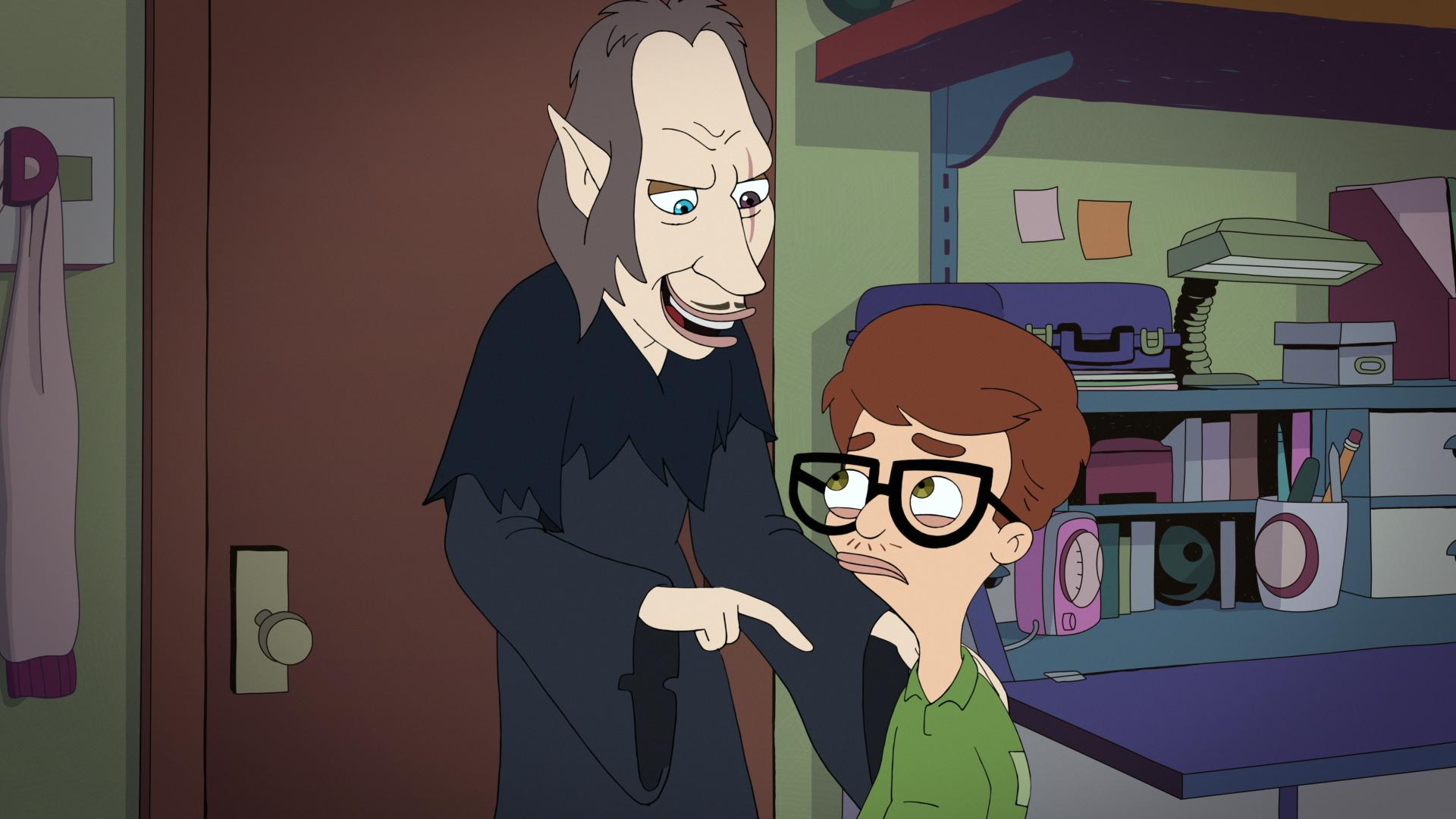 "The Shame Wizard" is The Hormone Monster's greatest enemy as he haunts kids and invokes their deepest shames to keep them in line. The Shame Wizard will be played by David Thewlis (yes, Remus Lupin, that David Thewlis).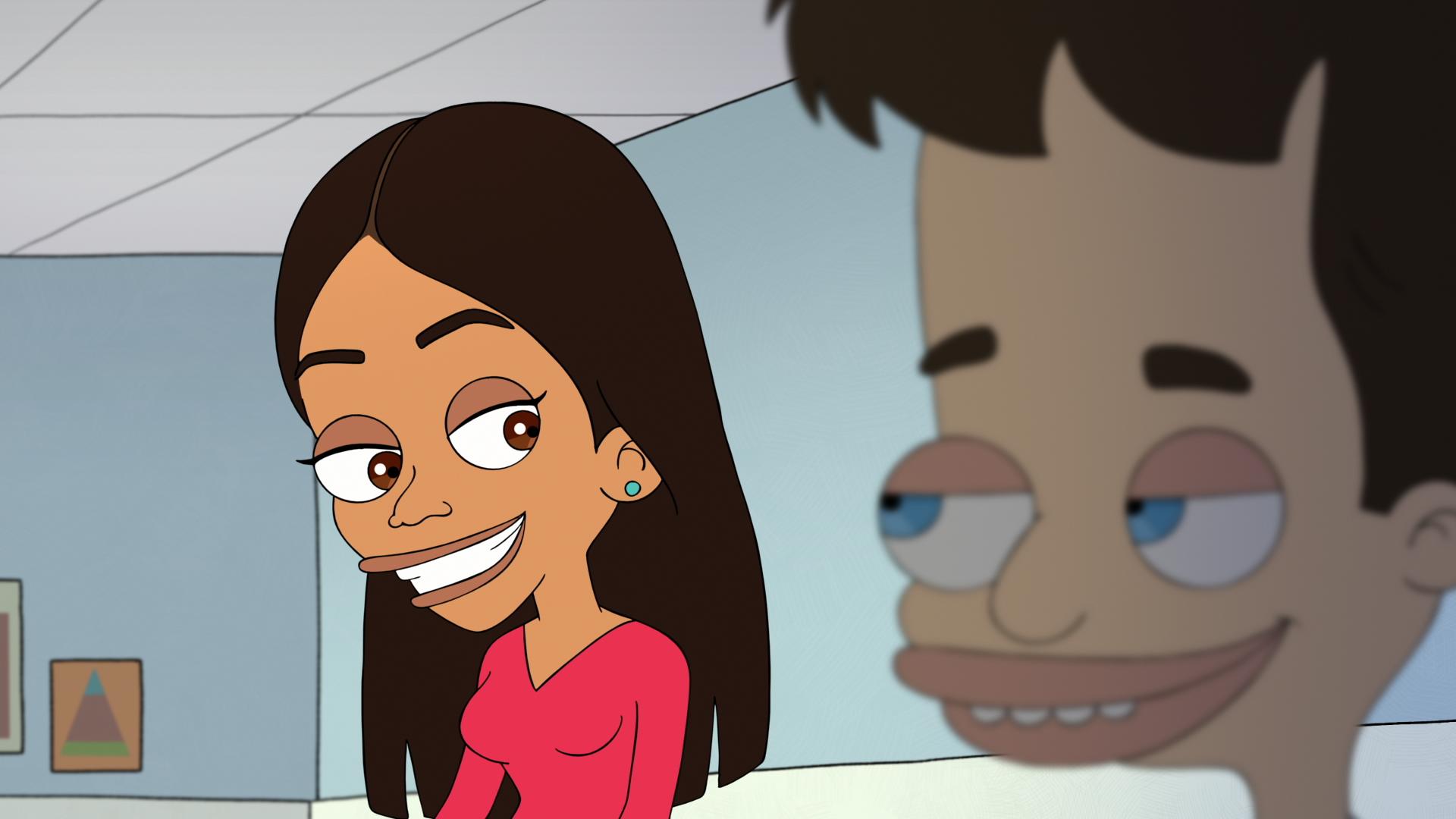 Back on the human side of things is Gina, fittingly voiced by Gina Rodriguez. Gina is a girl on Missy and Jessi's soccer team who will upend the social dynamics of the school.