News
Why James Gunn Nixed Superman as The Suicide Squad's Main Villain
James Gunn considered Superman instead of Starro as The Suicide Squad's villain, but the in-flux state of the DCEU put him off.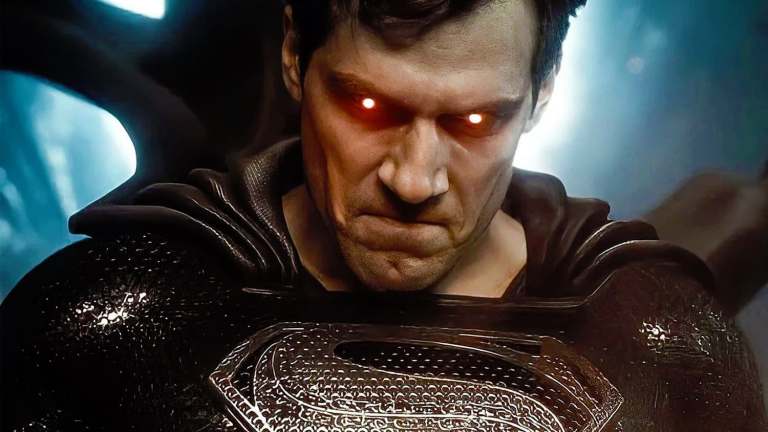 This article contains spoilers for The Suicide Squad.
While it's hard to imagine James Gunn's recent balls-to-the-wall DC movie The Suicide Squad without its tragic villain Starro now, the director almost pit his team of complex anti-heroes against the Man of Steel, but the uncertain status of the DCEU and question marks over Henry Cavill's future in it as Superman became sticking points.
"There was a time when I thought The Suicide Squad should fight Superman," Gunn revealed in a new interview with Script Apart, adding his reasoning for for not picking Superman was that "At the time, there were a lot of questions like, 'Who is Superman in the DCEU? Is this movie outside the DCEU?', and I just didn't want to deal with it all that much. I just wanted to tell a good story."
Gunn of course chose a kaiju-esque version of Starro the Conqueror to be at the center of The Suicide Squad's deteriorating mission in the South American island nation of Corto Maltese instead. The villain's sad tale has become a popular topic of conversation on social media, with fans of the film finding it hard to be too mad at the gigantic starfish who was happily minding his own business in the silence of space before being captured and tortured for years on Earth.
Starro became the main villain of The Suicide Squad thanks to Gunn's terrifying childhood memories of his comic book antics.
"He's a character I love from the comics," Gunn explained. "I think he's a perfect comic book character because he's absolutely ludicrous but also very scary in his own way. What he does is scary. He used to scare the crap out of me when I was a child, putting those facehuggers on Superman and Batman. So I thought he was one of the major, major DC villains that was probably never going to be put into another movie. And if they did, it'd have been a 'black cloud' version of Starro. Not a giant walking starfish, a kaiju that's bright pink and cerulean blue, this ridiculously big, bright bad guy."
We may never see Starro again, but it looks like Gunn will be sticking around to oversee more DC projects in the future. A Peacemaker spin-off series is on the way, with John Cena reprising his role from The Suicide Squad and Gunn on writing duties for all eight of the episodes due to hit HBO Max in early 2022.
Gunn is also open to helming a The Suicide Squad sequel, telling EW "I've had ideas, actually. If I did a sequel, it's not like, 'Hey, let's assemble another team and let's do this!' It would be very different."
There has been some debate over the film's box office returns since its dual release in theaters and on HBO Max this summer, with some pundits viewing its $26.5 million domestic and $72.2 million worldwide debut as disappointing, and others unsure whether it's fair to compare The Suicide Squad's numbers with other major movie releases in an uncertain cinematic release landscape.
DC Films president Walter Hamada expects Gunn to return for more delicious offerings, however. "He'll be back. We have more stuff planned."